Author News
Fresh News from Authors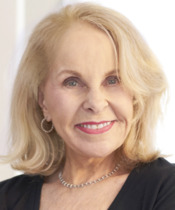 On the first December Sunday, December 3, Tom and I took the 90 minute drive up the Palisades, across the Bear Mountain Bridge, around the bending roads and up the hills, to the West Point Cadet Chapel in West Point, NY. West Point is actually the name of the town, the home of the United Read More...
New Rule: No Holidays allowed until I finish dying my Easter Eggs. I used to love holidays. Easter eggs, Halloween costumes, even flag day was fun. But since my kids have left home (Yippee, empty nesting!), I can't be bothered to notice the passing of days. Well, that's not exactly true. I count days by words written and deadlines missed or (fingers crossed) made. So now that we've Read More...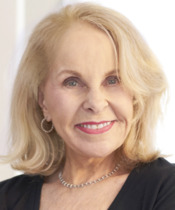 As a kid, my creativity took the form of re-creating. I took clothes apart and remade them into something different. I turned my mother's gown into a dress. Mom was horrified. I also took apart radios and clocks and put them back together. Dad was supportive. I sometimes needed his help. I also began drawing when I was a kid. I drew faces and comic book characters, like Wonder Woman. Everything around me Read More...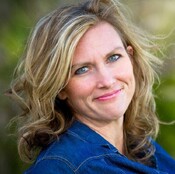 I hope you had a good week. Unfortunately, I spent mine sick with a head cold, sinus infection and fun upper respiratory infection. But I was happy to catch a cold if it meant spending a few days up in Hershey, PA with my awesome gal-pal and fantastic fellow author (if you haven't read her, you MUST check her out), Kathryn Cushman. Why did I share that Read More...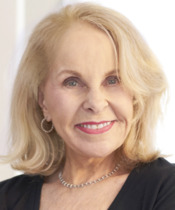 There are some Thanksgivings my husband Tom and I travel to Phoenix, Arizona to visit our grandchildren in the west. This year our Marietta, GA family joined us here in Phoenix. There are eleven of us, five are the kids. We love it, the cousins love getting together, we have fun, lots of laughing and telling stories and, of course, eating out, eating in, and eating on the big day.Thanksgiving is always a special Read More...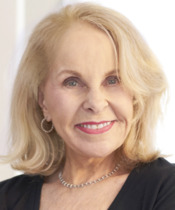 I love to get dressed up and go out on the town. Even, now at my age (I just turned 82 years young!) I love to go out with my husband Tom. Just last weekend we went to a party at the ballroom dance studio where we practice our fox-trot, waltz, salsa and so many more. Our talented instructors, Monika and Henry just celebrated Read More...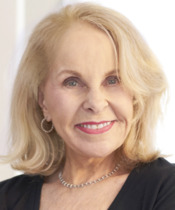 Many blue moons ago I had the great pleasure of having High Tea at the Helmsley Palace in New York City. Or so I thought! Much to my surprise, I was mistaken in my assumption that it was called High Tea. In fact, the proper name is: Afternoon Tea. Fascinated with the ritual of "tea time", I explored the history and found that Read More...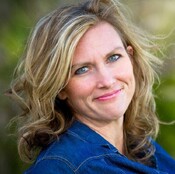 I chose the word obstacles for our letter today, because let's face it, we all encounter our fair share of obstacles. Whether it's an issue with our kid's homework or teacher, an issue on the job, a family issue, a spiritual issueĖlife is full of issues and obstacles, but it's how we react to the obstacles that matters. It's a great idea to just weave around the obstacle and Read More...
Last week, I had the pleasure of being an author at the Historical Romance Retreat in Spokane, WA. Delilah Marvelle and Renťe Bernard did an incredible job. I thought I was way cool in a teal blue Regency gown created by Victoria Vane and a costume from the Titanic movie. I was put to shame by the fabulous outfits so many women wore. And as for the men, oh la la, they looked quite Read More...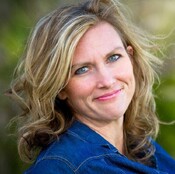 Happy Friday, friends! Is there any word more beautiful than Hope? Dictionary.com describes hope as: the feeling that what is wanted can be had or that events will turn out for the best No offense to Dictionary.com, but I totally disagree. Hope is not a feeling. It's a Read More...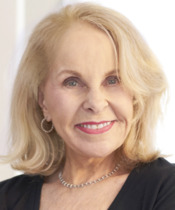 There is something that I am paying attention to as I work on The Unforgettable Miss Baldwin, the first book in The Baldwin Family Series set in New York in the late 1800s. This is something that authors donít pay that much attention to, unless they are Read More...
For a limited time, get Jade Lee's THE MAGIC KING and 7 more fantasy novels. Hurry, this offer expires on September 12th! Click for free fantasy books Read More...
Well everyone, Iím doing something new this week. Iím in Mexico (in August) sweating because itís about 90% humidity when it isnít raining. My daughter and I are doing a vegan/raw cleanse at a yoga retreat. Yeah. So anyone ever hear me talk about yoga? No? Thatís because I havenít done it in years, but I am now! Twice a day! So guess what Iím learning while Read More...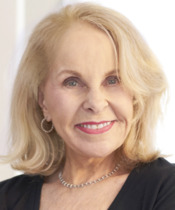 From Gailís House Newsie News My new historical romance series called ďThe Baldwins of ManhattanĒ, is set in New York City in the late 1800s. Joseph Baldwin, the patriarch is a newspaper publisher who owns six major newspapers in the United States (think William Randolf Hearst). Each book in the series follows the lives and loves of the five Baldwin children Ė Adam, Allie, Mia, and twins Emma and Ava who live Read More...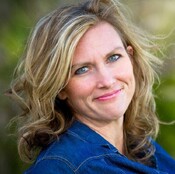 Hi friends, I canít believe itís September already. The summer months just flew by! I hope you had a wonderful summer! Switching gears and moving into to fallÖ I canít wait to share Declan and Tannerís exciting adventure in BLIND SPOT with you. Itís hard to believe BLIND SPOTís release is only a month away. Yeeps! To celebrate and to thank you for your amazing support, Iím offering Read More...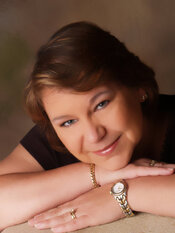 The reviews are rolling in for Caridad Pineiro's new contemporary romance ONE SUMMER NIGHT. Kirkus Reviews says that ONE SUMMER NIGHT is "A sexy, fun, yet touching summer read." Publishers Weekly picked it as a top 10 romance read and thinks that "Readers will want to visit the charming town of Read More...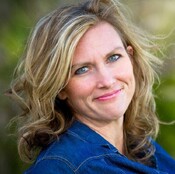 Happy Friday, friends! Thanks so much for joining me. Today's letter is E and for it I chose the word extraordinary. I love this word because it literally means extra ordinary. Or, if you want to get more technical Read More...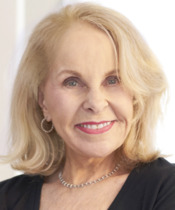 From Gailís House Newsie News Mrs. Clara Baldwin Writing a story is like baking a cake. There are so many layers, each one more yummy than the next. Interior design was also like that for me. For Read More...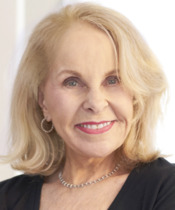 I love lipstick! So what else is new? Most women love it. But I want to share with you why I love it. My favorite color is RED. Red lipstick is bold. It tells people Ė Donít mess with me, I have a smart mouth Read More...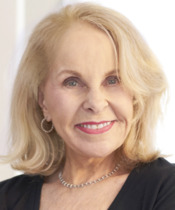 Romance Writerís of America does it right. A conference in Orlando with all the magic moments, including a trip to Disney. Have you ever been to a conference that had entertaining and enlightening speakers, topped off with twinkling lights and fireworks from your hotel balcony every night? It was spectacular. Until the invasion of the . . . ants! Not for the light hearted: Read More...
Some conferences are quiet affairs where I get to hang with friends, talk books, and laugh for hours. Readers and 'Rita's is one such conference. There's always something going on, but I never feel frenzied unless I'm dancing with a hot cover model. Other conferences are wild fan events where I'm overwhelmed and lost. And given how much of an extrovert I am, that's saying something. Guess how last week Read More...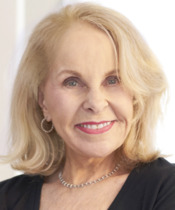 The 2017 Romance Writer's of America National Conference is here in Disney World at the Swan/Dolphin Hotel. In my careers, I've been to lots of conferences: interior design, architecture, tennis. All were terrific, but this one is the most fun, romance writers have . . . Read the rest... Read More...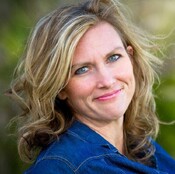 Happy Friday friends, Today I am chatting about bravery. We all exhibit some level of bravery every day. Iím not talking soldiers on the battlefield bravery, they are heroes and I respect them immensely. Iím talking about the bravery it takes to be our real, authentic selves day in and day out through trials, obstacles, and fears. Being who we were created to be and resting in that is one of the most Read More...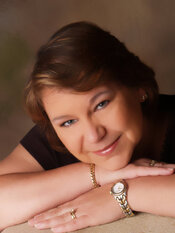 Fireworks and Fun for you in July! My favorite time of year down the Jersey Shore is the 4th of July! I love seeing the parades and sitting on the beach watching the fireworks. It's such a lovely time of year to be able to just hang out, enjoy the weather and friends, and of course, read a good book while sitting on the beach. Here's a photo for you Read More...
How did it get to be summer already? Part of my brain is still wondering if I got everyone Christmas presents like I intended. But the rest of me is fully enjoying tank tops and stretchy shorts. Iím not as thin as I used to be, but fortunately, my fashion sense has completely disappeared. Instead of being shamed by the way I look in shorts and a thin tee, I think about how comfortable Read More...
13 - 37 of 788 ( prev | more Author News )