Every Wednesday in September we welcome authors and readers for an evening of conversation, book recommendations, and fun. Whether you're looking for captivating romantic suspense or touching contemporary romance, there is a flavor for everyone at our weekly Video Book Club meetings.
Learn more about some of your favorite authors, discover suggestions on what to read next, and connect with bookish friends from all over the world.
The full roster of authors includes:
Did you miss any past Video Book Clubs?
You can see past interviews with most of our authors.
Meet in person
Saturday. September 9th - Afternoon Tea Request invite
Tuesday, September 25th, 6 PM CT - Frisco Book Club RSVP
Friday, November 10th and Saturday, November 11th - READERS & 'ritas - Plano Texas Buy your ticket now!
Play BINGO with us? Prizes are $50, the pot is nearly $1500!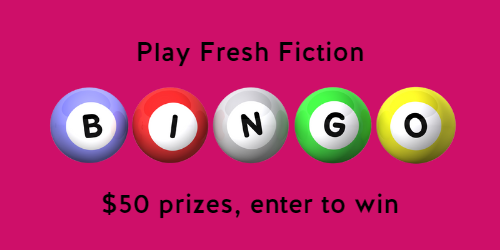 Be sure to submit your BINGO card by December 1, 2023. Submit YOUR Bingo card
Ready for another game in 2023? We're doing A-Z, easy and hard versions.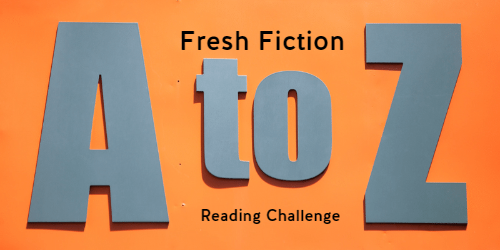 Be sure to submit your A-Z card by December 1, 2023. Submit YOUR A to Z card