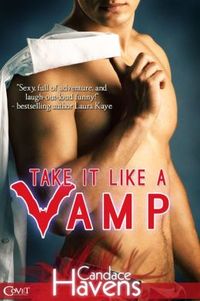 Win a gift 'basket' with back list Scandalous titles:
may include
Falling in love with her best friend and neighbor was the easy part for Casey Meyers. Keeping the crush a secret... Well, that's getting harder by the day. Especially when he begs her to pretend to be his fiance for a benefit ball where all the high society matrons are dying to marry him off as if they lived in freaking Victorian England.
Minuette Sinclair's parents are in trouble and her fake fiance is too. A legendary lost necklace might be their salvation, and Min is determined to find it and use it to buy her family and fiance out of their misfortunes.
All Sophie wants for her thirty-third year is a calendar without a February—and without a Valentine's Day. The unlucky month haunts her with regrets, loss, and missteps she can never take back. But this year, she's determined to make a change— and she's going to start with telling her best friend, Sam, how she feels about him.
Eros, the Greek god of love, swore off the useless emotion after his ex ran off with some Viking godling. He's lost all interest in his matchmaking business, Made in Heaven, until he spots the sweet baker who works across the street. Before she stirs his sullen heart, he'll match her and get back to his ambrosia-laced wine in no time.
Storie Bell has a little secret—she's a witch. But magic hasn't exactly kept her life from being a complete mess—her love life is non-existent and the town thinks she's a total nutter. Plus there's her neighbor Reid Malone who runs hot one minute and cold the next.
Be sure to check out all the Covet, Scandalous and Edge titles available at Entangled Publishing!
Contest ends: February 8, 2013