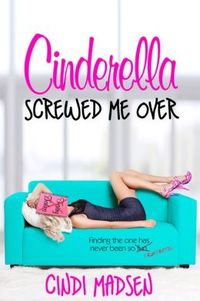 Darby Quinn has a bone to pick with Cinderella. Burned one too many times by ex-boyfriends, Darby has lost all belief in the happily-ever-after that the fairy-tale princess promised her. She's sworn off love, Prince Charmings, and happy endings and she's happy about it. Really. Or at least she was…until she met Jake, her gorgeous neighbor and the manager of her favorite restaurant. But Darby has rules about dating, ones she's culled from her years spent with so-called "princes," and starting something with Jake would break all of them.
Charming, fun, and unwilling to give up on her, Jake doesn't fit any of the profiles Darby has created from her case studies of ex-princes-gone-bad. Finally presented with her own Prince Charming, can Darby take a chance on a happily-ever-after?
Full of wit and sarcastic humor, Cinderella Screwed Me Over proves that sometimes the perfect love, like a perfect pair of shoes, is just within your grasp.
Romance Erotica Sensual | Romance | Romance Contemporary [Entangled Select, On Sale: October 22, 2013, Paperback / e-Book, ISBN: 9781622660315 / ]

Hilarious Romance Full of Fairy Tale Flashbacks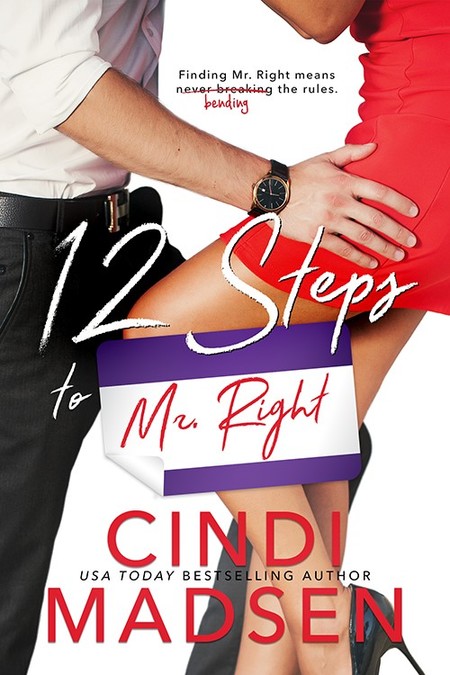 Finding Mr. Right means never breaking bending the rules
12 steps to finding Mr. Right, composed by dating coach extraordinaire Savannah Gamble

1: Admit to being powerless over your attraction to the wrong type of guy. (Like Lincoln Wells, who broke your heart after an unforgettable one-night stand.)

2: Believe Mr. Right is out there.

3: Take inventory of past mistakes. (See step #1.)

4: Make a list of qualities you want in a man. (Avoid charming baseball players/reason you made these rules in the first place)

5: Take charge of your own life.

6: Learn to love yourself.

7: Sort the hookup guys from the relationship guys. (Avoid a painful brushoff after an amazing night together.)

8: Never, ever settle. (Even if the chemistry is off-the-charts.)

9: Don't believe you can change a guy. (Once a commitment-phobe, always a commitment-phobe)

10: Communicate your needs.

11: Open your heart & love fully. (Still working on this one…)

12: Don't ever, ever stray from the steps.


Romance Contemporary [Entangled Select, On Sale: September 26, 2016, e-Book, ISBN: 9781633757370 / eISBN: 9781633757370]