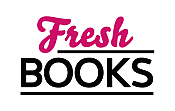 Hearts and Love, great reads in February
Get to Know Your Favorite Authors
Blogging Soon:
Jade Lee
Lynn H. Blackburn

"Addictive, Intense and Seductive"
Win Three Paperbacks
from the DARK DESIRES Series
by Nina Croft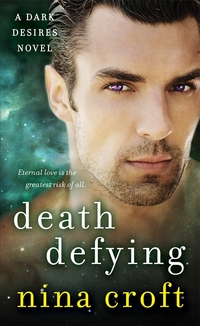 Author Nina Croft wants to help you beat the summer heat and stay inside and read her prize books. She's offering one international reader paperback copies of BREAK OUT, DEADLY PURSUIT and DEATH DEFYING, books 1 - 3 in the Dark Desires series plus everyone who enters gets a free ecopy of her trilogy box set, Sisters of the Moon.

"The Dark Desires series is addictive, intense and seductive. The storylines are heartbreaking, emotional and wondrous-the virtual reality of the storylines is intriguing and believable" ~ The Reading Cafe.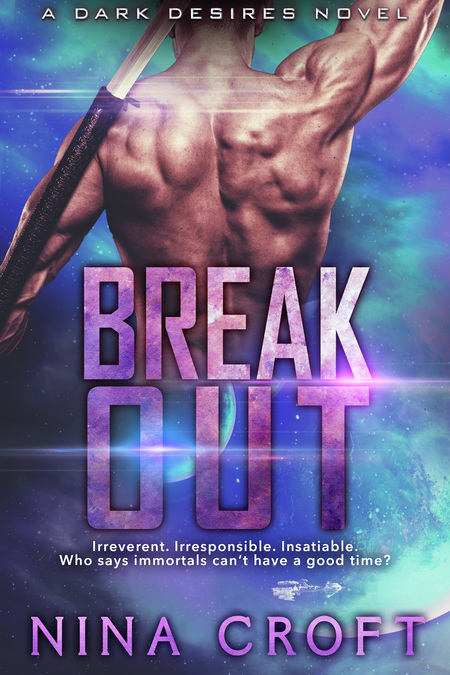 The year is 3048, Earth is no longer habitable, and man has fled to the stars where they've discovered the secret of immortality: Meridian. Unfortunately, the radioactive mineral is exorbitantly expensive and only available to a select few. A new class comprised of the super rich and immortal soon evolves. The Collective, as they are called, rule the universe. Two-thousand-year-old Ricardo Sanchez, vampire and rogue pilot of the space cruiser, El Cazador, can't resist two things: gorgeous women and impossible jobs. When beautiful Skylar Rossaria approaches him to break a prisoner out of the Collective's maximum security prison on Trakis One, Rico jumps at the chance. Being hunted by the Collective has never been so dangerous or so fun!
Contest ends: July 31, 2016