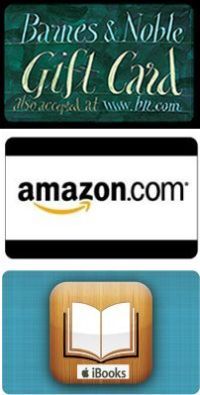 Celebrate the rerelease of Ann's first historical romance, LORD OF THE KEEP, in ebook by entering to win a $25.00 gift card to either Barnes & Noble, Amazon, or IBooks--winner's choice.

Lord of the Keep
Order Today from Publisher
Gilles d'Argent is a powerful baron, used to getting what he wants, when he wants it––until he meets Emma, a humble weaver. From the instant he passes judgment on her in his manor court, he's as captivated as if she has woven a magic spell around him. Is it merely lust he feels? Or has he finally found love?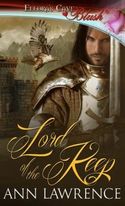 Emma is bound to protect her daughter, but her weaving barely keeps them alive. Should she accept Gilles d'Argent's protection, though it means placing herself within reach of a man she fears? And will Gilles want her once he discovers who fathered her child?
"Lawrence weaves a dazzling, sizzling page–turner. LORD OF THE KEEP will capture your heart and quench your thirst for a satisfying romance." ––Lori Soard, Word Museum
Watch for the rerelease of . . .
LORD OF THE MIST – April 25th
LORD OF THE HUNT – May 30th
US Addresses only
Contest ends: March 31, 2013