Get 7 great romantic suspense ebooks for just 99 cents each this weekend only! Heart pounding action meets heartwarming romance from bestselling Gemma Halliday Publishing authors!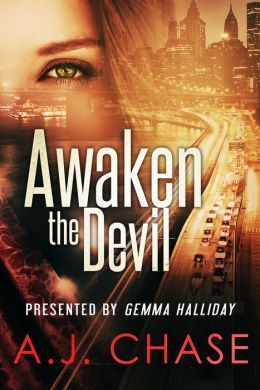 Fielding French agrees to prove enigmatic producer Chandler Bentley innocent of murdering his wife. Her promise to her dying uncle involves getting Bentley to trust her, to let her into his life, to tell his secrets. But as a dancer first and an amateur sleuth second, Fielding finds herself torn between the man who raised her and the dangerously seductive lure of the Devil of Broadway.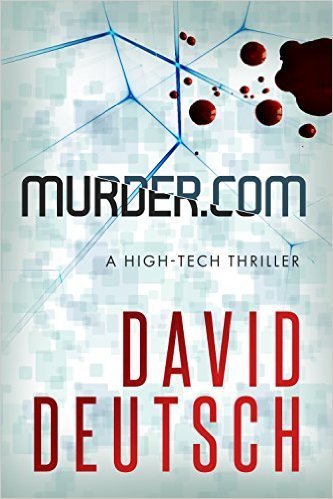 New York attorney turned venture capitalist, Max Slade, knows a thing or two about high-stakes situations. But when the man who stole his ex-fiancée away is murdered, Max suddenly finds himself in a brand new role: that of prime suspect. With the threat of prison in his future, Slade turns his hand to investigating and finds himself digging into the dangerous world of corporate takeovers. Get it now for just 99 cents!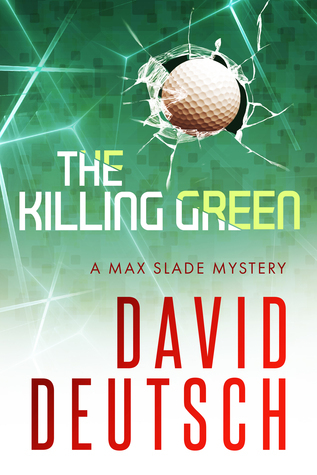 New Yorker Max Slade may have made his fortune as a venture capitalist, but when a dead body shows up at Delmar County Club, he has an opportunity to make a name for himself in a new capacity: private investigator. Get it now for just 99 cents!
Sabrina Shaw works for an organization called The Alliance, specializing in the kind of jobs that no one else can or wants to do. Her current assignment: find a young girl who has disappeared. It seems simple enough, until Sabrina uncovers the girl may have been the victim of kidnapping. Sabrina puts her training to the test as she infiltrates a sex trafficking ring in order to find the girl. Get it now for just 99 cents!
Jake Shaw has accumulated a lot of bad karma in his lifetime. Now he's determined to right some of the wrongs he's unwittingly committed. But when he's sent to track down beautiful, rogue CIA agent, Tessa Graham, he suddenly finds himself caught in a web of deception that even he couldn't have anticipated.
Max Shaw is a wanted man. Forced as a teenager to work as a covert assassin, he's no stranger to dangerous situations. But he thought he left that life behind him long ago. Now he's forced to team up with a sexy detective to find out what the price on his head had to do with the skeletons in his closet.
And for all of you paranormal suspense lovers...
The legend of the dead forest warns all to beware the moon…and of that which hunts beneath it. But the creatures are growing bolder, venturing into the towns and villages. Prince Vlad must take action to stop the madness before his people begin to panic. Good is pitted against evil as the legend of Dracula continues...
No comments posted.