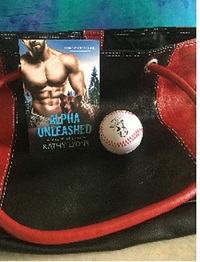 Jade Lee, writing as Kathy Lyons, offers one lucky US winner a chance to win a limited-edited Kathy Lyons tote bag PLUS a copy of ALPHA UNLEASHED, the fourth book in her Grizzlies Gone Wild series and a HITTING IT stress ball from her new The Locker Room Diaries series. It's an awesome contest so enter now below!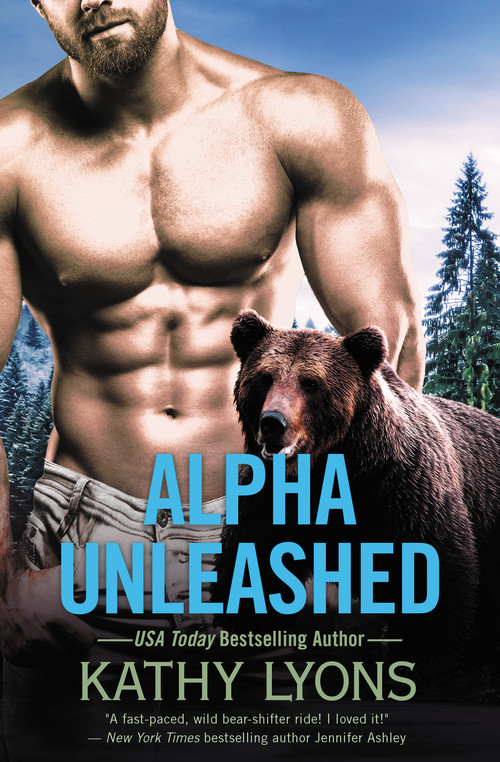 Some men aren't meant to be tamed. Especially if they're Grizzlies Gone Wild.
YOU CAN'T KEEP A GOOD BEAR DOWN
Alyssa Nelson doesn't actually believe that Simon Gold is a shape-shifting grizzly bear---until she sees it firsthand. Aaaaand the award for Totally Surprising Changes goes to Simon Gold. But Alyssa doesn't have time to deal with the fact that her ruggedly hot, long-time secret crush is a shifter . . . not when her brother has turned into one, too.
After ten months in bear form, Simon is struggling. He's not ready to deal with anyone, let alone the bold and gorgeous Alyssa. Mine, whispers his bear. But all hell has broken loose in the Detroit shifter community, and it's spreading to humans. Now Simon must face the darkest place of all: where bear and man become one. And the only way he can make it back to his humanity is by finding---and claiming---his mate.
Romance Paranormal [Forever Yours, On Sale: March 6, 2018, Paperback / e-Book, ISBN: 9781538762097 / eISBN: 9781538762097]

Superbly crafted, smart, action-packed, innovative, thrilling: a winner all the way!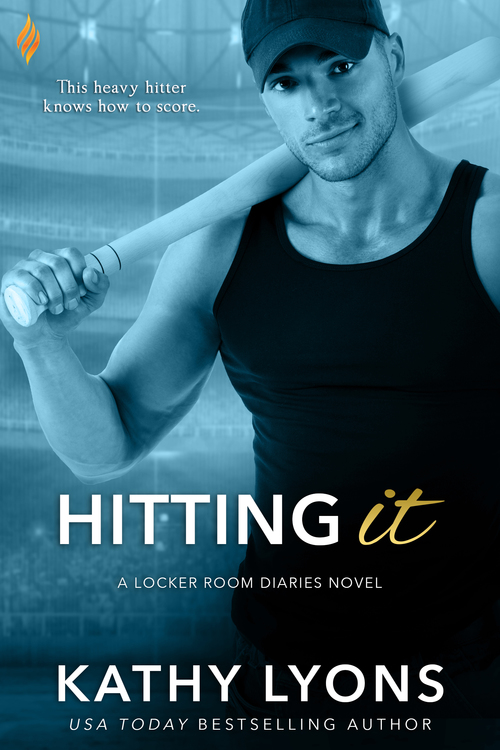 This heavy hitter knows how to score
Making it to the Major Leagues is all rookie ballplayer, Rob Lee, has ever dreamed of. But now, he's a little overwhelmed with his new celebrity status. Everyone wants a piece of the new heavy hitter for the Indianapolis Bobcats. Still, he's worked hard for it, and he doesn't have many regrets. Although there is one...
If journalist Heidi Wong wants to keep her job, she needs to come up with a story—fast! That's why she tells her boss that she knows the Bobcat's reclusive new slugger, Rob Lee. And she does...in the Biblical sense. During Spring Break three years ago, she and Rob shared a torrid night on the beach. And she's wanted him again ever since.
But everyone knows reporters and athletes don't mix. Rob's contract doesn't allow him to talk to the press, and her job depends on it. Which is driving them both just a little crazy…
Romance Sports [Entangled Brazen, On Sale: May 14, 2018, e- Book, ISBN: 9781640634886 / eISBN: 9781640634886]
Contest ends: May 31, 2018