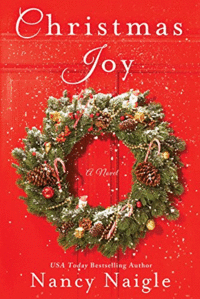 Join USA TODAY bestselling author Nancy Naigle for CHRISTMAS IN JULY and the cover reveal of her latest heartwarming holiday novel, HOPE AT CHRISTMAS. To celebrate she's offering three (3) lucky US readers a chance to win an autographed copy of CHRISTMAS JOY, a limited edition Christmas Joy ornament, and some surprise goodies that Santa couldn't have picked out better himself. Enter below!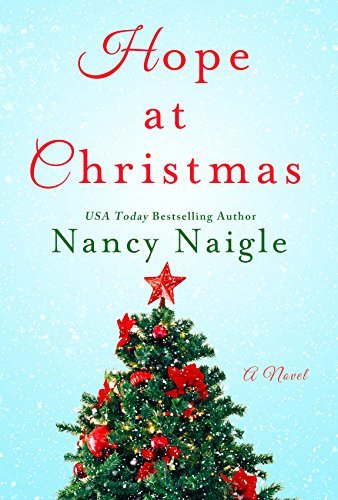 A heartwarming Christmas story that proves you can always go home again.
Sydney Ragsdale is looking for a fresh start far away from her controlling ex-husband and the self-doubt that has plagued her since the divorce. Returning to her childhood home in Hopewell, North Carolina is just what her soul needs. Praying some Christmas magic will follow her she moves with her daughter to a farmhouse that once belonged to her grandparents. While there Sydney finds solace working at The Book Bea, her favorite bookstore.
Single dad Kevin MacAlea, Mac to his friends, is the local high school history teacher and baseball coach. He is also the towns best kept secret—he has been playing Santa since his son was born twelve years ago. Mac loves the enchantment of the season and wants his son to share in his joy.
When a catastrophe forces The Book Bea to close before the end of the year, everyone in the small town is feeling the loss. While Sydney is already off-balance by the bad news, her ex-husband breaks a promise to their daughter that sends her running away and threatens the relationship that she has begun with Mac.
As Sydney and Mac try to figure out what their next steps are together they will soon discover that there's always hope at Christmas.
Romance Holiday St. Martin's Griffin, On Sale: October 10, 2017, e-Book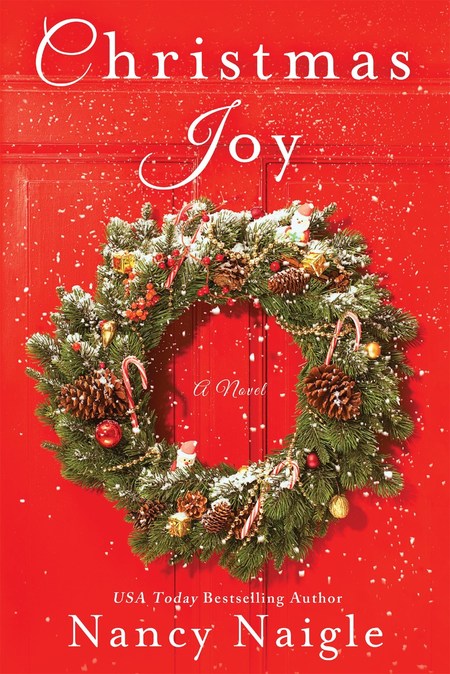 A heartwarming Christmas story about family, friendship and finding love in unexpected places.
Joy Holbrook might be all work and no play, but that changes when her Aunt Ruby takes a fall that lands her in a rehabilitation center before the holidays. Joy takes a leave of absence from her job as a market researcher to run the family farm, even though the timing may hinder her chance at garnering the promotion of her dreams.
Ben Andrews isn't your average accountant. He also happens to be the handiest man in Crystal Falls. He's helped his elderly neighbor, Ruby Johnson, decorate for the annual Christmas Home Tour—and win—the last several years. He's not about to let some drop-in niece break their winning streak.
Ruby seems overly concerned about Joy being able to handle Molly. Under the impression she's referring Molly the bunny that is one of the menagerie of animals, Joy's not worried at all until the next morning when a little girl named Molly shows up. For the sake of her aunt, Joy is forced to partner with Ben while Ruby is on the mend to help with preparation for the Christmas tour and, in the process finds her career-focused heart dreaming of a family.
Will the magic of Christmas help her to open her heart and find her everlasting joy?
Romance Contemporary | Holiday St. Martin's Griffin, On Sale: October 18, 2016, Paperback, e-Book, ISBN: 9781250106070 / eISBN: 9781250106087
Contest ends: July 26, 2017