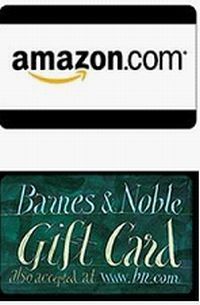 Planning your summer vacation and looking for some new reads to take along with you? Karen's celebrating the July 10th release of her book Worth the Risk (second in the Worth It series) by offering one lucky person a chance to win a $20 gift card to Amazon or B&N (winner's choice!)! That should help buy a few beachy reads...

Worth the Risk
Order Today
How to make a strong man fall hard? Refuse him.
Hunter Worth lives life to the absolute fullest. As vice president and head of brand marketing for Worth Luxury Goods, he's brought his family's business firmly into the twenty-first century. Ruthless yet charming, he's now set his sights on the sexiest member of the marketing team. First thing on his agenda? Seduction.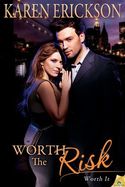 Gracie Hayes needs her job at Worth—and she's not about to let the gorgeous owner and her direct boss distract her— again. Orphaned, and with a rough childhood behind her, she's worked too hard to compromise everything for a fling, no matter how tempting. Independent, strong and resourceful, she will fight off Hunter. She has to.
Flirting, stolen kisses, a few nights of scorching hot sex… Hunter has all that in mind and more with the delicious Gracie. He never figures he'd fall in love or that she'd deny him. How will Hunter convince Gracie he's the one for her?
Contest ends: June 11, 2012