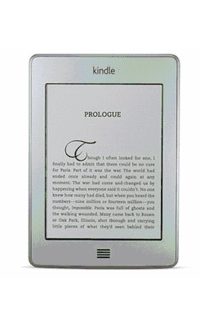 Like good books?
So do we.
We're a group of authors who have known and loved each other for years, and we hope you'll join us at our new, special meeting place: The Story Garden, "Where Good Books Make Good Friends." Writers and readers can get together in a casual setting to discuss the things they love best.
The only thing better than finding a good book is wanting to share it with our friends. And there's nothing better than hearing about a new-to-you author and then having a huge backlist to glom. Where better to learn about these things than from the authors' very mouths!
To launch this gathering place the charter members of this group of authors are having a party, and you're all invited. We'll provide the peaceful setting, shade trees and fragrant flowers, meandering walkways, and comfy chairs, but fans are asked to BYOB, as in Bring Your Own Book.
As a special prize to launch their site, one winner will win a bonanza of prizes: