AUTHOR-READER MATCH
Instead of trying to find your perfect match in a dating app, we bring you the "Reader Match" where we introduce you to authors as a reader you may fall in love with. It's our great pleasure to present Melonie Johnson!
Writes:
Fun, flirty, contemporary romances with delicious heroes, strong female friendships, plenty of banter, and a dash of wish fulfillment. A debut author, her Sometimes in Love series launches April 30 with GETTING HOT WITH THE SCOT, followed quickly by SMITTEN BY THE BRIT on May 28, and ONCE UPON A BAD BOY on June 25.
About:
This lifelong romance reader decided to take her favorite tropes from historical romances and play with them in the modern day. She's learned the road to a happy ending is rarely smooth and enjoys discovering the twists and turns along the way.
What I'm looking for in my ideal reader match:
Believes modern girls need kilts and dukes and rogues too
Likes to see the heroine hanging out with friends, going after her career goals, and doing more than spending time with the hero
Appreciates the spicy side of the salsa scale (wink wink)
Enjoys seeing lots of affectionate nods and playful twists on popular romance tropes
Loves romance novels and feels no guilt about this pleasure
What to expect if we're compatible:
Lots of laughs
Armchair tourism
Plenty of steam
A place to dish on books, booze, and whatever else tickles our fancy in my FB Group, The Reading Lushes
Access to sneak peeks, deleted scenes, exclusive giveaways, cocktail recipes, and more via my Writing Lush newsletter
Sometimes in Love #1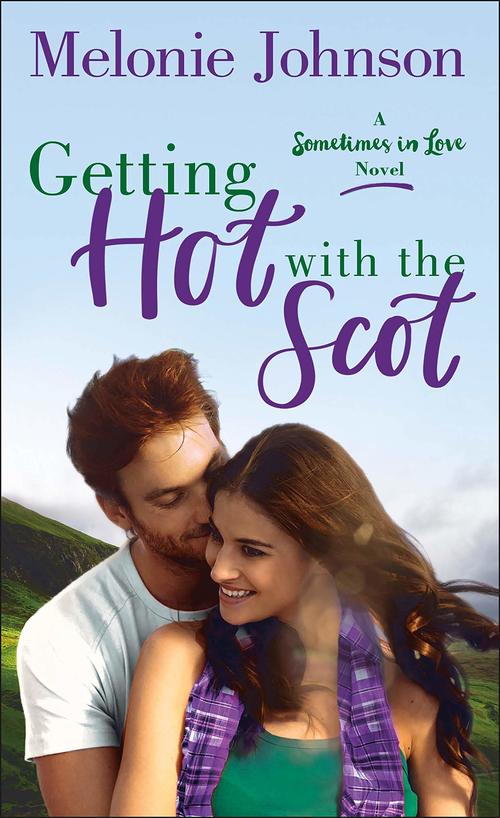 Cassie Crow, a pop-culture reporter for a TV talk show, is focused on becoming a "serious" journalist. But when she stumbles into a kilted Highlander with a killer accent, Cassie decides that taking one night off from work and spending it with a sexy Scot couldn't hurt. . .
Logan Reid has built a career on his charm, hosting a series of off-the-wall hijinks on the Web. But when the Scottish prankster meets the all-American, equal parts intelligent and irresistible Cassie, Logan realizes that one night of fun won't be enough. Could it be that this career- focused, commitment-phobic couple is finally ready to take a chance at true and lasting love?
Romance Contemporary [St. Martin's Paperbacks, On Sale: April 30, 2019, Mass Market Paperback / e-Book, ISBN: 9781250193094 / eISBN: 9781250193100]
A super sexy, fun, and flirty debut contemporary romance!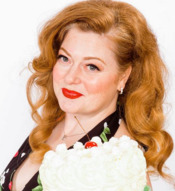 Award-winning author Melonie Johnson—aka #thewritinglush—is a two-time RWA Golden Heart® finalist who loves dark coffee, cheap wine, and expensive beer. And margaritas. And mimosas. And mules. Basically any cocktail that starts with the letter m.
A Star Wars junkie and Shakespeare groupie who quotes both Yoda and the Bard with equal aplomb, she met her future husband in that most romantic of places—the mall—when they were teenagers working in stores across the hall from each other. Today, they live happily ever after in the magical land midway between Chicago and Milwaukee with their two redhead daughters, a dog that's more like a small horse, and a trio of hermit crabs. After earning her Bachelor of Arts magna cum laude from Loyola University Chicago, Melonie taught high school English and Theatre in the northern Chicago suburbs for several years. Now she writes smart and funny contemporary romance and moonlights as an audiobook narrator under the pseudonym, Evelyn Eibhlin.
1 comment posted.