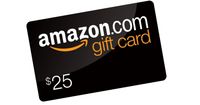 Author Brooklyn Ann is offering a chance to win an autographed copy of her urban fantasy romance, UNLEASHING DESIRE plus a $25 Amazon gift card. Plus, all who enter automatically get a free e- copy of IRONIC SACRIFICE! To enter, please answer the question below. Entries without an answer will be disqualified.
Brides of Prophecy #4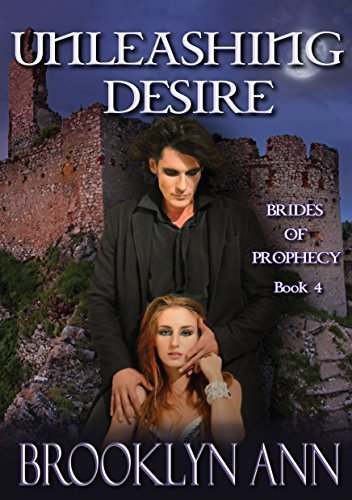 Radu Nicolae has spent centuries in a guilt-induced hibernation beneath the ruins of his family castle. The only time he awakens is to feast on the occasional vampire hunter. When Lillian Holmes invades his lair, trying to kill him for a crime he did not commit, he decides it is time to rejoin the world. As he feeds on the inept, but delectable hunter and sees her memories, he realizes that he is being used as a weapon to murder her. Radu does not like being used.
Agent Lillian Holmes, of the Abnormal Investigation Unit, is sent on a mission to kill the vampire who murdered her father. But when she tries to stake Radu, he awakens. When his fangs sink into her throat, she thinks sheís a goner. To her surprise, she wakes up a prisoner. Furthermore, Radu did not kill her father. The AIU killed Joe Holmes and sent Lillian to Radu to die.
Together, they strike a bargain: Lillian will help Radu travel to the United States to reunite with his long lost twin brother. In return, he will help her take down the men who killed her father. As their relationship deepens on their journey, so does the danger. Not only must they keep government agents from finding out that Lillian is alive, but she also has a secret that will rock the foundations of the vampire world.
Romance Paranormal Broken Angels, On Sale: August 16, 2016, e-Book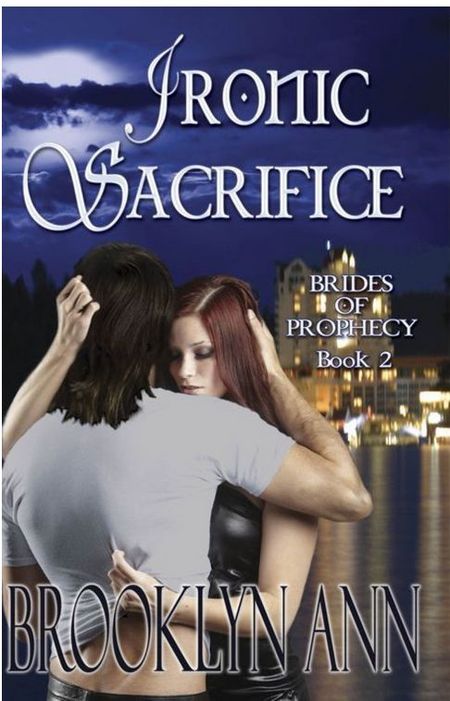 Jayden Leigh wants to commit suicide.
Her clairvoyant powers have become so intense that she lost her job and home. Death is the only way to make them stop. Opportunity presents itself when she comes across a sinfully handsome vampire ready to make a kill. Jayden begs for him to take her instead. A blissful death in his arms, or the visions ravaging her mind? She'd gladly take the vampire.
Razvan Nicolae is captivated and amused by the beautiful seeress who sacrifices herself for a stranger. Killing such a pleasing asset doesnít interest him. If he could get her powers under control, she just might be the key to finding his missing twin.
Controlling her visions and working for a seductive vampire? Razvanís offer is like a dream come true. But her dream turns into a nightmare when a mad vampire cult leader seeks to exploit Jaydenís powers to stop an ancient prophecy.
As Jayden finds herself at the center of a vampire war, she realizes that the biggest threat isnít losing her life, itís losing her heart.
Romance Paranormal Author Self-Published, On Sale: June 8, 2014, e-Book, ISBN: 2940150630789 / eISBN: 9780692236130
Contest ends: July 31, 2017