I'll be the first to admit that writing THE LAST KING was a labor of love—emphasis on the labor part. It's always challenging to start a new series after spending years being in a different world, but this book had a very specific problem that it took me far too long to figure out. Beckett King, the hero, was a freaking jerk. Not a sexy jerk—just a flat out jerk.
In the original version of the book, he's washed his hands of his family and their money, left the woman he loves behind for her own good, and is essentially living on a beach out of the country. He was, to put it frankly, an insufferable ass.
How do you fix a character like that?
You break him down to his bare bones and rewrite from the ground up. Let me tell you, it hurts something fierce to take that drastic of a step, but the new Beckett King that emerged as a result is one of my favorite heroes I've written to date. He still doesn't get along with his father, but he knows where his responsibilities lie and makes his moves in response to protecting the people he views as his.
This new Beckett would never dream of leaving someone he loves behind, and when he starts pursuing our heroine, Samara, he does it with them on equal ground. He doesn't expect his money or family name to sway her, and he respects the hell out of her ambition and the fact that she's been the competition for as long as he's known her. He's alpha to the core, but he's not an alpha-hole. And that makes all the difference in the world.
With Beckett driving the book, it became less a story about a man fighting against an unwanted role in life and more a man fighting to preserve what little he has left of a fractured family—and to protect the people he cares about in the process. He heats up the sheets with Samara, but he's got an honorable thread that acts as a compass through the story. And that is what true heroes are made of!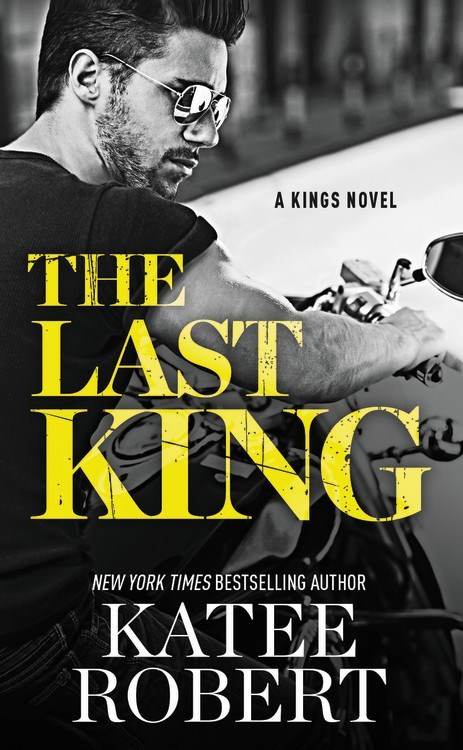 Ultra wealthy and super powerful, the King family is like royalty in Texas. But who will keep the throne? New York Times bestselling author Katee Robert introduces a red-hot new series.

THE MAN SHE HATES TO LOVE

Beckett King just inherited his father's fortune, his company-and all his enemies. If he's going to stay on top, he needs someone he can trust beside him. And though they've been rivals for years, there's no one he trusts more than Samara Mallick.

The rebel. That's how Samara has always thought of Beckett. And he's absolutely living up to his unpredictable ways when he strides into her office and asks for help. She can't help wondering if it's a legit request or just a ploy to get her into bed. Not that she'd mind either one. After all, she likes to live on the edge too.

But soon the threats to the King empire are mounting, and the two find family secrets darker than they ever imagined and dangerous enough to get them both killed.
Romance Erotica Sensual | Romance Contemporary [Forever, On Sale: April 3, 2018, Mass Market Paperback / e-Book, ISBN: 9781455597109 / eISBN: 9781455597093]
Can they control their attraction when their lives are on the line?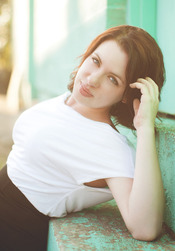 Katee Robert learned to tell stories at her Grandpa's knee. Her favorites then were the rather epic adventures of The Three Bears, but at age twelve she discovered romance novels and never looked back. Now living in Eastern Washington, she spends her time-- in between ogling men and planning for the inevitable zombie apocalypse--writing speculative romance novels.
Tell us what you think of the transformation of a jerk into a hero. Tell us below to be entered to win an ecopy of THE LAST KING.
8 comments posted.
I like seeing bad boys or jerks become heroes of their stories... I am always up for seeing character growth!
(Colleen Conklin 1:17pm April 10, 2018)
It's fun to see big bad jerks show their softer side and become these super awesome heroes they have deep inside themselves!
(Maria Smith 8:45am April 12, 2018)
It like the idea. It adds an extra something to the story when the jerk gradually transforms into a hero.
(Anna Speed 12:28pm April 15, 2018)