Cindi Madsen | Why athletes make great romance heroes

May 17, 2017
Hey, I'm Cindi Madsen and I'm here celebrating the release of CONFESSIONS OF A FORMER PUCK BUNNY. I've written four hockey players so far & I love sports romances, so I figured I'd talk about why athletes make such great romance heroes.
So, did I leave out anything? Why do you think athletes make the best romance heroes?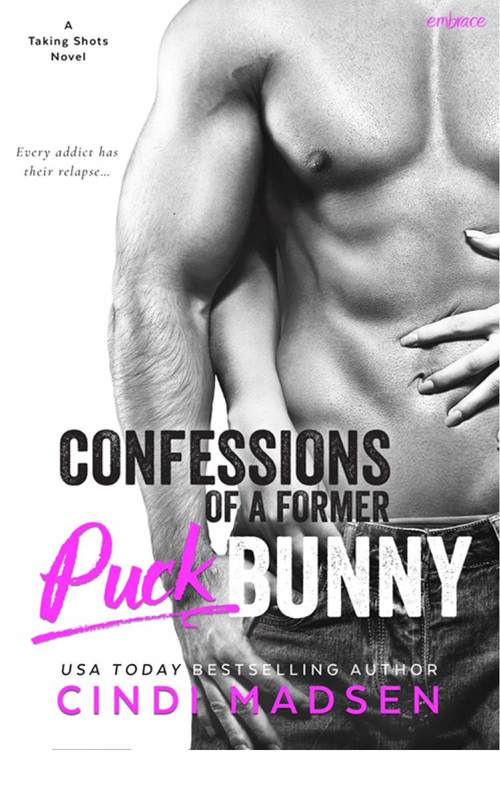 Confession #1: I used to be a puck bunny, but after a hockey player broke my heart, I gave up all things hockey. Now I'm just focused on finding a way to pass my math class so I can graduate college.
Confession #2: Ryder "Ox" Maddox's deep, sexy voice sends fuzzy tingles through my entire body, and I'm powerless to stop it. Which is a big problem since the hot, surprisingly funny hockey player is my new math tutor.
Confession #3: I can't stop thinking about how ripped Ryder is from all his hockey training, and how fun it'd be to cross lines with him.
Confession #4: I kissed a hockey player and I liked it.
Confession #5: If I'm not careful, I might relapse and fall for Ryder, and then I'll be totally pucked.
Romance Erotica Sensual | Romance Sports [Entangled Embrace, On Sale: May 8, 2017, e-Book, ISBN: 9781545256725 / eISBN: 9781633759640]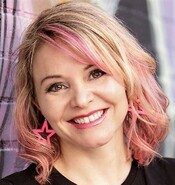 Cindi Madsen sits at her computer every chance she gets, plotting revising, and falling in love with her characters. Sometimes it makes her a crazy person. Without it, she'd be even crazier. She has way too many shoes, but can always find a reason to buy a new pretty pair, especially if they're sparkly, colorful, or super tall. She loves music, dancing, and wishes summer lasted all year long. She lives in Colorado (where summer is most definitely NOT all year long) with her husband and three children.
Comments
3 comments posted.
Re: Cindi Madsen | Why athletes make great romance heroes

I just love this interview. What fun. Thanks.
(Kathleen Bylsma 9:24pm May 18, 2017)
Just enjoyed every minute of reading this.
(Carter Sam 8:00am May 19, 2017)
Great interview ... haven't read many athlete books but will have to try one now.
(Annetta Sweetko 8:38pm May 19, 2017)
Registered users may leave comments.
Log in or register now!