Summer is ending, but that doesn't mean you have to lose the heat! Sign up for Kris Jayne's Keep the Heat contest below and win a $10 Amazon gift card, so you can keep it going with some sizzling reads! To enter the contest you have to answer the question below. Check out her NEW steamy read, CHASING YOU, available FREE on Kindle Unlimited.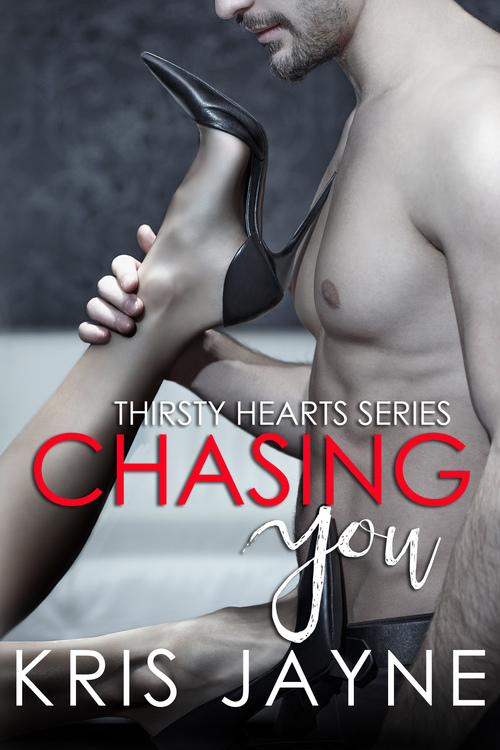 Alexa Stevens doesn't do commitment. The ex-model turned personal trainer and gym owner lives a jet-set life. With all the exciting adventures to have in this world— especially of the masculine variety—why get tied down?
Keeping it light suits Graham Ryan just fine— especially after he finds out their financial interests intersect and conflict. Mixing business with pleasure is bound to cause complications he doesn't need.
However, when her old flame Adam Gadsby arrives in town to win her heart, suddenly Alexa's take on long-term love starts to shift. Graham sees her drifting away and wonders if he doesn't want more. Adam knows what he wants — if only he can convince Alexa she wants the same.
For Alexa, the question is: how do you know who's the one? With two men chasing her, can she make the right choice before it's too late?