What is so compelling about romantic suspense novels? Is it the tight blend of gripping romance and dangerous suspense? Is it the twisted villains who put our main characters in such life-or-death jeopardy? Is it the heart-pounding adrenaline rush? I was curious about why we love romantic suspense novels (I sure am obsessed with them!), and I decided to task three best-selling authors for their take on the issue.
I sent the authors this question: "What makes for a great romantic suspense read?"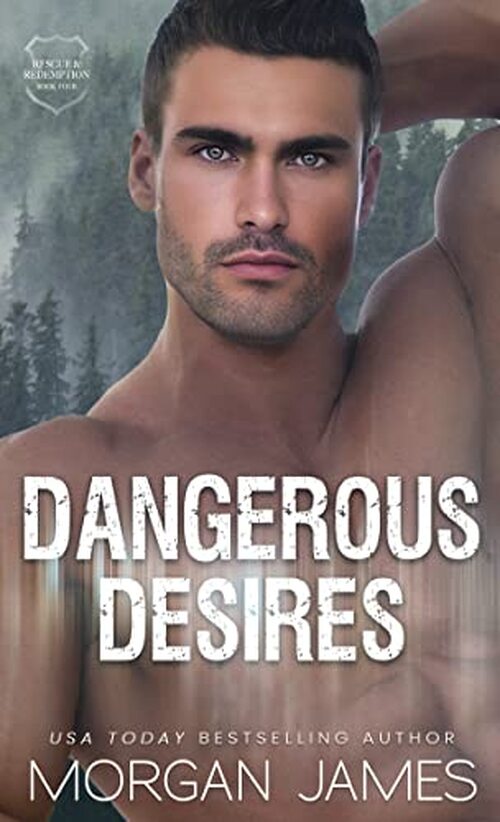 USA Today best-selling author Morgan James replied, "The tension! A good romantic suspense keeps you on the edge of your seat, with both the plot and the characters. It should move swiftly and keep the action coming. I love when a story draws you in, then spins you in a completely different direction with a well-developed twist. Add to that a healthy dose of conflict between the main characters, and you'll find yourself cheering them on as you scramble to unravel the mystery alongside them!"
I think Morgan is absolutely on target—a fabulous romantic suspense novel will always keep me on the edge of my seat…and turning pages as quickly as I can! Her recent release, DANGEROUS DESIRES, certainly had me reading frantically.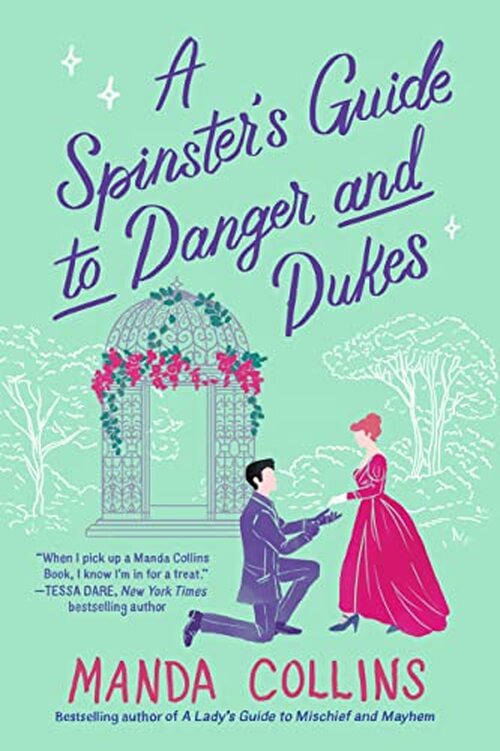 Manda Collins, author of A SPINSTER'S GUIDE TO DANGER AND DUKES, had this to say in response to my query, "For me, a great romantic suspense read has the perfect balance between twisty mystery and toe-curling romance. The best RS satisfy both of those cravings at the same time."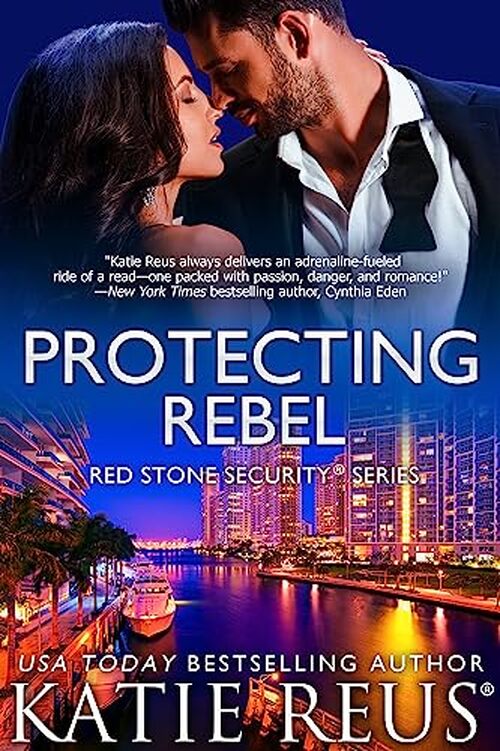 As for USA Today bestselling author Katie Reus, she believes, "Aside from compelling characters (obviously!) I think what makes a great romantic suspense is high stakes and momentum. As a reader, I want to keep guessing until the very end and to root for the main characters to triumph over their foes."
Katie has a new romantic suspense out now, PROTECTING REBEL, and I'm eager to dive in and watch the characters in their high stakes adventures.
So…what do YOU think? What makes for a great romantic suspense read?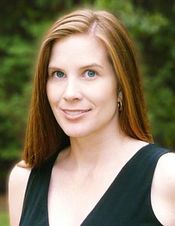 Believe in monsters. They believe in you.
Award-winning author Cynthia Eden writes dark tales of paranormal romance and romantic suspense. She is a New York Times, USA Today, Digital Book World, and IndieReader best-seller. Cynthia is also a two-time finalist for the RITA® award (she was a finalist both in the romantic suspense category and in the paranormal romance category). Since she began writing full-time in 2005, Cynthia has written over thirty novels and novellas.
Cynthia is a "hybrid" author. She has published extensively with New York (her New York publishers include Kensington, Grand Central, and Harlequin), and she has also enjoyed success in her indie writing career.
Cynthia lives along the Alabama Gulf Coast. She loves romance novels, horror movies, and chocolate. Her favorite hobbies including hiking in the mountains (searching for waterfalls) and spelunking.
3 comments posted.