Taking something supernatural and putting your own spin on it can be a challenge. There are many authors out there molding the status quo of supernatural abilities into something refreshing and exciting. I love it when I find a series that feels new in some way.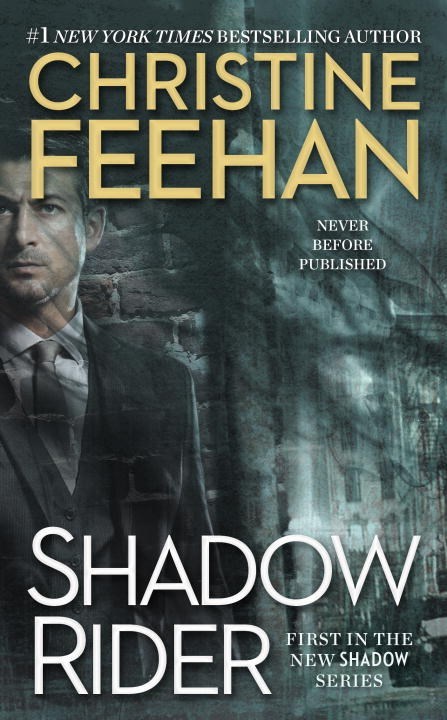 With my Shadow Rider series I have people who can use shadows in order to travel anywhere. Then I layered in the fact that they're assassins who mete out justice where the law has failed to give it. Now, book #8, SHADOW DANCE, will be released on August 22nd and we've moved from Chicago to New York.
Whether it's a new ability or a unique spin on an established supernatural trope I love when an author creates a series that pulls me in. Here's a list of just a few series that I find refreshing, interesting and exciting.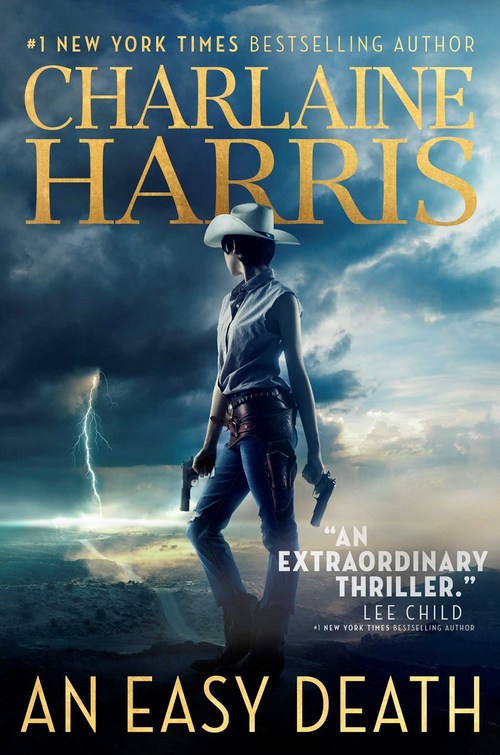 Gunnie Rose series by Charlaine Harris: Magic. Western. Need I say more? This series is an alternate history in the U.S. where magic is acknowledged but not entirely trusted. Especially by Lizbeth "Gunny" Rose. I've always loved westerns. I love how you feel like you're part of the world Charlaine Harris has created. You feel grounded to the place and people, and you're invested in Lizbeth and those she holds dear.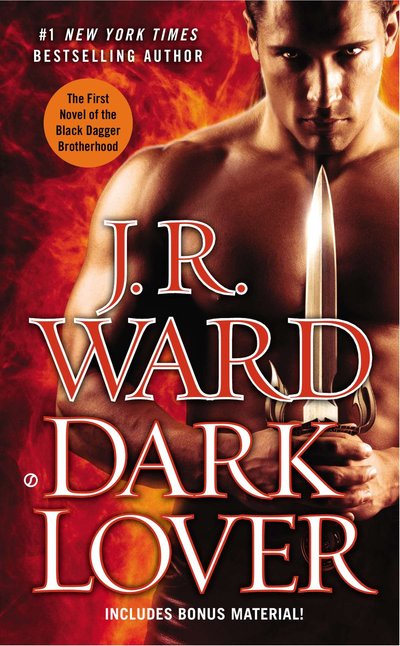 Black Dagger Brotherhood series by JR Ward: This series has to do with elite vampire warriors. What really draws me in with this outside of the amazing writing and worldbuilding is how they have each other's backs and of course I love how protective they are. They are loyal to those they care for and to the "Brotherhood" itself.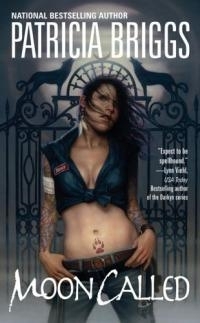 Mercy Thompson series by Patricia Briggs: Finding new ways to include a multitude of well-known supernatural creatures is a gift and Patricia Briggs is great at it. The main heroine, Mercedes "Mercy" Thompson is a coyote shapeshifter and a kick butt heroine. This is a long running series, so you have quite an ensemble cast of characters which is fun.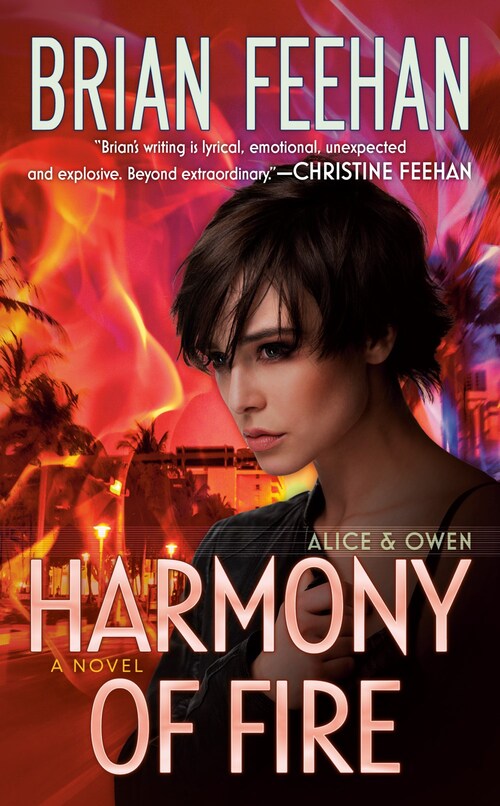 Alice and Owen series by Brian Feehan: The moment I read the first book in the series I knew Brian had something special. There are creatures called the "WE", people with powers, good vs evil, and all of it unique and creative. It's not easy finding something new and making it your own, but Brian has done that with his worldbuilding.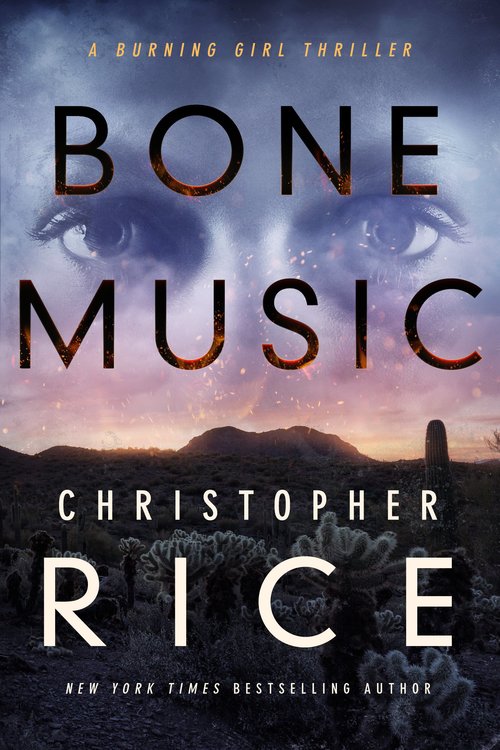 The Burning Girl series by Christopher Rice: A girl raised by serial killers, rescued and then exploited by her real dad, and given an experimental drug that gives her power. Unique, exciting, engrossing and supernatural. The heroine, Charlotte Rowe, is a great example of what you can do when you realize you have an ability that you can use to avenge those who can't fight for themselves. And to stop evil in its tracks. This has that suspense/thriller edge to it that I love.
Worldbuilding, unique ways to use supernatural powers, a fresh look at myths and suspense. These are great ingredients to wonderful stories.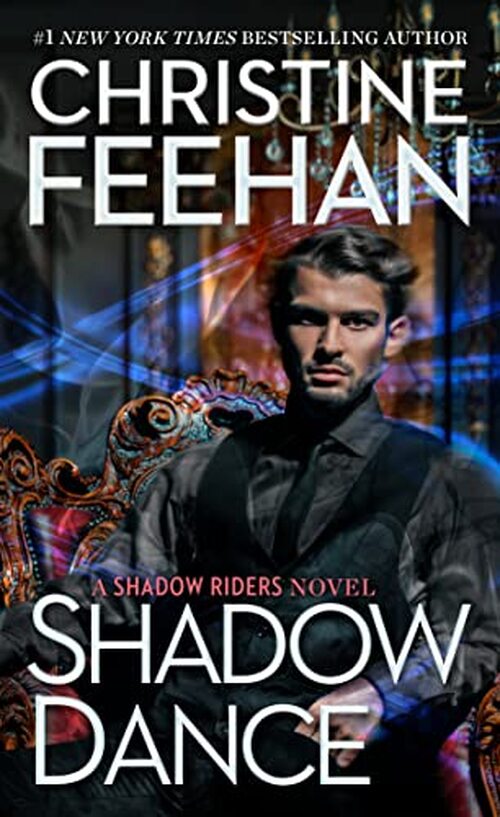 Tensions and passions rise in the city that never sleeps in this propulsive novel in #1 New York Times bestselling author Christine Feehan's Shadow Riders series.

As the head of the New York City Shadow Riders and his branch of the Ferraro family, Geno bears the weight of dual responsibilities on his broad shoulders. There's nothing more important to Geno than protecting his territory and his famiglia. So when his own parents become the latest victims in a string of vicious murders, Geno is ready to go scorched earth. He thinks he has the assassin in his sights, but he's unprepared for the firestorm their connection ignites....

Amaranthe Aubert's lithe dancer's body conceals a spine of steel. Even held captive and faced with the threat of lethal interrogation, she's not about to cave under pressure. She had nothing to do with the murders, no matter what the ruthless man in front of her believes. But before Amara knows what's happening, Geno connects to her in the shadows, stripping her bare of all artifice. Now, she has no way to hide her true reason for being in New York—and nowhere to run from the man who's very presence steals the very breath from her lungs....
Romance Paranormal [Berkley, On Sale: August 22, 2023, Mass Market Paperback / e-Book, ISBN: 9780593638712 / eISBN: 9780593638729]
Enthralling look at the New York shadow riders!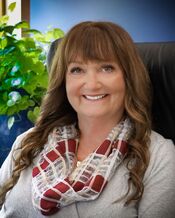 Christine Feehan is the #1 New York Times bestselling author of seven different series including the ongoing Carpathian series, GhostWalker series, Leopard series, Shadow series, Torpedo Ink series, and two stand-alone romantic suspense novels. Learn more online on her website.
No comments posted.