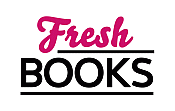 December's Must-Reads: Top Books to Close Out the Year with a Bang
Kelsey Norman | The Writing Journey
GIVEAWAY: win Kelsey's LOVE'S SACRIFICE

April 21, 2017
When I told people I wanted to be an author, it wasn't as though I had told them I wanted to be the next big movie star and they'd say, "Good luck with that." No, they'd smile and say, "I want a copy of your first book," even if they'd never read anything I'd written. That's the thing about writing...people see it as an attainable goal, because you can do it anywhere. You don't have to move to Hollywood or New York City, you can do it from the comfort of your own home no matter what city you live in. However, just like with any calling or dream, you have to work at it. When I got to the age where I could really dive into my writing, I didn't know where to start. So the following are things to do if you're just beginning your writing journey.
Read
I'll admit that sometimes when I read books by my favorite authors, I feel pangs of jealousy because I think I'll never be as good of a writer as they are. However, by reading their books, I get great ideas and it pushes me to become a better writer.
Practice
NBA players didn't get to the big leagues overnight. They practiced any chance they got and continue to do so. The same goes for writers. You won't get anywhere if you don't practice. E-mails, journaling, blog posts, even text messages can be considered practice. Then you can work your way up to short stories and eventually you'll write your first novel.
Research
After you've written your novel and you've had it critiqued and edited, research publishers or agents that represent books in your genre. Many publishers don't take unsolicited manuscripts, so your best bet is an agent. A great site to use is agentquery.com. But make sure before you start sending off your manuscript that you have a fantastic query letter. That's your resume, and just like with trying to get a job, if yours doesn't stand out then it gets shoved to the bottom of the pile.
Network
Ever been offered a job based on connections you had with the company? Well, the writing world is full of connections as well. Sometimes just having one small connection to a writer or publisher gets your foot in the door. In order to find those connections, go to writer's conferences, join local writing chapters in your town, and get involved in social media forums.
Don't Give Up
It's cliché to say, but it's true. I can't remember how many rejections I had. Many agents told me I had talent, but my project wasn't what they were looking for. It just takes one person to show interest. However, if you do get your lucky break, don't expect to become a New York Times Bestseller overnight. It still takes work, but I always said that if even one person was touched by my books then I did my job.
What do you think are goals you could accomplish? Tell us below and you will be entered to win a copy (e-Book) LOVE'S SACRIFICE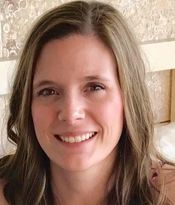 Kelsey Norman is a Kansas native living in Colorado with her husband and daughter. When Kelsey isn't writing, she enjoys spending time outdoors and reading. Kelsey's been writing stories since she was a little girl, and wrote her first full-length novel when she was sixteen. She's been pursuing her dream ever since.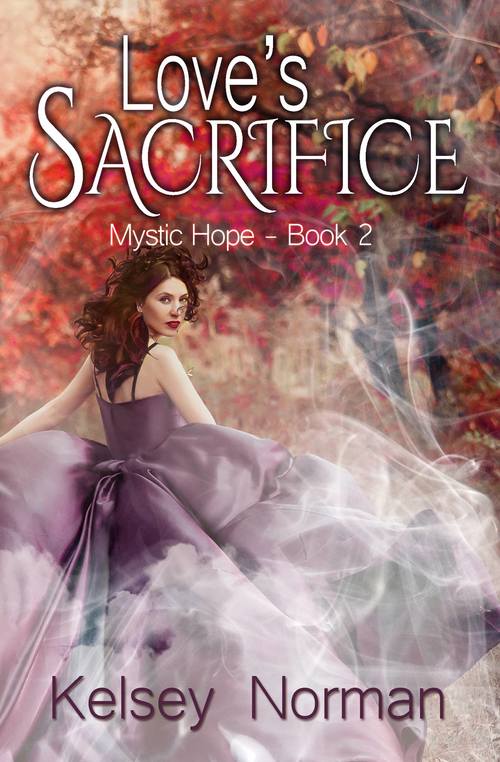 Nina and Liam are finally together, but at what cost to their future?
Nina Anderson is free of the man who hurt her for so many years. Now she can throw her whole heart into a relationship with her unearthly protector, Liam. She's thankful for the time she's been given with him but hates the restrictions. Nina is determined to find a way to make Liam human, even if it means putting her own life in jeopardy.
Liam would give anything to be with Nina permanently, so when he's offered an assignment to investigate strange occurrences around Despair, he jumps at the chance. It appears to be an outbreak of crime, until he discovers that evil forces, called Rogues, are taking over human souls and forcing them to commit unspeakable crimes. Liam must race against time to save the woman he loves as well as the town he's come to call his own.
Will Liam and Nina's relationship withstand the incoming turmoil? Or will they be forced to make choices that will keep them apart forever?
Inspirational Romance | Paranormal [Mountain Brook Ink, On Sale: April 1, 2017, Paperback / e-Book, ISBN: 9781943959242 / ]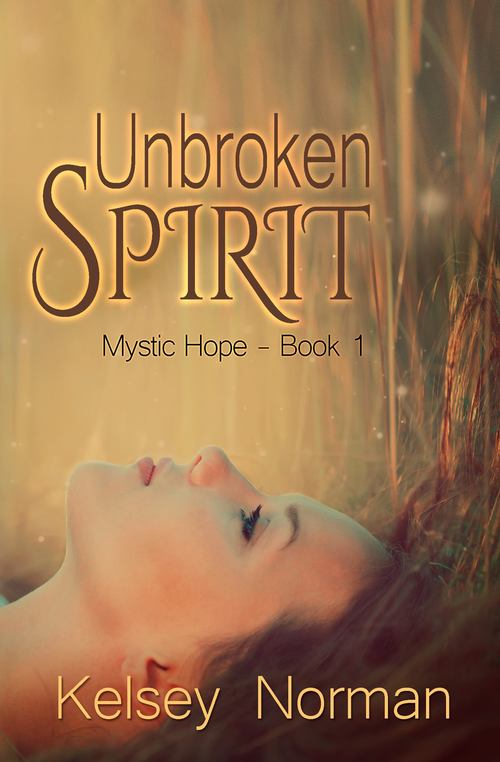 Nina Anderson is lucky to be alive....
After years of abuse at the hands of her boyfriend, she's finally free. Determined to get back on her feet, she's left her past in New York City behind for a fresh start on her grandparents' farm in Despair, Kansas. Even though, Jeremy, the man Nina thought she loved is in prison fifteen hundred miles away, she's still haunted by nightmares.
Liam, a mysterious man called a Martyr, appears without warning or explanation. He's been sent to serve as Nina's protector and to help her with an event that is to occur in the near future. The catch is, Liam doesn't know what it is or when it will take place—or that his future and hers will be challenged and changed as a result.
Nina's annoyed at first that Liam is by her side nearly every minute of the day, but over time her attraction grows for the unearthly man who treats her with the respect she's always wanted. The scars of her past have made her feel unworthy of love. Does Liam have the power to show Nina she's deserving, and can God restore the faith she once knew that Jeremy nearly destroyed?
Inspirational Romance | Paranormal [Mountain Brook Ink, On Sale: August 1, 2016, e-Book, ISBN: 9781943959099 / ]
Comments
6 comments posted.
Re: Kelsey Norman | The Writing Journey

Thank you for sharing the journey! I LOVE to read and always wondered if I could write as enthusiastically as I read LOL - the only way would be to try, of course!
(Felicia Ciaudelli 8:41am April 24, 2017)
Reading more.
Thanks for the chance to win!
(Natasha Donohoo 7:55pm April 24, 2017)
A good goal is being kinder to all!!
(Jean Benedict 1:25pm April 25, 2017)
In my 60s, my goal is to hold the fort as long as I can.
(Deb Philippon 4:31pm April 25, 2017)
So looking forward to this!
(Frances Marshall 6:45am April 26, 2017)
I hope I can win this so I could start reading your books.
(Jean Garcia 11:09pm April 26, 2017)
Registered users may leave comments.
Log in or register now!