The spooky season is upon us! And by "upon us"…ahem, I mean tomorrow is Halloween! So please let me begin this post by wishing you a happy, happy Halloween!
Today, I want to talk about treats. Specifically, book treats. I thought I'd list a few of the fabulous romantic suspense books that I've read lately. I mean, really…what is better than a book treat? (Except maybe chocolate AND a book treat.)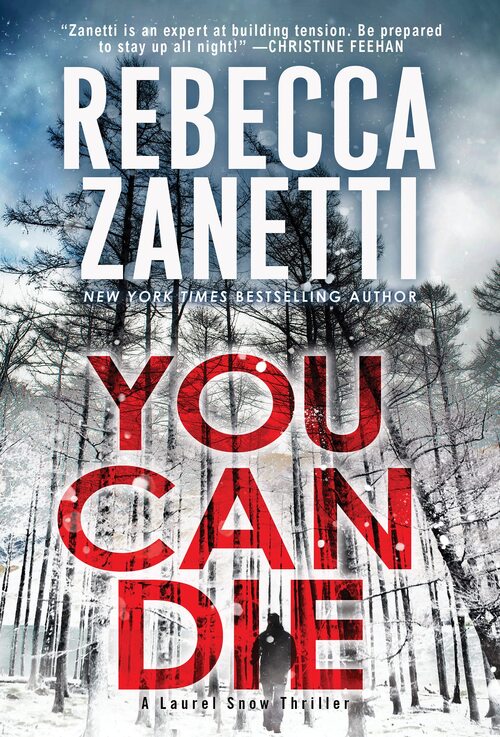 First up, I adored YOU CAN DIE by Rebecca Zanetti. If you haven't read Rebecca's work yet, you definitely should. She writes both paranormal romances and romantic suspense novels. YOU CAN DIE was truly a fast-paced, keep-you-turning-pages romance that you don't want to miss.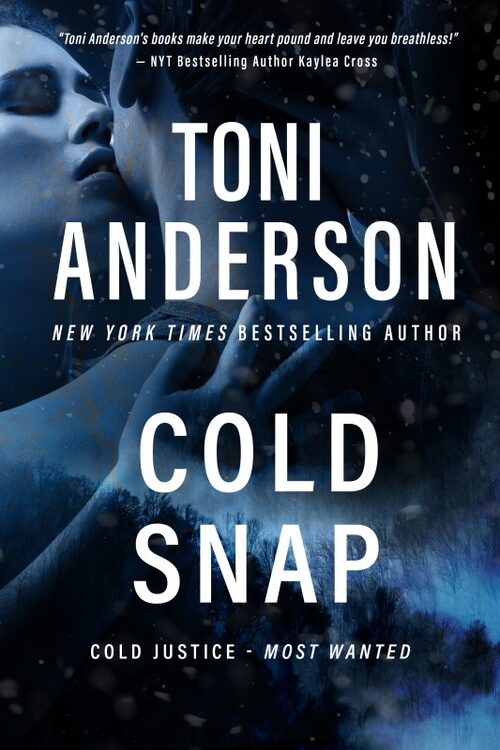 My next book treat? COLD SNAP by Toni Anderson. If you love books that are well researched (and I'm talking WELL researched), then Toni is the author for you. I always feel like I learn something new with each of her suspense stories. COLD SNAP will take you on a dark and dangerous journey as you hunt for a killer.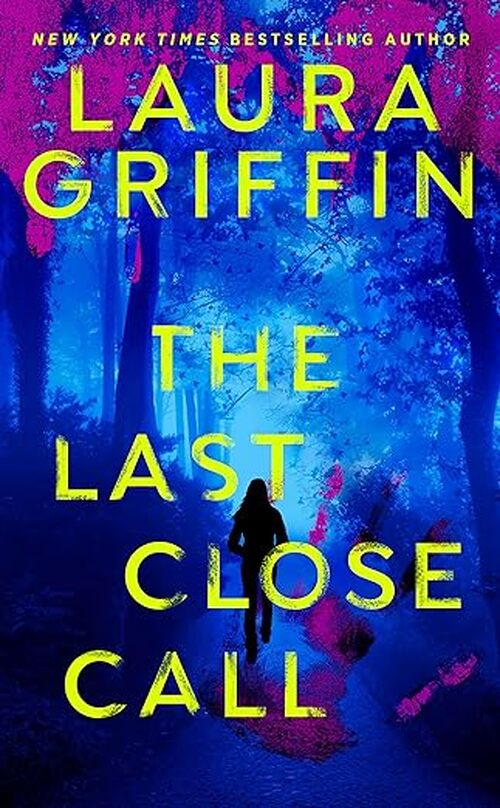 My final book treat is a brand-new release - THE LAST CLOSE CALL by Laura Griffin. THE LAST CLOSE CALL just released on October 24th, but it is been on my TBR list for a while. Laura always delivers a twisting, fast-paced read with memorable characters who stay with you long after the book ends.
Whew. Lots of book treats!!
Now, how about you tell me about a few fabulous books that you think would make for the perfect Halloween read?
Stay spooky out there!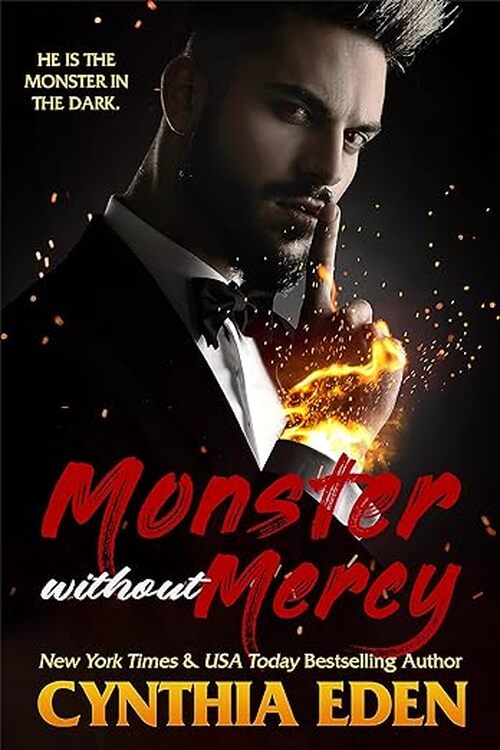 Anyone can be tempted…
Xavier Hollow is the king of destruction. A shifter, a vampire, a demon—every nightmare you have—all rolled into one very smoking hot package. Xavier snaps his fingers, and the world falls at his feet. His enemies tremble in fear. And the women who want him? They tremble with yearning. Life (and death) is one fabulous ride…until a certain very old curse kicks in for him. A curse that threatens to take away all of his dark power.
He needs someone good…to fall for him. STAT.
Three days. That's how long Xavier has to tempt one Mercy Josephine. Innocent, pure, the actual descendant of an angel, she's all the things that normally give him hives—literally. He's allergic to good and just can't stand it. Committing a "good" act causes Xavier physical pain. The bigger the act, the more intense his suffering. But, for Mercy, he'll have to pretend to be someone very, very different. Someone who is—unfortunately and ever-so-disgustingly—good.
He'll corrupt her. She'll save him.
A simple enough task. Go to the costume ball. Charm the modern-day princess. Get her to sacrifice her soul for him. Done. He could probably bring her to the dark side with just a kiss. But then he meets Mercy and realizes that he's not the only one looking to destroy some goodness. Other beasts are closing in, and in order to break the curse that haunts him, Xavier will have to do the one thing he never expected…protect Mercy. Beautiful, brave, and—shudder—good Mercy.
The plan won't change.
By the time the clock strikes midnight on the third day, Mercy will be under his spell. He'll convince her that he's a hero, that she's desperately in love with him. She'll give up her soul—and her life—for him. The desire that rages between them is hotter than the fires of—well, home. Temptation is his specialty, and he can seduce her like no other.
Not like he's going to change his mind for her. Not like…
Not like anyone can teach a monster to love. Because only the good love. And Xavier is many things, but he will never, ever be good. Not when being bad is so much fun.
Time for the world to burn. Time for an innocent to fall. And time for the monsters to reign…
Romance Paranormal | Romance Suspense [Hocus Pocus Publishing, Inc., On Sale: October 24, 2023, e-Book, / ]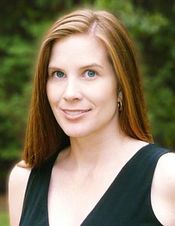 Believe in monsters. They believe in you.
Award-winning author Cynthia Eden writes dark tales of paranormal romance and romantic suspense. She is a New York Times, USA Today, Digital Book World, and IndieReader best-seller. Cynthia is also a two-time finalist for the RITA® award (she was a finalist both in the romantic suspense category and in the paranormal romance category). Since she began writing full-time in 2005, Cynthia has written over thirty novels and novellas.
Cynthia is a "hybrid" author. She has published extensively with New York (her New York publishers include Kensington, Grand Central, and Harlequin), and she has also enjoyed success in her indie writing career.
Cynthia lives along the Alabama Gulf Coast. She loves romance novels, horror movies, and chocolate. Her favorite hobbies including hiking in the mountains (searching for waterfalls) and spelunking.
No comments posted.