Instead of trying to find your perfect match in a dating app, we bring you the "Author-Reader Match" where we introduce you to authors you may fall in love with. It's our great pleasure to present Deanna Raybourn!
Writes:
What happens when a quartet of 60-year-old female assassins discovers the organization they work for would rather kill them than let them retire? That's the question behind KILLERS OF A CERTAIN AGE, a contemporary thriller that follows the adventures of Billie, Mary Alice, Helen, and Natalie, four of the deadliest, funniest, and most engaging women you'll ever meet. They've been friends for forty years and although they've gone their separate ways, now they have to band together to settle scores and save their skins.
About:
Deanna is a 54-year-old mother of one who is married to her college sweetheart and lives in Virginia. A sixth-generation native Texan, she writes about female characters who are as audacious as they are intelligent. She loves Twitter, travel, and tea—the sipping kind and the latest scandal. Come sit by her!
What I'm looking for in my ideal reader match:
Appreciation for witty banter
Love of badass women
Need for escape
Understanding that some people just need killing
What to expect if we're compatible:
Nonstop thrill ride
Edgy laughs
Women who know aging isn't the end
Characters you will wish you knew in real life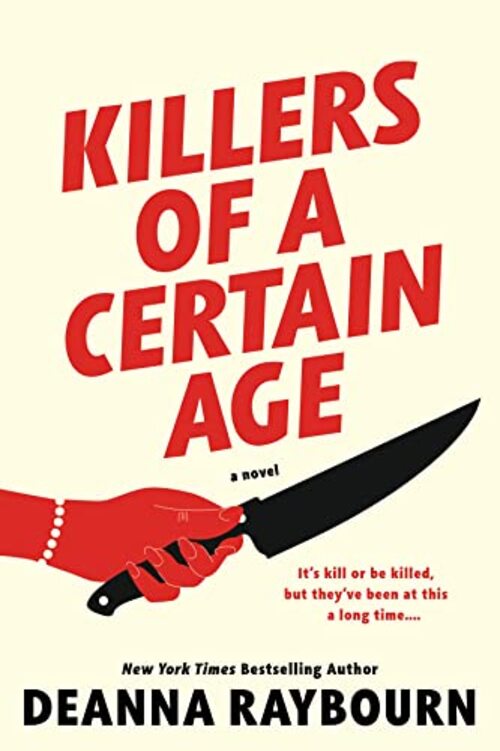 Billie, Mary Alice, Helen, and Natalie have worked for the Museum, an elite network of assassins, for forty years. Now their talents are considered old-school and no one appreciates what they have to offer in an age that relies more on technology than people skills.
When the foursome is sent on an all-expenses paid vacation to mark their retirement, they are targeted by one of their own. Only the Board, the top-level members of the Museum, can order the termination of field agents, and the women realize they've been marked for death.
Now to get out alive they have to turn against their own organization, relying on experience and each other to get the job done, knowing that working together is the secret to their survival. They're about to teach the Board what it really means to be a woman—and a killer—of a certain age.
Suspense | Thriller Spy [Berkley, On Sale: September 6, 2022, Hardcover / e-Book, ISBN: 9780593200681 / eISBN: 9780593200698]
Old-school lady assassins must survive targeting by their former agency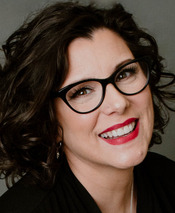 New York Times and USA Today bestselling novelist Deanna Raybourn is a 6th-generation native Texan. She graduated with a double major in English and history from the University of Texas at San Antonio. Married to her college sweetheart and the mother of one, Raybourn makes her home in Virginia. Her novels have been nominated for numerous awards including two RT Reviewers' Choice awards, the Agatha, two Dilys Winns, a Last Laugh, three du Mauriers, and most recently the 2019 Edgar Award for Best Novel.
She launched a new Victorian mystery series with the 2015 release of A CURIOUS BEGINNING, featuring intrepid butterfly-hunter and amateur sleuth, Veronica Speedwell. Veronica returned in 2017's A Perilous Undertaking, and A Treacherous Curse, 2018. A Dangerous Collaboration was released in 2019, and book five, A Murderous Relation, was a March 2020 release. An Unexpected Peril, Veronica's sixth adventure, will be published in March 2021.
In addition to further Veronica books, Deanna is writing a contemporary novel about four female assassins on the cusp of retirement.
No comments posted.