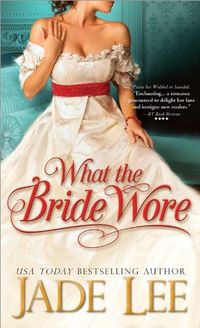 Enter to win a sexy Jade Lee T-Shirt! Plus a pocket journal to keep track of all your books or other important jottings!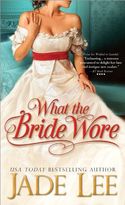 This hot new series is set in a daring, high-energy Regency world where deep longings, secret scandals, and the competition for social stature are all set against the glittering weddings of the season.
Grant Benton, Earl of Crowle finally has the funds he always pretended to have and what he wants now is a woman. That woman is Lady Irene Knopp, who spends her days helping debutantes plan their weddings. A recent widow, Irene longs for love again, but she's afraid to risk her heart, especially to the notorious Grant Benton.
Contest ends: July 31, 2013