Michelle Hazen is back with INSATIABLE, the next standalone in her Sex, Love, and Rock & Roll series. When a sex addict lead singer falls into friendship with a hard rock diva, he must fight their attraction or risk ruining her life. Fans of rockstar romances will devour this angsty yet heartwarming story about a bad boy who's a good man.
5 Reasons to Look Forward to INSATIABLE
Fashion porn
Ava and Jax are both rock stars and have lots of occasions to dress up. I picture Ava as kind of a hard rock version of Lady Gaga, so her fashion is appropriately edgy and trendsetting. She's got a thing for outrageous shoes that are often more like sculptures, and there are a bunch of gorgeous ball gowns in this book, for all the various characters. This is a great book for anybody who loved to play dress up as a kid.
Boxing
I know, this isn't exactly a traditional addition to a romance novel, but in this one there's at least one fist fight (boys will be boys, am I right?) and some of the more organized, in a ring, kind of boxing because it is (surprise!) one of Ava's hobbies.
Dream dates
As part of Jax's quest to always be a better man, he tries to figure out exactly what Ava secretly desires in a date and fulfill that fantasy for her—with some unexpected results. Can't wait to share the dates and gestures he designs for her!
Exotic travel
This book takes place on a jet-setting international tour. I wish I had the space to describe every place they went, but alas, I had to limit myself to just a few. Some of my favorite locales where Ava and Jax get to spend some time are Nashville, Brazil, and Charleston.
Friendship
This is the final full-length book of the Sex, Love, and Rock & Roll series, and one of my favorite things about writing series is that all the characters have had time to form strong relationships with one another. This book has deep female friendships, heart-tugging bromance, and the complicated, history-laden bond between Jax and his bandmates, Danny and Jera.
One of my favorite friendship scenes is Jax and Danny's wife, Kate, at about 2 am in a Walmart parking lot, teaming up to…[redacted for spoilers]. So definitely look forward to that!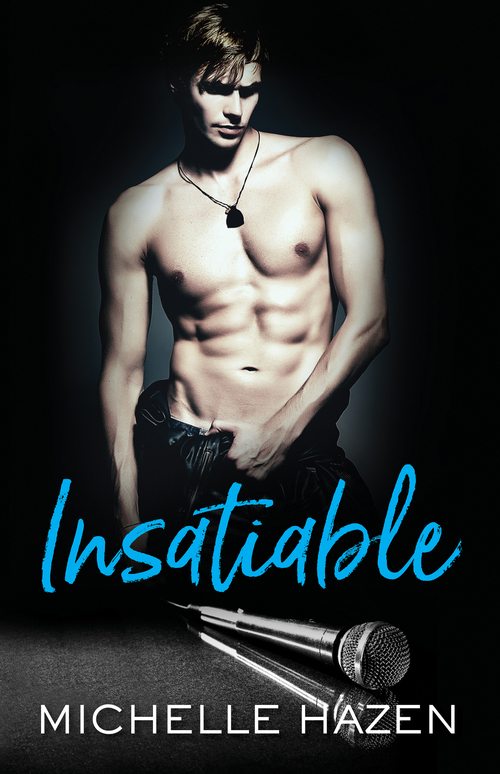 Jax Sterling is a sex addict with the heart of a golden retriever puppy.
As the lead singer for the Red Letters, it's easy to hide his loneliness behind his bad boy lifestyle…until he lands on tour with a hard rock goddess who makes him want the relationship he can never have.
Onstage, Ava's all chains, whips and guitar licks, but the backstage confessions they share are darker than their leather.
She wants Jax, but he wants better for her than him.
But then, bad news drops that threatens the life of one of his bandmates, and the loyalty of the other. Terrified by how little he has left if he loses his best friends, Jax takes the plunge to let someone else into his life.
Until Ava finds out his ugliest sin, and it's nothing she can forgive.
**This book contains spoilers to earlier books in the series, but can be read and understood as a standalone. No cheating, no cliffhanger, HEA guaranteed.**
Romance Contemporary | Romance Music [Author Self-Published, On Sale: July 2, 2018, e-Book, ISBN: 2940155417644 / eISBN: 9781386204039]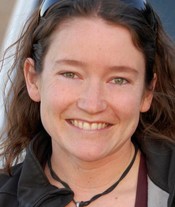 Michelle Hazen is a nomad with a writing problem. Years ago, she and her husband ducked out of the 9 to 5 world and moved into their truck. As a result, she wrote most of her books with solar power in odd places, including a bus in Thailand, a golf cart in a sandstorm, and a beach in Honduras. Currently, she's addicted to The Walking Dead, hiking, and Tillamook cheese.
Tell us what you think about the characters and series below or enter above to be entered to win $10 Amazon gift card
1 comment posted.