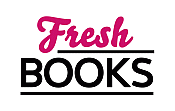 Best reads in December
Jamie Beck | Writing A Believable "Opposites Attract" Love Story

June 26, 2018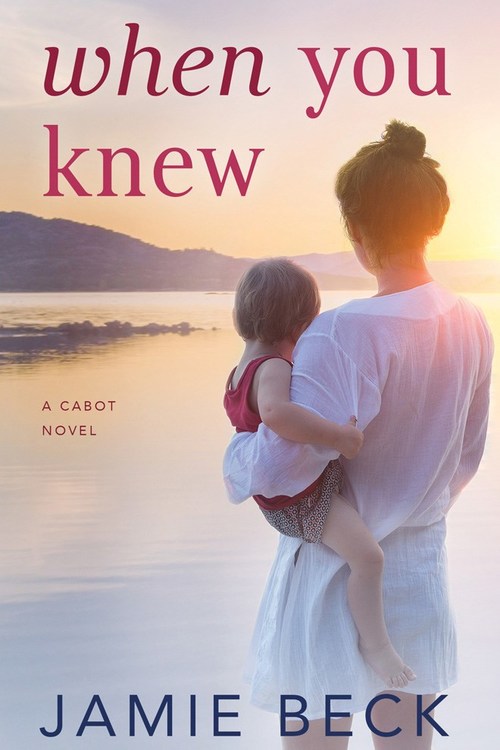 AVAILABLE
The Cabots #3

July 2018
On Sale: June 26, 2018
Featuring: Gentry Cabot; Ian Crawford
370 pages
ISBN: 1503902501
EAN: 9781503902503
Kindle: B077GSHCH9
Trade Size / e-Book
Add to Wish List

Also by Jamie Beck:
Take It from Me, September 2022
The Happy Accidents, October 2021
For All She Knows, April 2021
Truth of the Matter, October 2020

I've been writing romantic women's fiction for several years now. Of the eleven books I've published to date, seven of my fictional couples fall somewhere on the "opposites attract" spectrum. The couple in my new release, WHEN YOU KNEW, is probably the most extreme example I've created to date, which made them eminently fun, yet challenging, to write.
Obviously, this is a trope I adore, but I am not alone. There are literally thousands of these stories out there. If you're getting ready to write a new story of your own, here are some reasons you might want to consider basing it on one of these couples:
This kind of relationship is relatable to readers because it's one that's played out in real life rather often. (In fact, my own relationship falls into this category!);
Opposites create lots of friction. Friction drives tension, which is necessary to keep the reader interested in turning the page instead of putting the book down;
The push-pull provides nice opportunities for witty banter, which is something romance readers typically enjoy; and
The compromises and transformations that will be required of the characters if they want to stick together will help you set their character arcs.
Of course, as much fun as it can be to create these opposites, you must be careful to craft this union in a way that convinces a reader that the couple can truly be happy together despite their differences. Nothing is less satisfying than a romance that leaves the reader ambivalent (or worse) about the happily ever after. Here are a few tips to help you avoid the pitfalls of this trope:
A successful romantic relationship requires more than friction, so this dynamic only works well when combined with the spark of sexual attraction. Be careful, however, not to rely solely on physical attraction. While that is certainly important, I think the bigger thing to ignite at the outset is a character's curiosity about what motivates the other person. In other words, have the POV character question what makes the other character do or view things so differently. There is something delicious about watching a couple engage in that special dance of poking and prodding at those differences, negotiating with each other and themselves, and initially fighting their attraction because of a belief that those differences can't be reconciled.
Try to craft differences that the other character can admire (for example, perhaps a shy character admires the confidence of an outgoing character, or, in the case of Ian and Gentry, his rather serious character admires her ability to laugh and approach the world with spontaneity and imagination).
Make sure that the couple shares at least one core commonality. Perhaps that is a substantial goal (to protect the environment or build a business, or, in the case of Ian and Gentry, to find a sense of true belonging/fill the void left by absentee parents). Another commonality could be a shared history (maybe they grew up in the same town or suffered a similar tragedy or any other significant thing that gives them a foundation for bonding). You probably don't need both types, but if you can create them, you stand a stronger chance of establishing a believable, lasting connection.
I hope this has been helpful or, at least, interesting. If you have questions about any of it, drop them in the comments. Also, I'd love to hear about some of your favorite "opposite attracts" couples, so feel free to share those as well.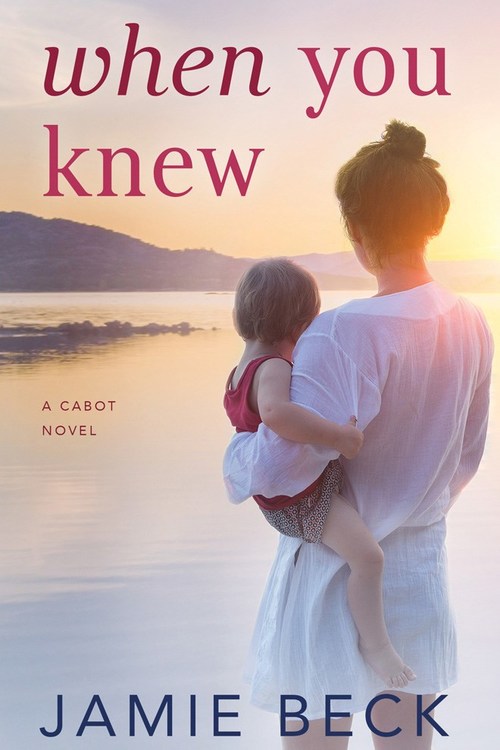 Gentry Cabot's rebellious life comes to a screeching halt when a one-night stand leads to a sobering new reality: motherhood. Exhausted and overwhelmed, the former wild child struggles to raise an infant on her own. After a lifetime of feeling like the odd Cabot out, Gentry knows that what her son needs most is family. For his sake, she plans to rebuild bridges with them, but first she needs a little help on the home front.
Humanitarian worker Ian Crawford has devoted his life to service. Forced to temporarily return stateside, he's eager to head back to Haiti to expand the nonprofit he just founded in his late father's honor. He can't do that without money, so when Gentry offers a hefty paycheck for a short-term gig as a live-in nanny, he can't afford to say no. Ian expects to deal with a barrage of privileged problems. What he doesn't expect is how quickly being a makeshift father transforms him.
Despite his growing attachment to Gentry and her child, Ian still has his dreams, and Gentry wants a full-time dad for her son. When the baby's father reenters the picture, will Gentry and Ian embrace the family they've formed or end up worlds apart?
Romance Contemporary [Montlake Romance, On Sale: June 26, 2018, Trade Size / e-Book, ISBN: 9781503902503 / ]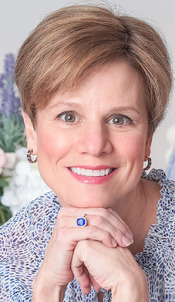 National bestselling author Jamie Beck's realistic and heartwarming stories have sold more than one million copies. She's a 2017 Booksellers' Best Award finalist, and critics at Kirkus Reviews, Publishers Weekly, and Booklist have respectively called her work "smart," "uplifting," and "entertaining." In addition to writing, she enjoys dancing around the kitchen while cooking, and hitting the slopes in Vermont and Utah. Above all, she is a grateful wife and mother to a very patient, supportive family.
Fans can learn more about her on her website: www.jamiebeck.com, which includes a fun "Extras" page with photos, videos, and playlists. She also loves interacting with everyone at www.facebook.com/JamieBeckBooks
Comments
1 comment posted.
Re: Jamie Beck | Writing A Believable "Opposites Attract" Love Story

Thanks for sharing your great content.
Photo Solutions India provides Photo Editing services.
Commercial photo, product photo, service photo, real
Estate photo, photography photo, wedding photo, Jewelry
Photo, photo retouching, background removal, clipping
path etc. Get any service check out here
Photo Editing
Services

Photo
Solutions
(Ashely Rosa 5:30am July 2, 2018)
Registered users may leave comments.
Log in or register now!