I have to admit I like nice men, both in my real life and in the stories I write. Although my favorite fictional hero of all time is Mr. Rochester of Jane Eyre, I find I can't write difficult men. And Mr. Rochester did terrible things to Jane. He let her think he was going to marry another woman and then he almost tricked her into an illegal marriage, knowing full well she was a woman of very strong moral convictions. Still, I fell in love with him the same way Jane did.
In my own writing, every time my hero starts to do something mean to my heroine, I feel I have to fix him. I don't like him if he's not good to her. I've written a few men who think themselves scoundrels, but the minute they meet their heroine, they fall in love—whether they admit I to themselves or not. With love comes the desire to protect her—even though she can protect herself, thank you very much. He can't bring himself to do anything that would hurt her.
So, my hero may have good reasons to avoid emotional attachment. He may have been bitterly disappointed in love in the past. She may be off limits for some reason, be she the coach's daughter or his best friend's little sister. Maybe she's his administrative assistant, or maybe she's his boss. He can fight the attraction he feels for her, even pushing her away in ways she doesn't understand. But deep down, he's a good guy—the sort of man you want to wake up with every morning. The sort of man you'd trust to be a father to your children.
Even Mr. Rochester is redeemed by the end of the book. He almost loses his life trying to save his mentally disturbed first wife from a fire she started. A truly selfish man wouldn't do that. As a result, he's blinded and disfigured, but on the inside he's the man Jane is still in love with.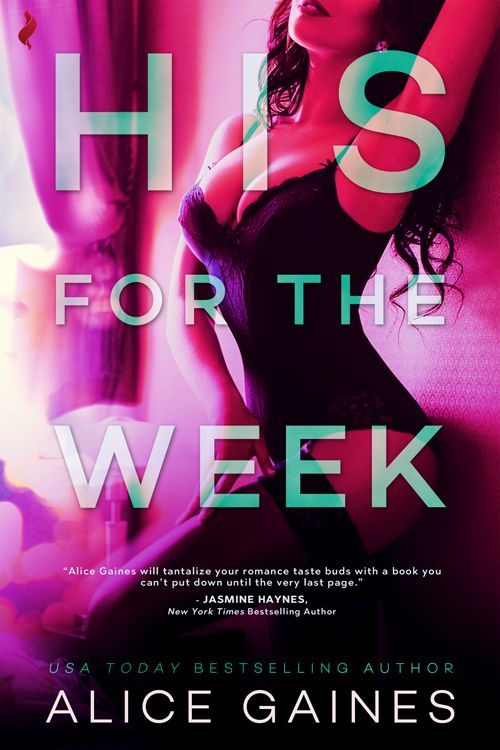 Sex columnist Désirée "Rae" Knight is in a bind—and not the kind she usually likes. Her newest assignment, and possible big break, is an article for her magazine on the sex resort that just opened. The only problem is it's couples only. Although she writes about having red-hot sex, she's been single longer than she'd like to admit. Enter her coffee shop crush, who she's been secretly ogling every morning. Trouble is, he doesn't know she exists.
When Nate Winslow recognizes the shy, quiet woman at Sufficient Grounds as the author of the sex columns that fuel his fantasies, he's surprised. And the last thing he expects is an invitation to join her at a sex resort. But his answer is hell yes!
Rae and Nate have enough chemistry in the bedroom to set the sheets ablaze. When Rae insists they limit their relationship to sex only, Nate agrees since he's burned out on love. But the more they push each other's boundaries, the more they realize one week won't be enough.
Romance Erotica Sensual | Erotica [Entangled Scorched, On Sale: February 19, 2018, e-Book, ISBN: 9781640634756 / eISBN: 9781640634756]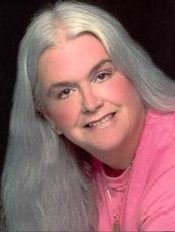 Alice Gaines loves her romance hot. She's been writing since forever and has no plans to give it up.
Alice lives in the San Francisco Bay Area in a fixer-upper she never fixed up. When she's not writing, you'll find her knitting, crocheting, cooking, or vegetable gardening. Her main companions are her pet corn snake, Casper, and a collection of neglected orchids.
1 comment posted.