As I type these words, the English-speaking world (with a few exceptions in parts of Australia and in India) has recently endured its second time change of the year. If you're a fan, email me! Because I can honestly say I've never met anyone who enjoys this nonsense. Some lucky adults with neither young children nor pets may benefit from the yearly "gain an hour" event, but the rest of us are left miserable for days and often weeks on end twice a year.
The only consolation I can find at the moment for Northern Hemisphere sufferers comes from the early darkness providing an excuse to snuggle down even faster at night with a good book. And how lucky we are to live in a time when there are literally more good books than one could possibly read in a lifetime. But let's try anyway!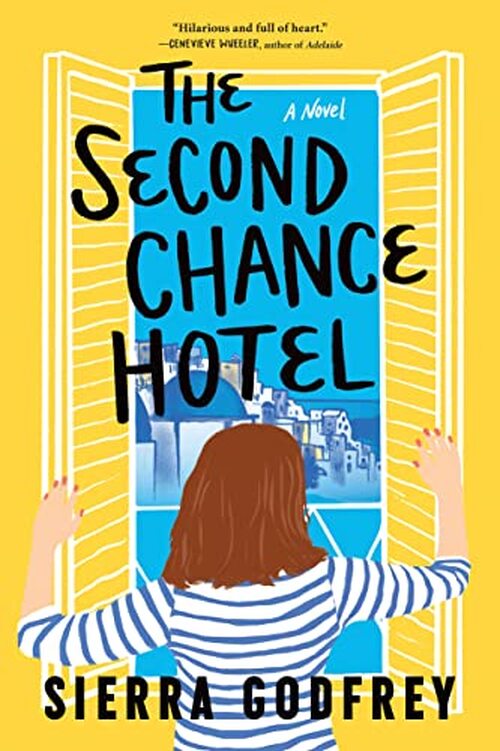 Second chances are my thing, so I obviously honed in on a book entitled THE SECOND CHANCE HOTEL. Written by Sierra Godfrey, the book is a delicious comedic account of a pair of barely acquainted American tourists who somehow find themselves accidentally both married and the new owners of an off-the-beaten-path Greek hotel. (It's possible that the "somehow" may have involved copious bottles of wine, but I'll never tell!) A love song to Greek island life as well as a heart-warming romance, THE SECOND CHANCE HOTEL will leave you with a smile on your face and your fingers itching to book a vacation.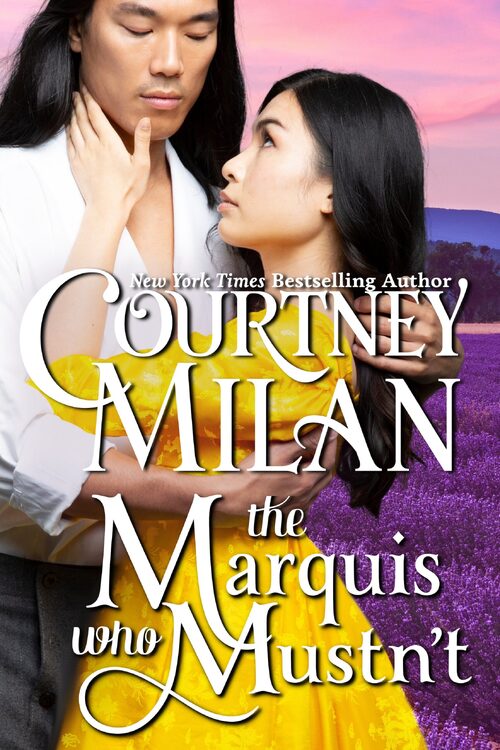 The always talented Courtney Milan has just published her latest book, THE MARQUIS WHO MUSTN'T, but I was behind and had to read the earlier book in the series: THE DUKE WHO DIDN'T. Imagine yourself at a country fair, enchanted with the people, the local delicacies, and the hospitality. That's exactly how you'll feel at reading THE DUKE WHO DIDN'T, where local Chloe Fong has to fight her attraction to the dashing, posh, and aggravating Jeremy Wentworth, who claims affection for the town and its annual festival but has failed to show up for the past several years. Does he deserve a second chance to prove his affection? Chloe needs to protect her heart, so she keeps Jeremy on his toes and makes him work for her and the town's forgiveness. The story takes place in late 19th century England, but it quite organically embraces diverse characters and a female heroine who isn't shy about making her desires—in and out of the bedroom—a priority. There is a lovely array of intriguing secondary characters, and I'm sure I'll meet up with some of them again in Milan's newest book.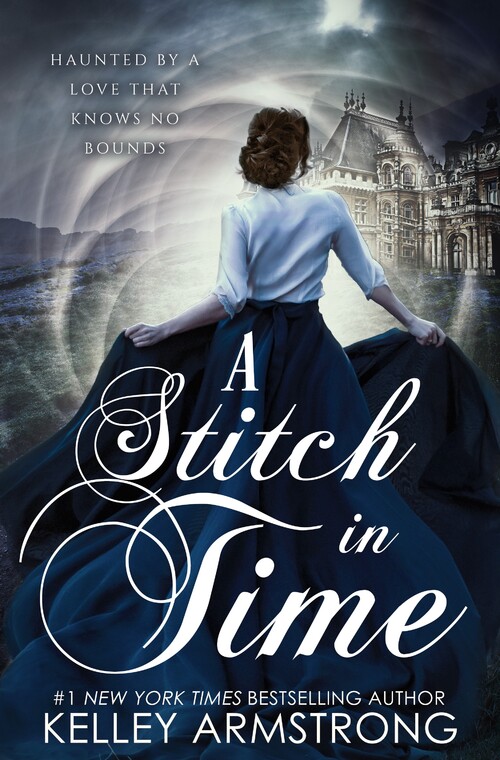 Probably not a contender to push Diana Gabaldon's OUTLANDER off its dais as time-travel gold medalist, Kelley Armstrong's A STITCH IN TIME was nevertheless a fun read about a modern woman trying to unravel her tangled relationship with a 19th century lover cohabitating her inherited English manor. It's a sweet second chance story since the two "met" as young children and stayed first best friends and then sweethearts well into their teens before heroine Bronwyn was forced to return to her native Canada. They're both now mature adults, each in their own time period, and while the flame of passion still burns hot between them, bitterness over the long separation and the manor's restless ghosts seem determined to thwart their happily-ever-after. I loved the way Armstrong skillfully wove the travel part of the time-travel into the story with the help of a demanding kitten and an open-minded support system in both time periods. Mystery, murder, and dark, frightening moors all play a part, but overall, it's a satisfying story of love conquering all.
Finally, as our days are dark both literally and metaphorically, it's nice to find an author who provides a delightful escape into an absorbing world of adventure, challenge, and of course, romance. Pru Warren has published a fictitious series about a reality tv show, CUPID'S QUEST, that kept me captive and laughing throughout all three books. The premise is brilliant: a combination "Survivor" and "The Bachelor," the "show" takes its contestants to various sites around the globe with no preparation or planning allowed, pairing them off with each other in seemingly random and frequently changing partnerships, while dangling a fortune in prizes to the couple that finds true love. I experienced first-class exposure to world famous sites I'll never see in person (Pacific islands, Machu Picchu, Paris, among countless others), and gasped in alarm at some of the challenges put to the participants. But each of the three books includes a truly sigh-worthy romance, and I look forward to more from this talented author.
Here's hoping your short days and long nights are filled with a large pile of good books and a warm cup of your favorite libation.
No comments posted.