A ROYAL CHRISTMAS takes us on a jaunt across the ocean, at Christmastime, to visit a sweet principality that feels like a page from a fairytale story.
A is for Ancestors…exploring and discovering an unknown heritage
R is for Regal…entering a world of kings and queens, rules and royalty
O is for Openness…to experiencing and welcoming a different culture
Y is for Youthfulness…an exuberance to embrace a fresh start
A is for Adelaide…our reluctant heroine who is finding herself
L is for Loyalty…to family and country
C is for Christmas…embracing new holiday traditions
H is for Home…what Adelaide has longed for her whole life
R is for Romance…what Adelaide discovers along the way
I is for Importance…learning to discern what matters most of all
S is for Security…discovering that real security is with loved ones
T is for Truth…Adelaide digs deeply to find it
M is for Montovia…the country that wins Adelaide's heart
A is for Anton…the hero who steps up and captures her heart
S is for Surprises…all the happy unexpected discoveries along the way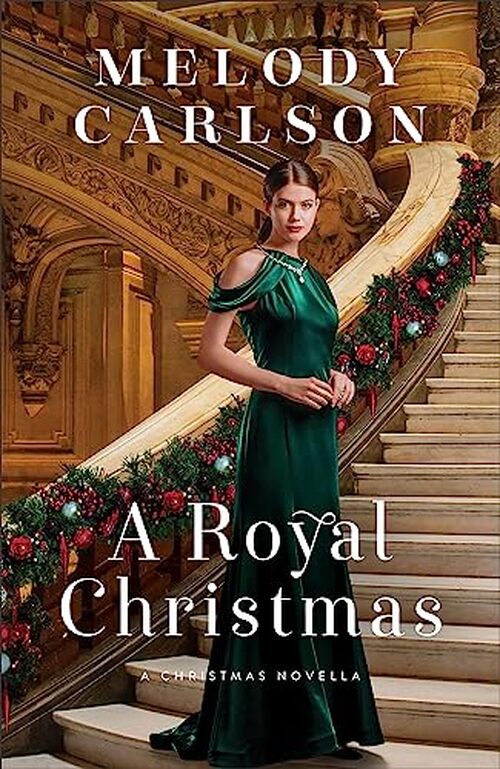 Adelaide Smith is too busy for fairy tales. She's been working hard to put herself through law school and now that the end is in sight, she's determined to stay focused on her goals. Then she receives a letter notifying her that she has been found through a DNA registry to be a direct descendant of King Maximillian V, the ruler of a small Eastern European principality called Montovia. She's understandably skeptical. This is the stuff of cheesy made-for-TV movies, not real life.
Although the pieces of this surprising family puzzle seem too good to be true, curiosity gets the best of her. At the king's invitation, Adelaide embarks on a Christmas break trip that is chock-full of surprises, including a charming village, an opulent palace, family mysteries, royal jealousies, a handsome young member of Parliament--and the chance at a real fairy tale romance with a happily-ever-after ending.
Spend this Christmas with bestselling author Melody Carlson as she whisks you away to a royal holiday you'll never forget!
Romance Holiday | Contemporary | Romance [Revell, On Sale: September 5, 2023, Hardcover / e-Book, ISBN: 9780800742317 / eISBN: 9781493443451]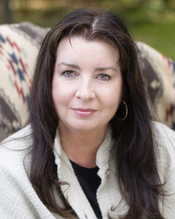 Melody Carlson is the award-winning author of over two hundred books with combined sales of more than six million. She is the author of several books, including the bestselling The Christmas Bus, The Christmas Dog, Christmas at Harrington's, The Christmas Cat, The Christmas Joy Ride, and The Christmas Angel Project. She received a Romantic Times Career Achievement Award in the inspirational market for her many books, including the Diary of a Teenage Girl series and Finding Alice. She and her husband live in central Oregon.
No comments posted.