Instead of trying to find your perfect match in a dating app, we bring you the "Author-Reader Match" where we introduce you to authors you may fall in love with. It's our great pleasure to present Laura Frantz!
Writes:
Laura Frantz writes award-winning historical romances with emotional intensity and unexpected twists like her 14th novel, The Rose and the Thistle. Amid the Jacobite uprising of 1715, an English heiress flees to the Scottish Lowlands to stay with allies of her powerful family. But while castle walls may protect her from the enemy outside, a whirlwind of intrigue, shifting allegiances, and temptations of the heart lie within.
About:
Young-at-heart Kentucky native seeking readers who love historical romance novels with emotional intensity and authentic detail & who are capable of soulful character connections. Happy endings guaranteed though it may be a rocky road to get there. Must have a passion for Scotland if not Scottish ancestry & the capacity to be charmed by an assortment of endearing characters & picturesque castles, including the ability to scream PLOT TWIST at least 20 times during the novel's 400-plus pages.
What I'm looking for in my ideal reader match:
Admires clever, titled heroines who spar with titled, military heroes
Adores angst
Dreams of living in a castle
Loves to travel
Open to haggis
Thinks French is sexy
Loves children, animals, & gardens
Fascinated by 18th century fashion, lost languages, & traditions
What to expect if we're compatible:
Armchair travel to France, England, & Scotland
Closed door romance with plenty of sizzle
Depth of historical detail
Torn between staying up all night reading or slowing down and savoring every word
Finished the book but still thinking about it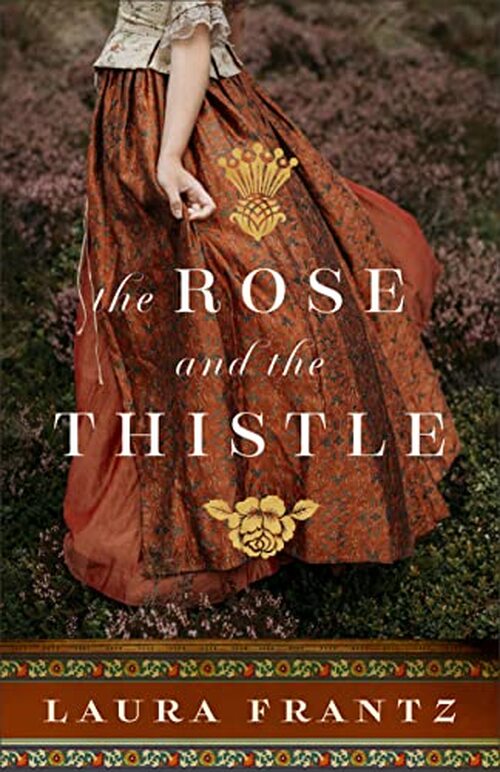 In 1715, Lady Blythe Hedley's father is declared an enemy of the British crown because of his Jacobite sympathies, forcing her to flee her home in northern England. Secreted to the tower of Wedderburn Castle in Scotland, Lady Blythe awaits who will ultimately be crowned king. But in a house with seven sons and numerous servants, her presence soon becomes known.
No sooner has Everard Hume lost his father, Lord Wedderburn, than Lady Hedley arrives with the clothes on her back and her mistress in tow. He has his own problems--a volatile brother with dangerous political leanings, an estate to manage, and a very young brother in need of comfort and direction in the wake of losing his father. It would be best for everyone if he could send this misfit heiress on her way as soon as possible.
Drawn into a whirlwind of intrigue, shifting alliances, and ambitions, Lady Blythe must be careful whom she trusts. Her fortune, her future, and her very life are at stake. Those who appear to be adversaries may turn out to be allies--and those who pretend friendship may be enemies.
Fiction | Historical [Revell, On Sale: January 3, 2023, Hardcover / e-Book, ISBN: 9780800742669 / ]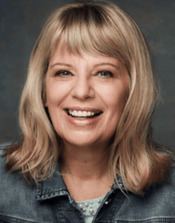 Laura Frantz is a Christy Award winner and the ECPA bestselling author of eleven historical novels, including The Frontiersman's Daughter, Courting Morrow Little, The Colonel's Lady, and The Lacemaker. When not reading and writing, she loves to garden, cook, take long walks, and travel. She is the proud mom of an American soldier and a career firefighter. When not at home in Kentucky, she and her husband live in Washington State.
1 comment posted.