This month's novels demonstrate that it isn't one's place in life, but one's story, that fascinates. From the rich and privileged to maids who serve royalty, from genius to everyday workers, the complex tapestry of their lives draws the reader in, eager to know how each story ends.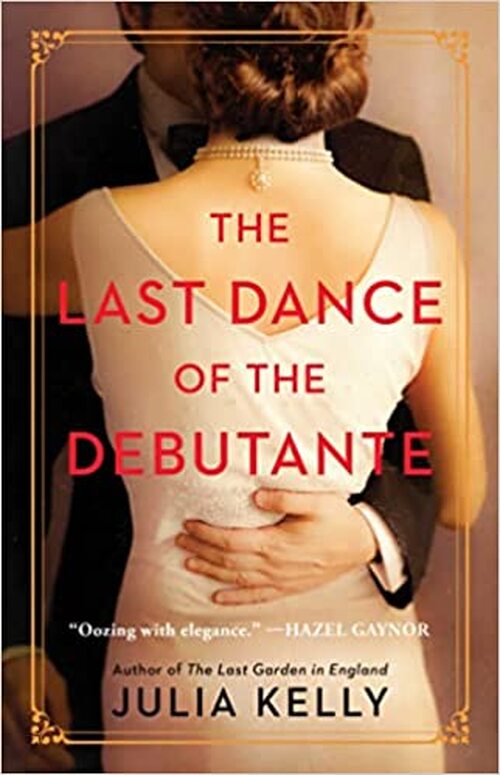 We begin with the privileged in THE LAST DANCE OF THE DEBUTANTE by Julia Kelly. When it's announced that 1958 will be the last year high-society debutantes will be presented to the Queen, the events of the Season, during which families will vie to obtain one of those coveted invitations, become even more frenetic. Kelly wonderfully captures the feel of the era—when the correct designer gown, the best perfume, the perfect accessories, and the right man on your arm meant everything for a girl's future. Into this mix, are Leana Hartford, an entitled aristocrat prepared to do anything to be named "Deb of the Year," ambitious, nouveau-riche Katherine Norman, who dreams of a career, and Lily Nicholls, forced to put on hold the university education she craves and submit to the Season her purse string-controlling grandmother demands. Forming a group called "the Imperfects," Lily and her friends are pitched into the rounds of cocktail parties, balls, and intimate dinners for thirty-six. But when this final Season ends, will they find themselves fulfilling a traditional destiny—or striking out to make new lives?
We transition from the served to those who render service in THE JOURNEY AFTER THE CROWN by Andrew Mackie. Fascinating details about the newly crowned Queen Elizabeth II's royal tour of the Commonwealth in 1954 form the backdrop of this story of twin sisters Violet and Daisie Chettle, who are selected as maids to serve aboard the royal yacht. While both sisters are thrilled to escape their life in dreary London, serving on the yacht isn't only the glamour of visiting foreign ports. The two sisters face the hard work required in very different ways—Daisie is anxious to do all she can to emerge from behind her apron and wheedle a place above deck, Violet wants to do her job quietly and attract no notice. When a secret from Violet's past emerges to threaten Daisie's hopes of advancement, the rivalry between the sisters may put both their jobs and futures at risk.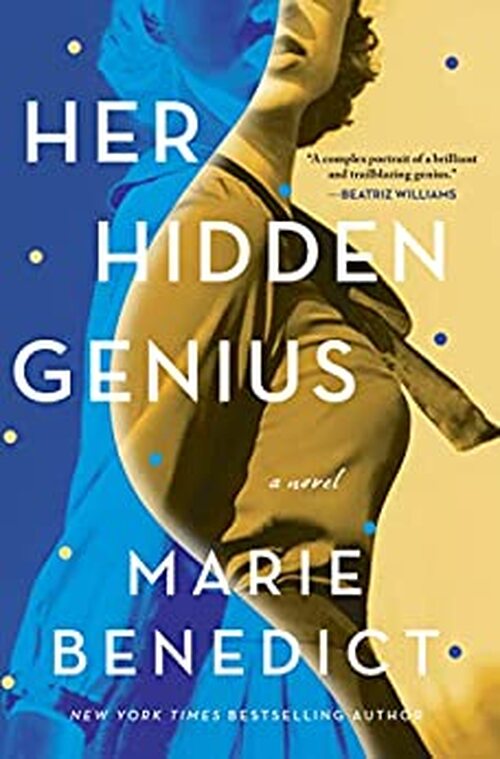 Our next transition is from traditional domestic service to ground-breaking scientist in HER HIDDEN GENIUS by Marie Benedict, an author known for shedding light on talented but overlooked women. Brilliant scientist Rosalind Franklin is dedicated to research in the fields of chemistry and physics. Given the task of using her skills as an X-ray crystallographer, she's challenged to beat other scientists at uncovering the molecular structure of DNA. But experimental research was still a male domain, and some fellow scientists don't approve of or appreciate having a woman among their ranks. Therefore, although Franklin's work illumined their quest, it is fellow researchers and model constructors James Watson and Francis Crick who are remembered. Franklin continued to make significant contributions right up to her death from ovarian cancer at the age of thirty-eight. Benedict's account is an illuminating view of a master but a little-known scientist.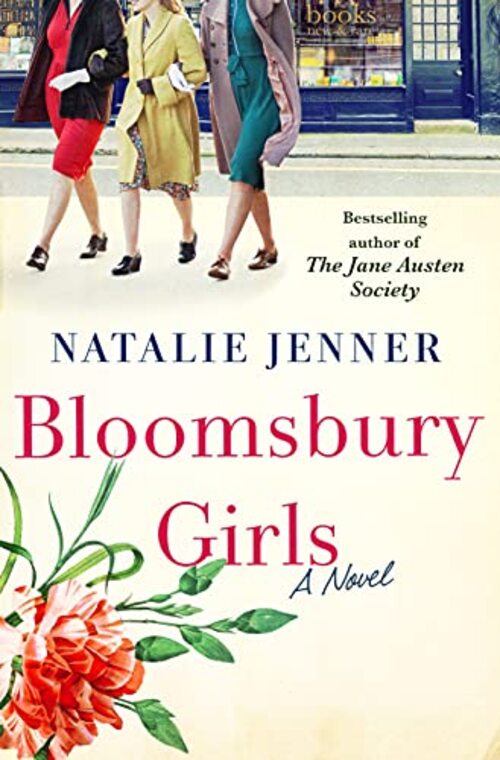 We conclude with a group of women who are groundbreakers in another realm in BLOOMSBURY GIRLS by Natalie Jenner (a stand-alone sequel to her first novel, THE JANE AUSTEN SOCIETY.) After the end of World War II, men expect women to resume their former places, but for many, after independence or loss, there's no going back. We follow Evie Stone from the first book, who joins the staff at Bloomsbury Books after, as one of the first female degree-granted graduates from Cambridge, she is passed over for an academic position in favor of a less-qualified male candidate. Her personal quest to use her job at Bloomsbury as a springboard to discover and promote overlooked female writers will impact everyone at the bookstore, especially fellow employees Vivien Lowry, who lost her fiancé in the war, and Grace Perkins, who must work to support her family after her husband's breakdown. Encouraging them to break the owner's "Fifty-One Rules" (one of which headlines each chapter) Jenner's book is peppered with literary references and enriched by the bookstore staff's interactions with literary figures such as Daphne Du Maurier, Peggy Guggenheim, Ellen Doubleday, and the widow of George Orwell. Jenner brilliantly captures the world of the late 1950s, when the old structure of wealth and privilege was breaking down and the new world of opportunity for women of talent and ambition was about to dawn.
Ready for a story about the highest in the land or those who serve them? This month's selections offer a compelling tale for everyone!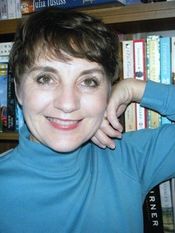 Real, intense, passionate historical romance
Award-winning romance author Julia Justiss, who has written more than thirty historical novels and novellas set in the English Regency and the American West, just completed her first contemporary series set in the fictional Hill Country town of Whiskey River, Texas.
A voracious reader who began jotting down plot ideas for Nancy Drew novels in her third grade spiral, Julia has published poetry and worked as a business journalist.
She and her husband live in East Texas, where she continues to craft the stories she loves. Check her website for details about her books, chat with her on social media, and follow her on Bookbub and Amazon to receive notices about her latest releases.
No comments posted.