Instead of trying to find your perfect match in a dating app, we bring you the "Author-Reader Match" where we introduce you to authors you may fall in love with. It's our great pleasure to present Amanda Usen!
Writes:
Fun, smart, super-sexy romance! Enemies-to-lovers is my catnip, so my heroes and heroines often start out fighting until they just can't keep their hands off each other a second longer. In my latest release ONE NIGHT STAND AFTER ANOTHER, Zane broke Clara's heart at a high school graduation party. Ten years later, he's determined to make it up to her, one night at a time…
About:
Everything you need to know about me: Writer. Chef. Romantic. Mother. Wife. Cat lady. Obliger. INFJ. Coffee addict. Chocolate believer. Love maker. I love books, yoga, cheese, chocolate, and carbs in all forms. When I'm not writing, I can usually be found reading or cooking, which is why food makes its way into my books all the dang time. Count on me for a happily ever after…with great snacks.
What I'm looking for in my ideal reader match:
Loves adventure and isn't afraid to walk on the wild side
Craves a high heat level
Likes heroes who want to be worthy of their heroines
Believes sexy times are a priority, ranking right above "what's for dinner?"
Believes instant chemistry should never be wasted
What to expect if we're compatible:
Flawed characters who fit their broken pieces together into a beautiful whole
An irresistible desire for chai chocolate chip cookies, a Slip Stitch sandwich, and any spritzy cocktail involving grapefruit…
Sexy times in cars, hotels, kitchens, beds, showers, against walls, on beaches, and pretty much anywhere with enough privacy
Strong, smart heroines with real curves and big plans
Utterly delicious heroes who understand "salty, sweet, and hot" is the way to a woman's heart.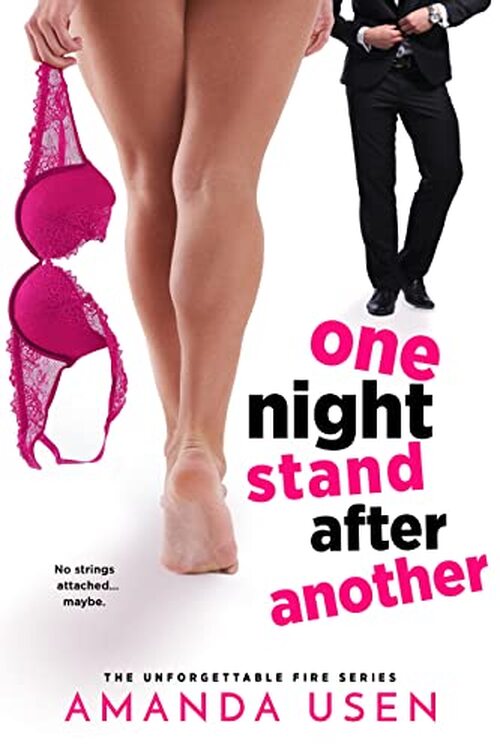 Clara Duke lives to crochet wearable art. But right this second, she's looking at the one guy who has the uncanny ability to unravel her in every possible way. Zane Brampton. He broke her heart in high school and now wants to make it up to her—in a single night. Just being in the same room as him feels dangerously volatile. A whole night with this delectable, gorgeous man would be nothing less than a total sexpocalypse. But oh, what a way to go.
The sight of Clara and her mouthwatering curves might actually kill restaurateur Zane. Ten years ago, their volcanic chemistry exploded… taking their social circle along with it. But Zane hasn't forgotten the heat—and this feels almost like fate. He'll be damned if he'll let her run from their connection again. And he might just have found his chance to prove he deserves more than just one night…
Now Zane is driving Clara to California to meet her professional dreams. But between the road, the chocolate, and the ridiculously hot sex, Clara risks getting tangled up with her not-so-one-night-stand. And worse, Zane might just be the thread that snaps all of her perfectly crocheted plans.
Romance Contemporary [Entangled, On Sale: August 8, 2022, e-Book, ISBN: 9798843334680 / eISBN: 9798843334680]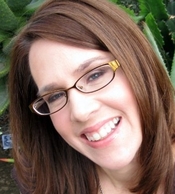 Official Bio: Amanda Usen knows two things for certain: chocolate cheesecake is good for breakfast, and a hot chef can steal your heart. Her husband stole hers on the first day of class at the Culinary Institute of America. Amanda spends her early mornings writing romance and her days working in a bakery. When she's not writing or decorating cakes, she can usually be found reading a book and trying to get out of cooking dinner.
Unofficial Bio: Amanda Usen spends her days off writing in her pajamas. She scrambles for clothes and hides the clutter just minutes before her husband and kids arrive home. She loves books, yoga, cheese, chocolate, and carbs in all forms. When she falls into the pit of despair, she reminds herself…HAPPINESS IS A PRACTICE.
No comments posted.