Here at Fresh Fiction, we love book chat, and we have a lot of reviewers with fierce opinions about the authors, characters, and books they love (and about the things that drive them crazy). This is one in a series of reviewer profiles. Hopefully, these will give other readers ideas about what books to add to their TBR lists, as well as spark some conversations.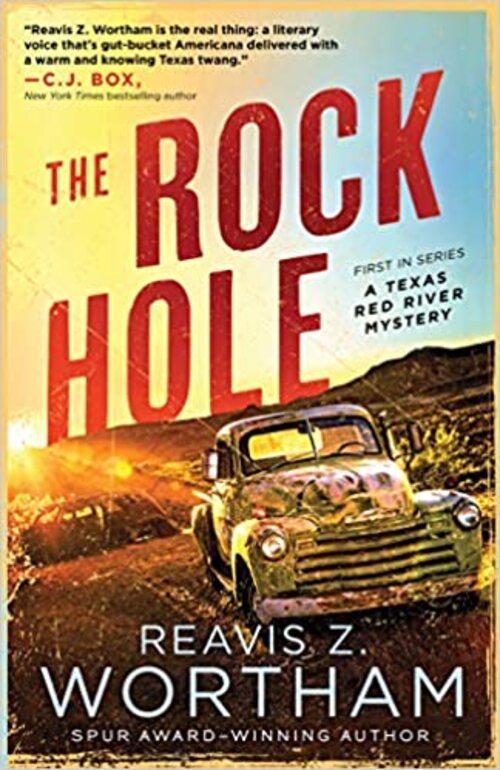 What qualities make a book super satisfying for you – characters, dialogue, setting, mood? Does it depend on what genre the book is? Any examples?
All these elements are important to me but especially characters that I can get behind and hope that things work out for them. If it's a mystery and there is a Texas peace officer involved, I'm more apt to like a book, but it must be believable and realistic. I read with a very critical eye in this genre.
I love a fresh setting, too, but right now, I find myself attracted to books set in wide-open, unsettled spaces – Alaska or Texas or Oklahoma. But if a book has a setting in Texas, I will pick it up.
My favorites are Reavis Z. Wortham's Red River Mysteries, C.J. Box's Joe Pickett series, and completely opposite to all the above – David Rosenfelt's Andy Carpenter series and Richard Osman's THE THURSDAY MURDER CLUB.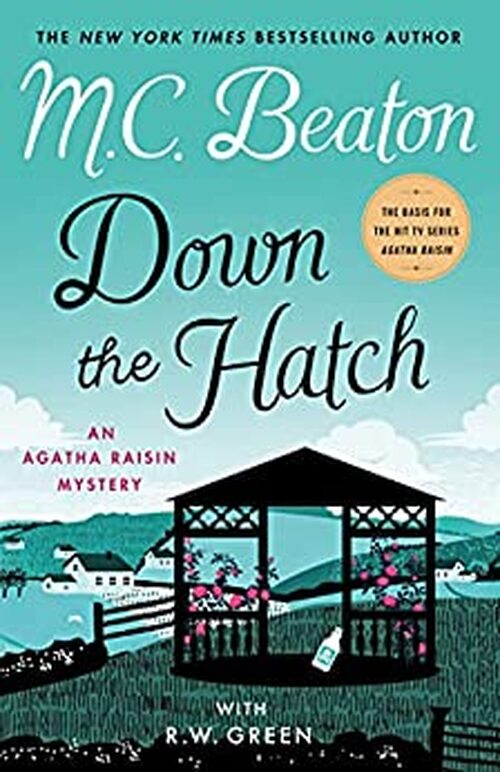 Are you a reader who has favorite "re-reads"?
No, I rarely re-read a book unless it's to get back up to speed on a series I haven't picked up in a while. For example, I decided to pick up Sue Grafton's Kinsey Milhone series a couple of years ago. I started listening to it on audiobook, starting with A IS FOR ALIBI. I listened to the entire series while driving around the rural counties south of Fort Worth and Dallas while working. I did the same with M.C. Beaton's Agatha Raisin series.
If so, what makes a book a re-read for you?
As I mentioned, I re-read to refresh myself when catching up on a series. The next series I'll probably tackle will be M.C. Beaton's Hamish MacBeth series and Dana Stabenow's Kate Shugak series.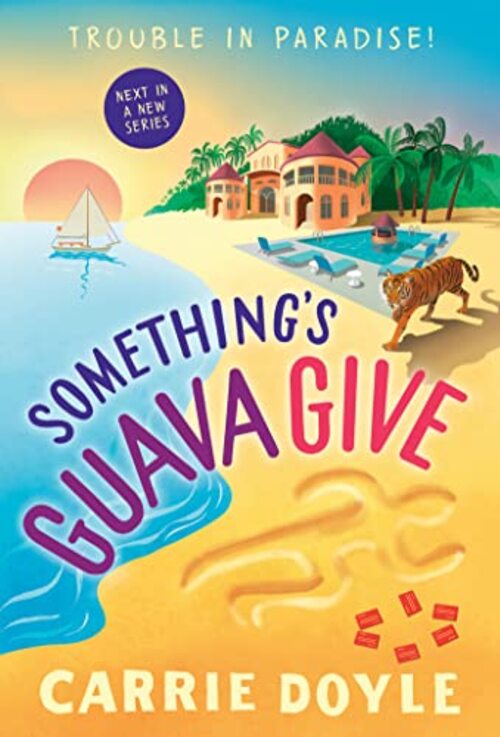 What makes a good character for you? Some readers must "like" or find a character likable in order for them to enjoy a character. Some don't feel a character has to be likable to be interesting. What about you? Favorites?
Basically, characters must be good people for me to enjoy them. I like a witty character but not necessarily a snarky one (however, a lot of time, they are.) I remember reading the first Agatha Raisin book and being somewhat appalled at Agatha's personality, manners, and attitudes. But she is a good person at heart, and she definitely won me over by the book's conclusion. I'm getting the same vibe with Carrie Doyle's Trouble in Paradise! main character, Plum Lockhart.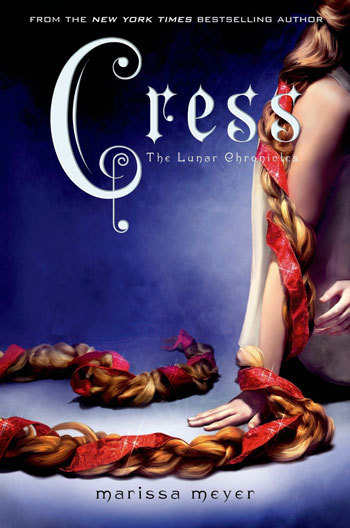 Favorite villains?
"KHAAAAANNNN!" (I'm serious about that and am *really* hoping anyone reading this is a Star Trek fan.)
For others, I have to reach way back to Charlaine Harris's Southern Vampire/True Blood series when Eric Northman was the bad guy, Kim Harrison's Hollows series and the demon, Algaliarept or "Al", and Marissa Meyer's Queen Lavanna from her The Lunar Chronicles.
Any books you took a chance on, that you otherwise might not have normally read, but turned out to be amazing?
Quite a few are directly due to Fresh Fiction! The three that immediately come to mind are:
Seriously, my TBR pile isn't getting any shorter, and Amazon loves me because of books I've found via the Fresh Fiction.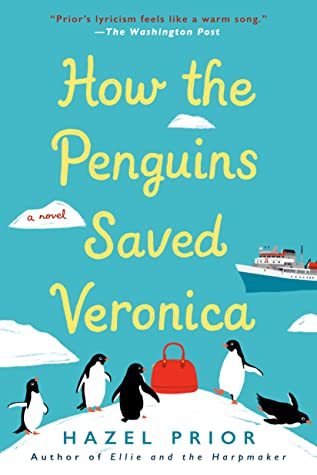 Has a book ever made you cry? If so, did you still enjoy the story?
I am an emotional reader, a sucker for poignant moments, and easy to manipulate. Yes, I still enjoy the story. My husband knows not to worry. However, the dog better not die.
Are there any supporting characters you wish an author would devote an entire book to?
SO OFTEN. I enjoy those romance series with sisters or friends that appear in book 1 and then get their own story down the line.
How do you feel about an author killing off a favorite character, or one you felt invested in?
Funny this. Years ago, my husband and I started watching Korean television, and it turns out Kdramas are the most compelling television ever. However, those scriptwriters are not afraid to kill off even the LEAD character. In fact, sometimes, EVERYBODY dies. (I'm looking at you, Dae Jo Young.") Still, it was always shocking – real what-the-heck-just-happened moments! I feel the same when it happens in a book I'm reading. Sometimes there's grieving involved.
Without naming names (specific authors or titles), what are some things you dislike in stories?
Not mentioning any names, but my pet peeve is an adult character that can't adult and is proud of it. (Doesn't cook, doesn't pay their bills, can't replace their rattletrap old clunker. I can buy maybe one foible, but multiple issues feel like an affectation, and it bores me.)
"Really? All you can make is a peanut butter and pickle sandwich? You're how old?" That was interesting in ONE book, one time. But that's it.
To all the rest of you authors - It's been done.
To death.
Please.
Karen Siddall is a reviewer at Fresh Fiction. You can find more of her articles and reviews here.
No comments posted.