Traveling is one of my favorite things to do. I love almost every aspect of it, but I particularly love planning out the itinerary so that I can make the most of my time and see all sorts of new sights and places. Traveling in person has resumed for many folks, but most of my travel right now is through books. Rather than a typical travel schedule, I thought it would be fun to plan an out of this world spring break adventure to explore some of the various paranormal and fantasy worlds authors have created for us. So, without further ado, let's get started!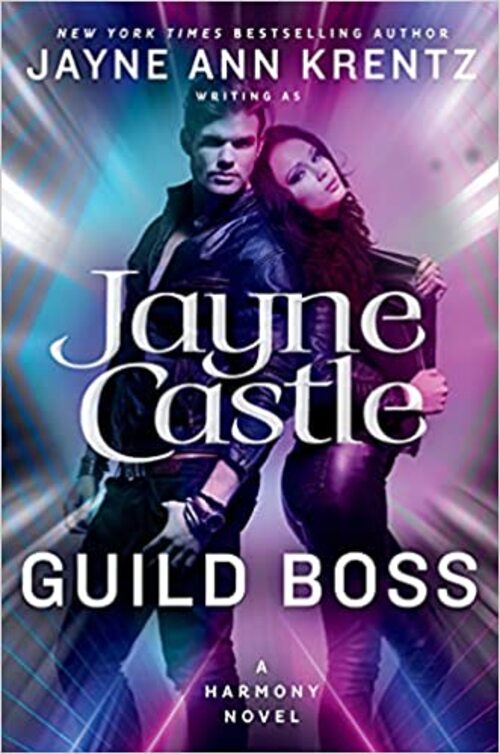 Day 1
We start off with a trip to the planet Harmony, courtesy of author Jayne Castle. Illusion Town is our first stop on the planet and is described by the author as a weirder version of Las Vegas. The Harmony world features all sorts of fun things, from ghosts and paranormal energy to the Midnight Carnival, Dead City, and Ghost City. GUILD BOSS is the latest offering from Jayne Castle but honestly readers new to the series will want to devour all of her books as they are just that good! One of my favorite parts about Harmony are the dust bunny sightings! We'll also take a quick tour over to Rainshadow Island, where we've been given special permission to drop in through THE LOST NIGHT and visit both this remote island in the Amber Sea as well as the previously forbidden mysteries of The Preserve. Jayne Castle's spectacular world building, and fascinating characters are the perfect way to kick off our trip!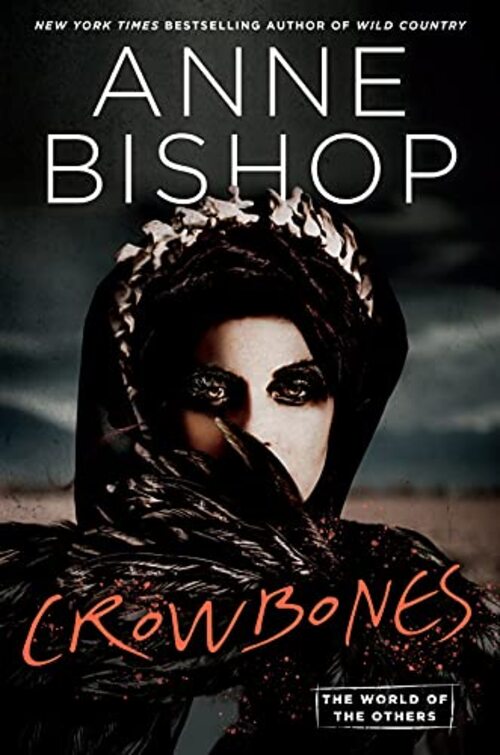 Day 2
Our second day takes us to an eerie and sometimes unsettling alternate version of earth, where humans are no longer the primary predators. Anne Bishop takes us into her Others and The World of Others series where we must be very respectful of the rules so that none of the terra indigene decide we look like food and unexpectedly end our travels. Our first stop in this world is WRITTEN IN RED, featuring the Lakeside Courtyard, where we'll visit the Howling Good Reads Bookstore and perhaps talk to Meg Corbyn, a blood prophet, and Simon Wolfguard, the leader of the Courtyard. Afterwards, we'll travel to CROWBONES, where we'll spend the night at the Jumble. The Jumble is run by human innkeeper Vicki DeVine, but we'll have the opportunity to interact with some of the Crowgard on staff. We may even hear a few spooky tales about CROWBONES!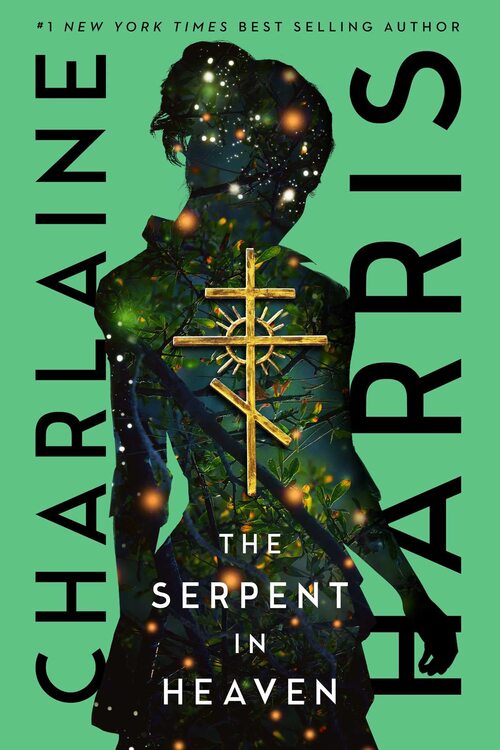 Day 3
Next up is Texoma, a world where gunslingers and magic coexist, albeit not always peacefully. Charlaine Harris' AN EASY DEATH introduces us to Gunnie Lizbeth Rose, who will be our tour guide for the day. Watch out for stray bullets and magic! We'll also visit the Holy Russian Empire, located somewhere around what we currently call California, in THE RUSSIAN CAGE and then get a sneak peek at our future visits to this world with THE SERPENT IN HEAVEN.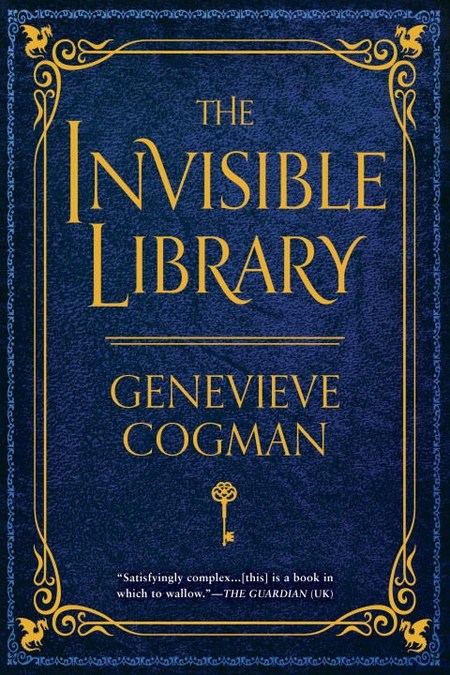 Day 4
Book lovers like us always love libraries and we have two great ones in store for us today and tomorrow! Genevieve Cogman introduces us to Librarian Irene and her apprentice (who is also a dragon), Kai, in THE INVISIBLE LIBRARY. Using libraries as the door to other worlds, Irene and Kai will take us to several different worlds, some more dangerous than others. We'll conclude with THE UNTOLD STORY as we wait for tomorrow's journey to our next library.
Day 5
Our travels conclude today with a nostalgic and somber visit, as we tour the Great Library through Rachel Caine's INK AND BONE and SWORD AND PEN books. Jess Brightwell is our guide today as we meet book smugglers, tour the Black Archives, and disarm the dangerous automata. A moment of silence will be held for Rachel Caine, whose books transported us away to various worlds and characters during her lifetime.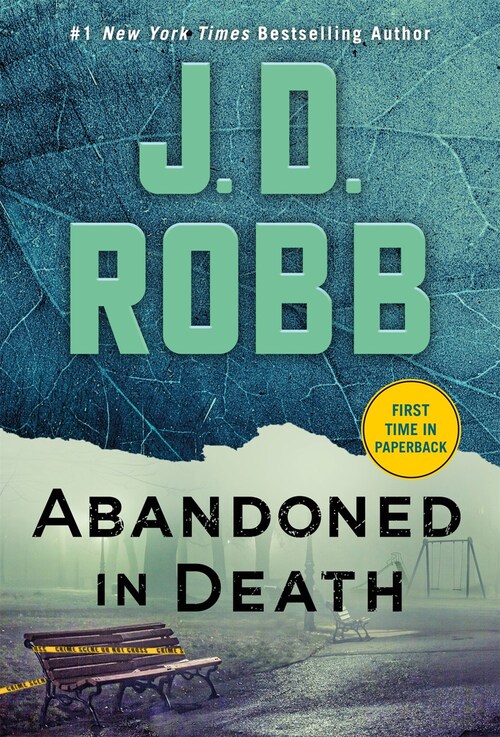 Day 6
We conclude our out-of-this-world spring break trip with a murder mystery a futuristic New York with J.D. Robb in ABANDONED IN DEATH. Lt. Eve Dallas and her husband Roarke, along with the rest of our recurring characters have their hands full with a killer with mommy issues. If we're lucky, we'll get a taste of real coffee and a sample from Eve's candy stash while we watch the team put the pieces of the puzzle together to solve the crime.
What are some places you'd like to visit for your out of this world spring break vacation?
Debbie Wiley is a senior reviewer at Fresh Fiction. You can find more of her articles and reviews here.
1 comment posted.