Instead of trying to find your perfect match in a dating app, we bring you the "Author-Reader Match" where we introduce you to authors as a reader you may fall in love with. It's our great pleasure to present Elle Cosimano!
Writes:
I write fast-paced, genre-bending thrillers with a touch of romance and captivating whodunnits. Finlay Donovan Is Killing It is the first book in my new, compulsively readable mystery series for adults, about the eponymous struggling author and single mom who, when overheard discussing the plot of her latest novel over lunch with her agent, inadvertently accepts an offer to dispose of a problem husband for money, in order to make ends meet.
"Cosimano cuts dexterously between Finn's adventures as a hitwoman, her deeply iffy romance . . . , and the domestic crises that keep on piling up as if nothing had ever happened to disturb them. Suspenseful, funny, and even a tad mysterious. More, please." —Kirkus Reviews
About:
I enjoy cooking, reading, and traveling. (I do not enjoy excessive exercise, housework, or doing my own taxes.) I'm a homeschooling mom and an award-winning author of mysteries and thrillers for both the young and young at heart. I live in the Blue Ridge Mountains of central Virginia with my husband, two teen sons, and my dog.
What I'm looking for in my ideal reader match:
- Must not take their mysteries and thrillers too seriously
- Must appreciate ride-or-die friendships (literally)
- Must like kids (or at least sympathize with overworked moms)
- Must be open to creative solutions when it comes to stubborn stains, problematic husbands, and broken garage doors
- Must have your own shovel (duct tape provided)
What to expect if we're compatible:
- I'll make you laugh loud enough to wake your sleeping partner
- I'll have you guessing at every turn
- I'll keep you on the edge of your seat and breathless
- I'll have you re-examining your life options when it comes to hot bartenders and sexy detectives
- I'll give you a new appreciation for the many uses of the backseat of your minivan (and tinted windows)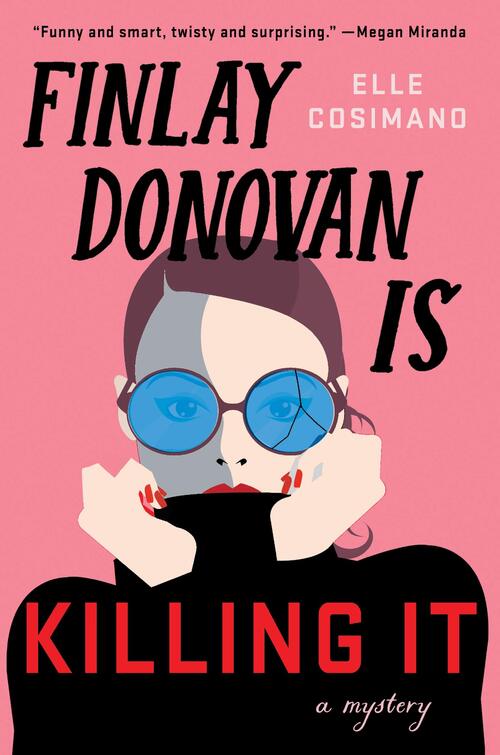 Finlay Donovan is killing it . . . except, she's really not. She's a stressed-out single-mom of two and struggling novelist, Finlay's life is in chaos: the new book she promised her literary agent isn't written, her ex-husband fired the nanny without telling her, and this morning she had to send her four-year-old to school with hair duct-taped to her head after an incident with scissors.
When Finlay is overheard discussing the plot of her new suspense novel with her agent over lunch, she's mistaken for a contract killer, and inadvertently accepts an offer to dispose of a problem husband in order to make ends meet . . . Soon, Finlay discovers that crime in real life is a lot more difficult than its fictional counterpart, as she becomes tangled in a real-life murder investigation.
Fast-paced, deliciously witty, and wholeheartedly authentic in depicting the frustrations and triumphs of motherhood in all its messiness, hilarity, and heartfelt moment, Finlay Donovan Is Killing It is the first in a brilliant new series from YA Edgar Award nominee Elle Cosimano.
Mystery Private Eye | Suspense Women Sleuth [Minotaur Books, On Sale: February 2, 2021, Paperback / e-Book, ISBN: 9781250241702 / eISBN: 9781250242204]
The Must Read of 2021!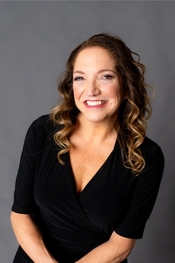 Elle's debut, Nearly Gone, was a 2015 Edgar Award finalist, winner of the International Thriller Award, and has been nominated for multiple state book awards. Her more recent young adult thriller, Holding Smoke, was an International Thriller Award nominee and a Bram Stoker Award finalist. In addition to writing novels for teens and adults, her essays have appeared in The Huffington Post and TIME. Elle lives with her husband and two sons in the Blue Ridge Mountains of Central Virginia.
No comments posted.