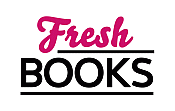 Spring for these books in March
Chris Cannon | STAR-CROSSED DRAGONS

February 4, 2021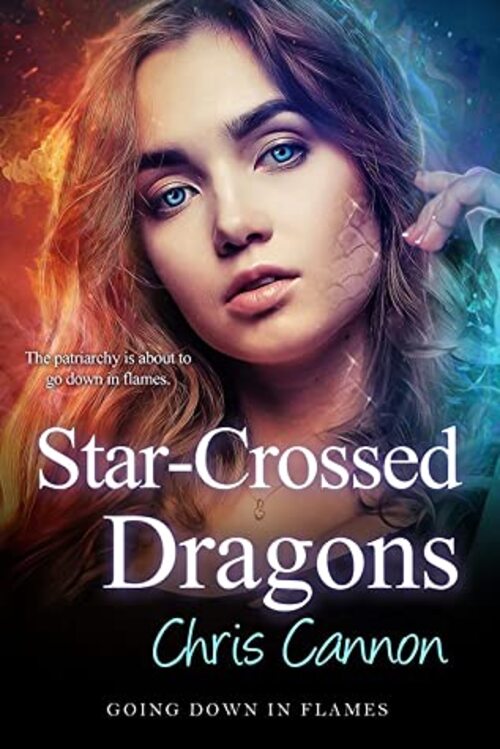 Star-Crossed Dragons
Chris Cannon
AVAILABLE

February 2021
On Sale: February 1, 2021
Featuring: Sara Sinclair; Ian
ISBN: 1649371233
EAN: 9781649371232
Kindle: B08SKYTJRH
e-Book
Add to Wish List

Also by Chris Cannon:
Murder in Mystic Hills, April 2023
Star-Crossed Dragons, February 2021
The Dating Debate, February 2018
Fanning the Flames, March 2017

Have you ever wanted more from a series? Wanted to know more about the characters and how their world came into being or maybe you wanted to visit the setting and walk around a bit, enjoying the literary places you'd visited before. Those thoughts are what lead me to write STAR-CROSSED DRAGONS. It's a love story about two Dragons from different social classes and clans that fall in love. These Dragons, Sara and Ian, are the main character's parents from the Going Down In Flames series. In the Going Down In Flames series, I mentioned that Bryn's parents ran away from a secret society of shape-shifting Dragons to escape arranged marriages. Honestly, I didn't give much thought to how that happened. When I sat down to write her parents' story, I realized I needed to reread the whole series to make sure I kept my facts straight. You'd think as the author I'd remember all the details, and I do remember most of what happened to the main character and her friends but remembering the information about the side characters was a bit more difficult.
Once I had my ducks or dragons in a row, I wrote characters I really liked and then remembered I'd killed some of them off in later books. That was a problem. I didn't want to kill off these characters I'd created and grown to love. From now on I think I'll be more careful with my side characters because they may end up with a starring role in a later book.
Knowing the ending to STAR-CROSSED DRAGONS was a bit of a problem. I'm a pantser, meaning I write by the seat of my pants. I come up with characters, put them in a situation, and figure out how they would react. I don't know the exact ending until I'm at the end of the book. I have a general idea, but there's a lot of wiggle room for my imagination to run amuck. Once, I plotted out an entire book, and then I couldn't write because I knew too much about it. Yes, my brain is a strange place. I envy authors who can plot out a book and then write it exactly how they planned. Apparently, my mind doesn't work that way.
STAR-CROSSED DRAGONS is more of a paranormal romance while the Going Down In Flames series is an urban fantasy with romantic elements. . . meaning the series has romance but there is also a lot of adventure. The prequel is more of a romance set in a paranormal world. I'm hoping it will appeal to anyone who likes star-crossed lovers and a happily ever after while giving fans of the Going Down In Flames series a dose of the shape-shifting dragon world they remember. I worked hard to make this book a stand-alone. . . meaning people won't need to read the series before reading STAR-CROSSED DRAGONS. Although I am hoping it will inspire readers to pick up the Going Down In Flames series to dive deeper into the shape-shifting dragon world.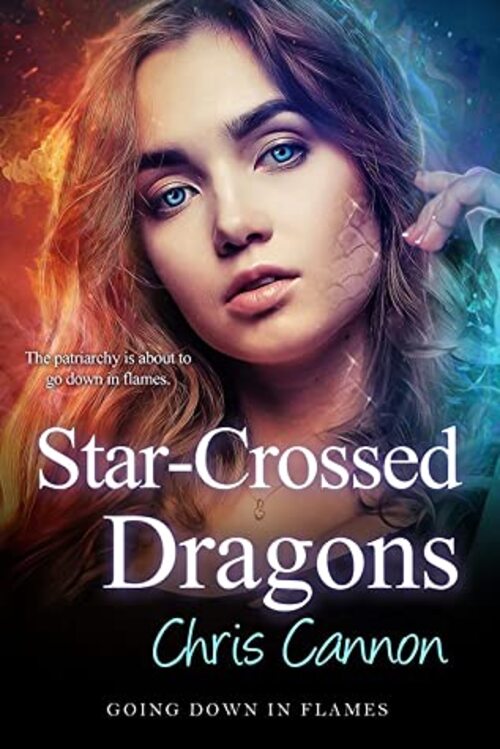 Ice-princess, Sara Sinclair, is the most un-Blue Blue Dragon of her Clan. And now her parents signed a marriage contract to an absolute asshat. Sara has no interest in being one half of a snobby Blue power couple. In fact, all she can dream about is biting her obnoxious fiance's head off and burying him in the garden. Since that can't happen, her future seems like a lost cause, until she meets Ian, a fire-breathing Red Dragon--who is everything her fiancé is not.
Now Sara's jumped from the frying pan into the fire because dating outside of your Clan is against Directorate law. Ian could be thrown in jail or executed without a trial. But now that she knows what love feels like, she can't imagine being with anyone else.
Talk about a rock and a hard place. . .
Young Adult Paranormal | Young Adult Romance [Entangled Teen, On Sale: February 1, 2021, e-Book, ISBN: 9781649371232 / eISBN: 9781649371232]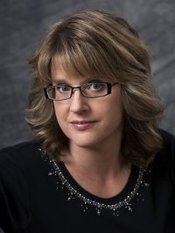 Chris Cannon is the award-winning author of the Going Down In Flames series, the Boyfriend Chronicles, and the Dating Dilemma series. She lives in Southern Illinois with her husband and several furry beasts.
She believes coffee is the Elixir of Life. Most evenings after work, you can find her sucking down caffeine and writing fire-breathing paranormal adventures or romantic comedies.
Comments
5 comments posted.
Re: Chris Cannon | STAR-CROSSED DRAGONS

Nice post.
(Ed Farina 1:43am February 7, 2021)
https://www.researchchemslab.com/product/buy-xanax-online-
2mg/
(Frank Leo 12:57pm March 7, 2021)
Are you looking for the best place to buy crystal meth
online (https://elysiumcentre.net/product/buy-crystal-meth-
online/)? visit ElysiumCentre.Net today and buy CNS
stimulants online at giveaway prices. buy Xanax online, buy
Adderall online, buy LSD online, buy MDMA online, buy
oxycodone online, and much more
(Buy Crystal Meth Online 1:36pm March 26, 2022)
iPollo V1 3.6Gh/s
Whatsap: +86-1850-135-7093
https://cryptoexperticonminers.net/product/ipollo-v1-3-6gh-
s/

Model V1 from iPollo mining EtHash algorithm with a maximum
hashrate of 3.6Gh/s for a power consumption of 2300W.

iPollo V1 3.6Gh/s, iPollo V1 3.6Gh/s for sale, iPollo V1
3.6Gh/s
price, buy iPollo V1 3.6Gh/s, iPollo V1, iPollo V1 miner,
iPollo V1 profitability, iPollo V1 ebay, iPollo V1 buy,
iPollo V1 Miner with PSU for sale, iPollo V1 miner price in
india, iPollo V1 price, iPollo V1 Suppliers, iPollo V1 USA,
iPollo V1 for sale UK, ipollo miner, ipollo miner for sale

#iPolloV13.6Gh/s #iPolloV1 #iPolloV1price #buyiPolloV1
#iPolloV1forsale #iPolloV1miner #iPolloV1profitability
#iPolloV1ebay #iPolloV1buy
https://asicscoinminers.com/product/ipollo-v1-3-6gh-s-for-
sale/
(Gu Yanli 4:00am June 11)
Goldshell KD Max 40.2Th/s available
Whatsapp: +86-1850-135-7093
https://cryptoexperticonminers.net/product/goldshell-kd-max-
40-2th-s/
Model KD Max from Goldshell mining Kadena algorithm with a
maximum hashrate of 40.2Th/s for a power consumption of
3350W.

Buy Goldshell KD Max, Buy GoldShell kd max miner, Buy
Goldshell kd max miner online, gold kd maax shell miner,
Goldshell - KD max Kadena Miner (40.2Th/s), goldshell - kd
max kadena miner profitability, GoldShell KD max 40.2Th/s,
goldshell kd max alibaba, goldshell kd max amazon, goldshell
kd max buy, goldshell kd max ebay, goldshell kd max for
sale, goldshell kd max in stock, goldshell kd max kadena
miner, goldshell kd max price, goldshell kd max
profitability, goldshell kd max reddit, goldshell kd max
review, goldshell miner for sale, goldshell miners,
goldshell profitability, KD max Kadena miner, kd max kadena
miner price, kd max miner, kd max miner for sale, kd max
miner price, order goldshell kd max
https://asicscoinminers.com/product/goldshell-kd-max-40-2th-
s-for-sale/
(Gu Yanli 4:00am June 11)
Registered users may leave comments.
Log in or register now!