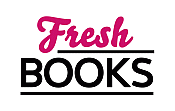 Spring for these books in March
Mary Burton | Top 5 Skills Needed to Catch a Killer

September 20, 2017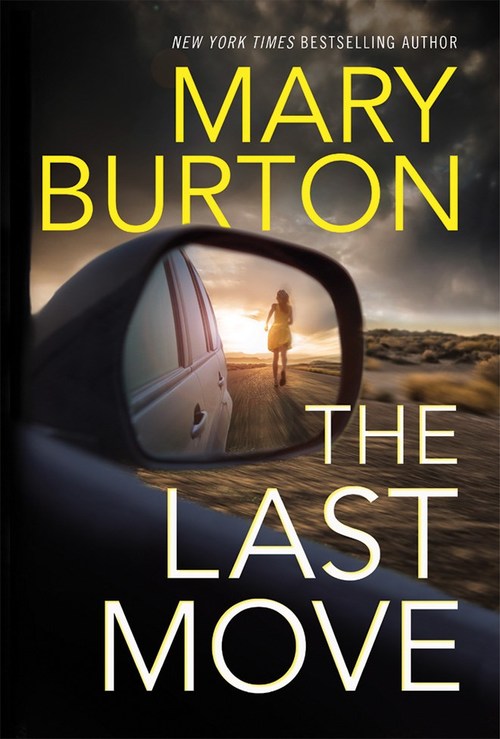 AVAILABLE

September 2017
On Sale: September 19, 2017
Featuring: Kate Hayden; Theo Mazur
336 pages
ISBN: 1542046920
EAN: 9781542046923
Kindle: B06XHK8WRL
Trade Size / e-Book
Add to Wish List

Also by Mary Burton:
The House Beyond the Dunes, September 2023
The Shark, July 2023
The Lies I Told, August 2022
I'll Never Let You Go, February 2022

What can make you great can often be said to also be among your greatest flaws. And that is certainly true for many of those who dedicate their lives to catching killers. In THE LAST MOVE, FBI Agent Kate Hayden was seventeen the night her father was murdered. That same night she decided to go into law enforcement. Armed with innate talent and her hard-earned PhD in forensic linguistics, she's among the best in her field, able to read the writings and communications of the most heinous killers to reveal the clues hidden within. Here's what I think are the top five skills that make her and others in law enforcement so good at their jobs.
Dedication: It takes long hours of hard work and unremitting focus to catch a killer. Kate has dedicated herself to tracking down violent offenders, sacrificing her personal life and, oftentimes, sleep so that she can give every waking minute to her job. That commitment also makes her come across to others as cold and unfeeling.
Emotional Distance: Catching a killer is among the most emotionally taxing work I can think of. A good detective has to put empathy for the victim aside so emotion doesn't cloud the detailed examination of harsh facts. Kate, however, has become so skilled at distancing herself, that she's cut herself off from the people who love her the most.
An Alert Mind: A good investigator is smart and always paying attention. Kate is highly intelligent, her mind first trained by her love of puzzles and word games and, later, by the rigors of earning her doctorate in linguistics and her FBI training.
Bravery and Daring: Agents like Kate often spend months or years fitting together the clues that create a portrait of a serial killer. When the killer is identified the work shifts from desk and field work to a highly dangerous pursuit requiring bravery and daring to capture the killer. Kate has both and often puts herself in harm's way. At times she is perhaps too brave. In THE LAST MOVE she risks enduring a horrendous death to stop a man who's been killing women for years.
Distinction and Honor: A successful investigator serves with honor and earns the trust of coworkers. Kate has done exactly that. She works with a team of highly skilled agents who would take a bullet for her because they know she'd do the same for them. When Detective Mazur first meets Kate, she is an outsider. However, dedicated, alert and daring, she wins him over in a very short time. Soon, his focus shifts from distrust to breaching the divide created by her emotional distance.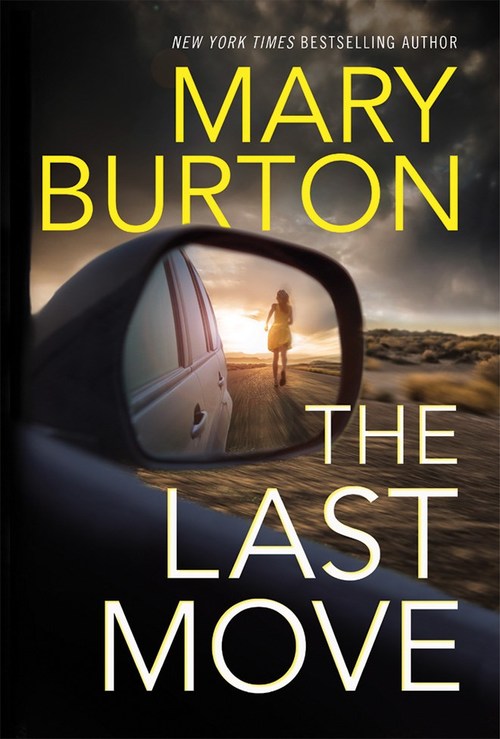 Catching monsters helps FBI agent Kate Hayden keep her nightmares at bay. Now an urgent call brings her back to San Antonio, the scene of her violent past. A brutal new murder shows hallmarks of a serial killer nicknamed the Samaritan. Tricky part is, Kate already caught him.
Either Kate made a deadly error, or she's got a copycat on her hands. Paired with homicide detective Theo Mazur, she quickly realizes this murder is more twisted than it first appeared. Then a second body is found, the mode of death identical to a different case that Kate thought she'd put behind her.
Now Kate and Detective Mazur aren't just working a homicide; the investigative pair is facing a formidable enemy who knows Kate intimately. While Mazur is personally trying to protect Kate, the closer they are drawn to the killer, the clearer it becomes that in this terrifying game, there is only one rule: don't believe everything you see…
Romance Suspense | Suspense [Montlake Romance, On Sale: September 19, 2017, Trade Size / Kindle, ISBN: 9781542046923 / ]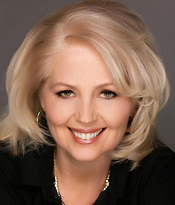 New York Times and USA Today bestselling novelist Mary Burton is the highly praised author of twenty-eight published romance and suspense novels and five novellas. She lives in Virginia with her husband and three miniature dachshunds.
Comments
1 comment posted.
Re: Mary Burton | Top 5 Skills Needed to Catch a Killer

Oh oh. Mary knows how to tell a story.
(Kathleen Bylsma 12:55pm September 21, 2017)
Registered users may leave comments.
Log in or register now!