Instead of trying to find your perfect match in a dating app, we bring you the "Author-Reader Match" where we introduce you to authors you may fall in love with. It's our great pleasure to present Amanda Barratt!
Writes:
I write novels that excavate oft-forgotten fragments of history. Though my stories have spanned a variety of eras, I'm ceaselessly intrigued by the Second World War. In times of some of the greatest evil and inhumanity our world has ever known, there emerged glimmers of courage, resilience, and hope. This juxtaposition is extraordinarily powerful and inspires me as I write. THE WARSAW SISTERS illuminates events and heroes pulled from the pages of history, such as the daring network of women who rescued Jewish children from the Warsaw ghetto and Poland's secret army that grew into one of the largest resistance movements in occupied Europe. At its heart, it is a novel about women forged by war and the enduing bond between sisters.
About:
I'm a self-proclaimed history nerd and my idea of the perfect vacation is wandering museums and historical sites. Research is one of my favorite parts of the story-crafting process and I've probably set some kind of record at my local library for the number of books requested from interlibrary loan. Historical fiction is my go-to genre and I can often be found catching up on my towering TBR stack. When it comes to movies and television shows, I have eclectic taste, ranging from Schindler's List to All Creatures Great and Small. It's a dream of mine to travel to Europe—though my ever-expanding itinerary might require taking up residence there for at least a year! I adore music from the 1940s, vintage style (especially red lipstick), and lemon cake.
What I'm looking for in my ideal reader match:
The ideal reader for THE WARSAW SISTERS loves stories with . . .
Sister bonds.
An immersive historical setting.
Women who risk everything for resistance.
A thread of romance.
Courage birthed by adversity.
What to expect if we're compatible:
A reading experience that . . .
Illuminates a little-known facet of WWII history.
Explores the complicated but enduring bond between sisters.
Makes you ask, "What would I have done?"
Requires keeping tissues close at hand.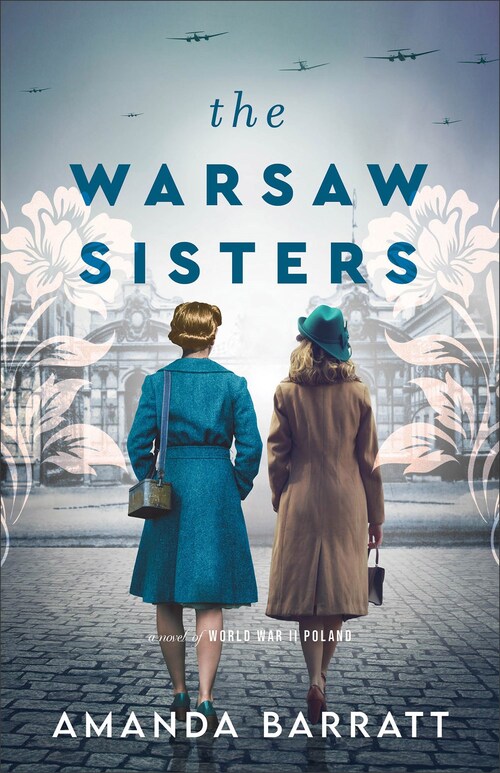 A Novel of WWII Poland
On a golden August morning in 1939, sisters Antonina and Helena Dabrowska send their father off to defend Poland against the looming threat of German invasion. The next day, the first bombs fall on Warsaw, decimating their beloved city and shattering the world of their youth.
When Antonina's beloved Marek is forced behind ghetto walls along with the rest of Warsaw's Jewish population, Antonina turns her worry into action and becomes a key figure in a daring network of women risking their lives to shelter Jewish children. Helena finds herself drawn into the ranks of Poland's secret army, joining the fight to free her homeland from occupation. But the secrets both are forced to keep threaten to tear the sisters apart--and the cost of resistance proves greater than either ever imagined.
Shining a light on the oft-forgotten history of Poland during WWII and inspired by true stories of ordinary individuals who fought to preserve freedom and humanity in the darkest of times, The Warsaw Sisters is a richly rendered portrait of courage, sacrifice, and the resilience of our deepest ties.
Suspense Historical | Women's Fiction Historical [Revell, On Sale: November 7, 2023, Paperback / e-Book, ISBN: 9780800741716 / eISBN: 9781493443420]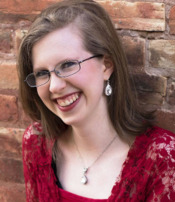 Amanda Barratt is the bestselling author of numerous historical novels and novellas, including The Warsaw Sisters, Within These Walls of Sorrow, and The White Rose Resists. Her work has been the recipient of the Christy Award, the Carol Award, and an Honorable Mention in the Foreword INDIES Book of the Year Awards. Amanda is passionate about illuminating oft-forgotten facets of history through a fictional narrative. She lives in Michigan.
No comments posted.