Instead of trying to find your perfect match in a dating app, we bring you the "Author-Reader Match" where we introduce you to authors as a reader you may fall in love with. It's our great pleasure to present Diana Lloyd!
Writes:
Hi (waves in Midwest friendly), I write historical romance with heart and humor where characters work together to find their happily ever after.
About:
It might not be my circus, but I'm acquainted with the clowns. I prefer to observe drama rather than be a participant; I think that's why I write. In my books I like to throw two imperfect people together on the page and make them deal with each other until they fall in love. I'm a sucker for a happy ending because life can be messy and hard, and books are an escape. If you like your history with large doses of heart and humor, I'm the author for you.
What I'm looking for in my ideal reader match:
Enjoys being transported to another place in another time
Sees and appreciates the humor and absurdity of everyday situations and isn't afraid to laugh
Finds a certain amount of sarcasm sexy
Notices and enjoys small random moments that have big impact
What to expect if we're compatible:
Two imperfect strangers will be thrown together and somehow forced to spend time with each other.
Things will go wrong in the most humorous way possible.
Characters will find laughter through tears.
Ballrooms, carriages, cravats, evening gowns, and tea. Lots and lots of tea.
Sexy banter. Sometimes they won't shut up.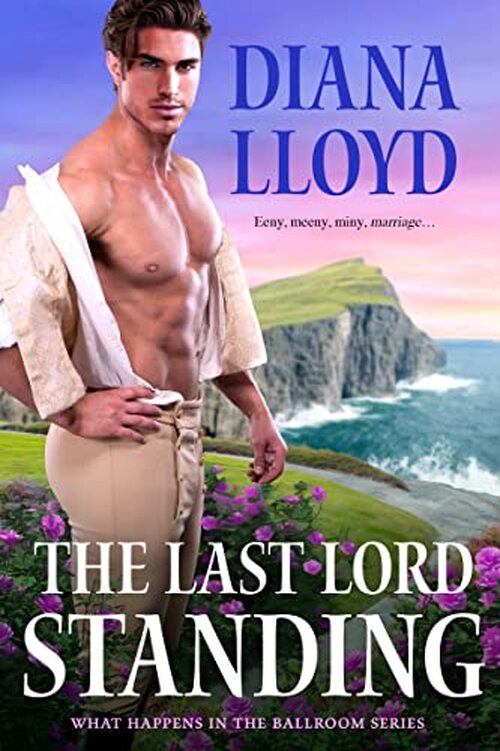 Always the rogue and never the gentleman, Kerrigan Northam doesn't worry about anything beyond his own pleasures. But lately, his noble friends have been considering marriage—specifically, the charms (and generous fortune) of the refreshingly pert Lady Olivia Liberty Chalford. Now they want Kerr to keep her from considering any other eligible suitors…by courting her himself!
Libby is averse to the very idea of marriage. Why be auctioned off when she has a far more enticing—if scandalously modern—plan for her future? So when she's rescued by a wickedly dashing gentleman who claims to be something of a scoundrel, Libby thinks she's found the perfect partner in crime…
It's the perfect ruse. Libby gets a secret accomplice and Kerr's in the uniquely coveted position of being able to kiss the comely, spirited Libby as thoroughly—and as often—as possible. But as their courting charade continues, Kerr's gone from wondering how long until she discovers his secret…to how long until he's madly in love with her.
Romance Historical [Entangled, On Sale: May 15, 2023, e-Book, ISBN: 9781649375896 / eISBN: 9781649375896]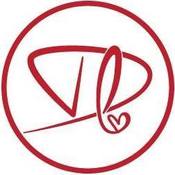 Diana Lloyd, mother of gingers, lives in the state shaped like a mitten. Diana has loved books since she first ate one and appreciated them even more once she learned to read. Enjoying an occasional tumble down the rabbit hole of research, Diana writes historical romance by mixing equal parts History, Heart, and Humor. A 2017 RWA Golden Heart finalist with HOW TO TRAIN YOUR BARON, Diana is anxiously awaiting the publication of book two ABOUT AN EARL and book three LAST LORD STANDING in the "What Happens in the Ballroom" series.
No comments posted.