Instead of trying to find your perfect match in a dating app, we bring you the "Author-Reader Match" where we introduce you to authors you may fall in love with. It's our great pleasure to present Stephenia H. McGee!
Writes:
Hi y'all! I write wholesome historical romance set in charming Southern towns featuring feisty heroines and valiant heroes. My latest novel, THE SWINDLER'S DAUGHTER, is a 1912 romance about a woman who discovers her mother isn't actually a widow, her estranged father just died in jail, and she's become one rather unusual heiress. When she lands in a backwoods Georgia town to sort out the mess, she immediately collides with a stalwart cowboy who seems dead set on foiling her plans.
About:
I'm a Southern gal from Mississippi, where I spend my days researching history, scribbling away at stories, and sipping sweet tea. I love all things books, am a sucker for a happily-ever-after and can usually be found posting pictures about my dog on Instagram.
What I'm looking for in my ideal reader match:
I'm looking to match up with readers who:
Enjoy wholesome hometown Southern charm
Love feisty heroines who aren't afraid to face challenges
Love heroes who are solid, steady, and are ready to sweep the heroine off her feet—even if she didn't know that's what she wanted yet.
Want to dive into family drama and untangle a web of secrets that makes relationships complicated.
What to expect if we're compatible:
Books that take you through all the "feels" and sweep you away into their world.
Characters who follow their faith, their heart, and the call to adventure.
Stories you'd feel comfortable sharing with your grandmother or teen daughter.
Happily ever after endings and Southern charm.
Cute dog photos on social media, along with a little gushing about what books I'm loving right now. I've also been known to post about cooking, recipes, and goofy animals.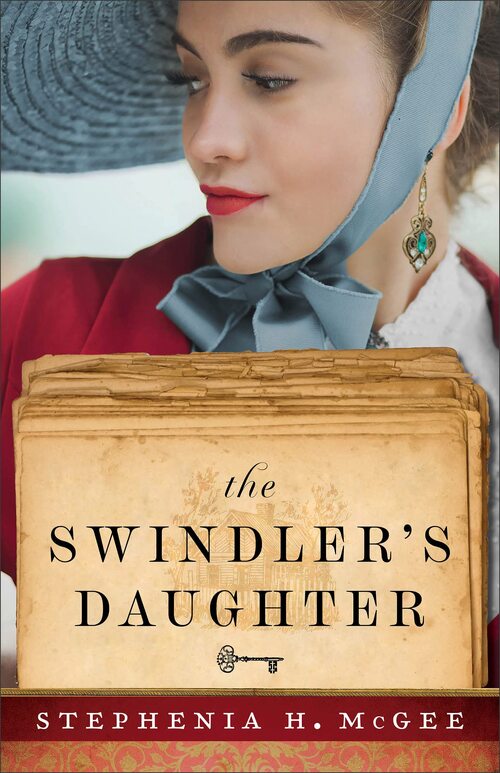 A surprise inheritance. A cache of family secrets. A choice that will change her life forever.
Lillian Doyle has lived her entire high-society life with her widowed mother, believing her father died long ago. But when news arrives that her estranged father only recently passed away--in jail--Lillian is startled to find that the man has left a business and all of his possessions to her, making her a rather unusual heiress.
When she goes to take possession of her father's house in a backwoods Georgia town, the dilapidated structure is already occupied by another woman who claims it was promised to her son, Jonah. In her attempts to untangle the mess, Lillian will discover not only a family she never knew she had but a family business that is more than meets the eye--and has put a target on her back.
To discover the truth and take hold of the independence she's always dreamed of, she'll have to make friends with adversaries and strangers--especially Jonah, the dusty and unrefined cowboy who has secret aspirations of his own.
Christian Historical [Revell, On Sale: May 2, 2023, Paperback / e-Book, ISBN: 9780800740245 / eISBN: 9781493441365]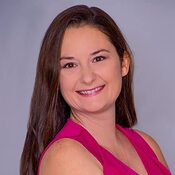 Stephenia H. McGee is a multi-published author of stories of faith, hope, and healing set in the Deep South. She lives in Mississippi, where she is a mom of two rambunctious boys, writer, dreamer, and husband spoiler. Her novel The Cedar Key was a 2021 Faith, Hope, and Love Readers' Choice award winner. A member of the ACFW (American Christian Fiction Writers) and the DAR (Daughters of the American Revolution), she loves all things books and history. Stephenia also loves connecting with readers and can often be found having fun with her Faithful Readers Team on Facebook.
No comments posted.