Instead of trying to find your perfect match in a dating app, we bring you the "Author-Reader Match" where we introduce you to authors you may fall in love with. It's our great pleasure to present Lacey Baker!
Writes:
Heartwarming slow burn romance like HER UNEXPECTED MATCH where a blog reports love matches are being made on the quaint coastal Crescent Island. But when a cynical travel critic visits the island to debunk the perceived myth, she ends up falling for her best friend's brother and his impossibly cute Merle Great Dane pup!
About:
A city-girl who loves Maryland's Eastern Shore, my interests include watching black and white movies, believing I can sing (but really I can't, lol), and taking naps. I enjoy cooking, but I don't like group texts. And I love all of the John Wick movies, but I'd rather watch You've Got Mail.
I'm looking for readers who crave books with:
ALL the feelings – angst, slow burn desire, happiness, sadness, just settle in for them all!
Long looks and soft touches
Small town festivals
Cinnamon rolls and brisket
Puppies, always puppies!
What to expect if we're compatible:
Tension, soul-searching and life-altering decisions
Main characters with heart and humor
Colorful side characters and all their antics
Scenery that'll take your breath away and cuddle you close
Big families and all that comes with them
Crescent Matchmaker #1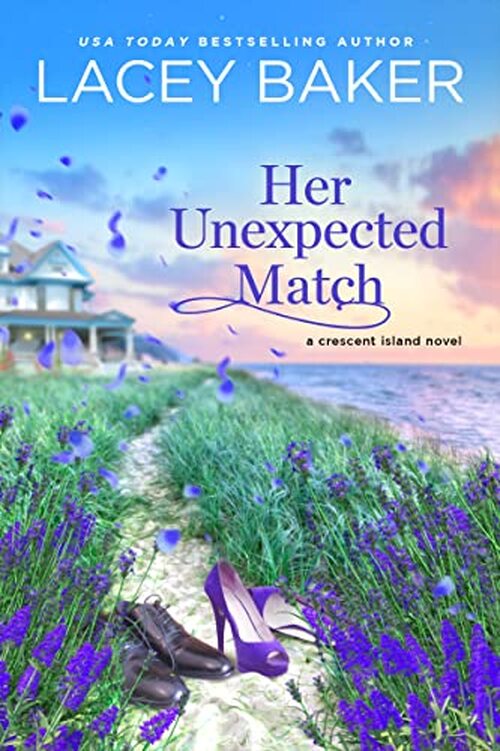 Travel writer Allie Sparks has one goal: to find the story that will save her career. So here she is, visiting her bestie on picturesque Crescent Island—with sun-warmed beaches, the briny smell of the ocean, and rumors of a secret astrologer-matchmaker who guarantees love. Of course, Allie doesn't believe in any of that stuff. If anything, she'll prove it's a total scam.
Ryan Parker believes in love—just not right now. He's focused on expanding his family's barbeque business, finding investors, and keeping his too-big Great Dane puppy from jumping on everyone, including his sister's pretty, whiskey-eyed best friend. Besides, falling for a tourist is definitely not in his astrological forecast.
Allie is doing everything she can to resist the charm of the town and its beauty, not to mention her attraction to Ryan. But there's a lot more happening on Crescent Island than anyone knows...and when her story goes to print, this tiny, close-knit town might never be the same.
Romance Contemporary [Entangled: Amara, On Sale: February 21, 2023, Paperback / e-Book, ISBN: 9781649373502 / ]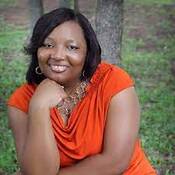 Lacey Baker, a Maryland native, is a wife, mother, Nana and an author. Family cookouts, reunion vacations and growing up in church have all encouraged Lacey to write heartwarming and inspirational stories about the endurance of family and finding love. She is the author of the Sweetland series and Hallmark Channel Original Movies: A Gingerbread Romance and Christmas In Evergreen: Bells Are Ringing. While Lacey's books may touch on a couple's physical relationship, that's not a focal point in their journey to love and those scenes are not explicit.
No comments posted.