Because of Jennifer Deibel's new book THE MAID OF BALLYMACOOL, we here at Fresh Fiction thought it would be a fun way for readers to get to know her characters better to play a little game we call "The Character Most Likely". I love this because it satisfies my romance nerd self and you can discover new book boyfriends. If you're new to her books – she writes character-driven stories set in Ireland that are a wonderful mix of history and romance.
Most likely to be underestimated?
That has to be Aedach in A Dance in Donegal. He's the character you love to hate, and he's capable of far more than most might expect.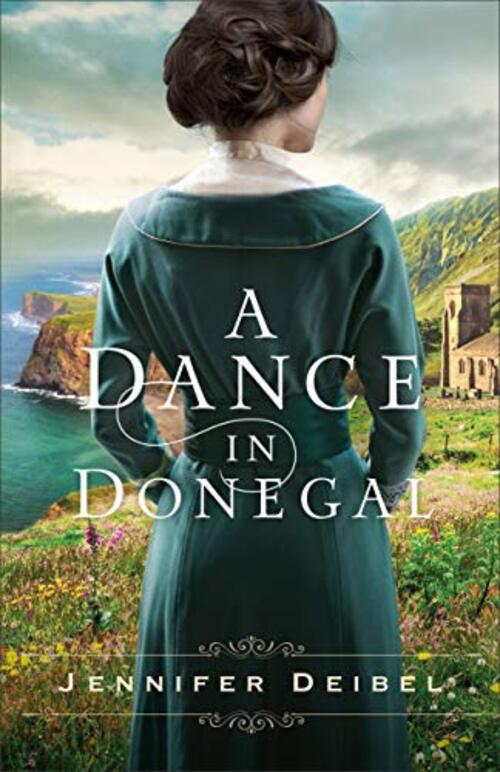 Most likely to surprise themselves?
Oh goodness…I think all my heroines are a three-way tie for this one! However, the first one that sprang to mind is the heroine from my debut novel, A Dance in Donegal, Moira Doherty. Not only does she end up moving from her home in Boston to a tiny village in Ireland to teach, but by the end of the story, she's almost unrecognizable to herself in all that she's seen and done. But, really, she's the most authentic version of herself she's ever been.
Most likely to find love where least expected?
For sure, that's Brianna Kelly in The Maid of Ballymacool (Releasing February 21, 2023). As the lowest scullery maid of Ballymacool House and Boarding School for Girls, the only place she ever goes is the woods surrounding the school grounds. Working in a school full of females, with no other opportunities to venture into town, she's resigned herself to the fact that she will never be able to find love, because there's no way for it to find her.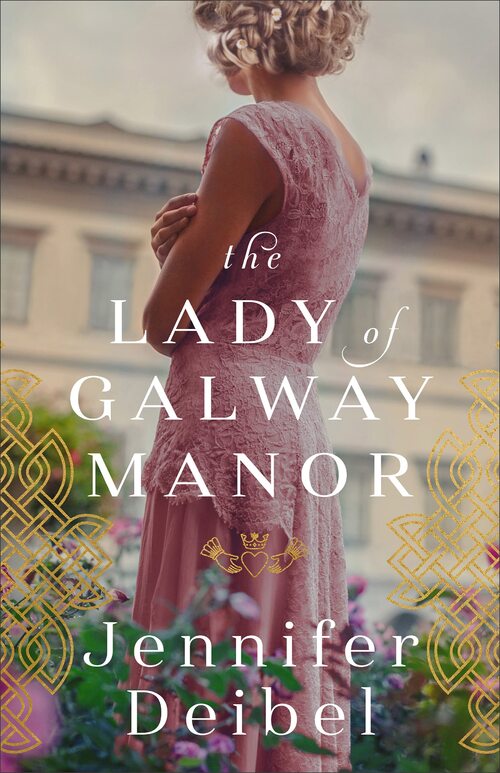 Most likely to take a risk?
I think this has to be Seamus Jennings from The Lady of Galway Manor. He's the father of Stephen, our resident brooding and reluctant hero. It's Seamus who decides to go out on a limb and allow the daughter of the local British landlord to apprentice in their shop—a bold move in Galway City in 1921 when tensions between the Irish and British were sky-high.
Most likely to make friends easily?
Colm Sweeney in A Dance in Donegal doesn't know a stranger, and despite his lower social station as a master thatcher, he's one of the most well-respected men in the county. Welcoming and with a knack for seeing the best in everyone, he's a natural friend-maker!
Most likely to save the day?
Honestly, I think Stephen Jennings just barely eeks out the win on this one—though Micahel Wray (The Maid of Ballymacool) is a close second!
Stephen actually does save the day at one point in The Lady of Galway Manor. Despite not believing in love, deep down, he's a true hero at heart and he can't help but run towards danger when someone he cares about is in need.
Most likely to fight for something they believe in?
While all my character fit this description to some degree, Michael Wray in The Maid of Ballymacool takes the cake on this one. Despite being pushed away multiple times, his undying sense of justice won't let him let Brianna fight this battle on her own. And, in truth, without him fighting for the truth to be revealed, Brianna would likely give up and just let the status quo remain.
Most likely to never settle for anything less than true love?
Once again, this has to be Brianna Kelly (Ballymacool). To accept love would cost her dearly—likely risking her job, home, and what semblance of livelihood she has. She's not going to risk that for anything but true love. In fact, she might not even be willing to risk it all for that!
Most likely to be self-aware?
This would be Emmaline DeLacy, the unsung heroine of The Lady of Galway Manor. While a secondary character, she's definitely the most self-aware of all my characters. And that characteristic of hers leads her to make a drastic and life-changing sacrifice.
Most likely to have an adventure?
Without a doubt, Annabeth (Anna) DeLacy in The Lady of Galway Manor. Never well-suited to the snobby and stuffy courtier life, her family's move to rural Ireland gives her just the chance she needs to branch out and push the boundaries without all the judging eyes of the members of the court and gentry. And her adventure of asking to apprentice the makers of the famed Claddagh Ring changes the entire trajectory of her life!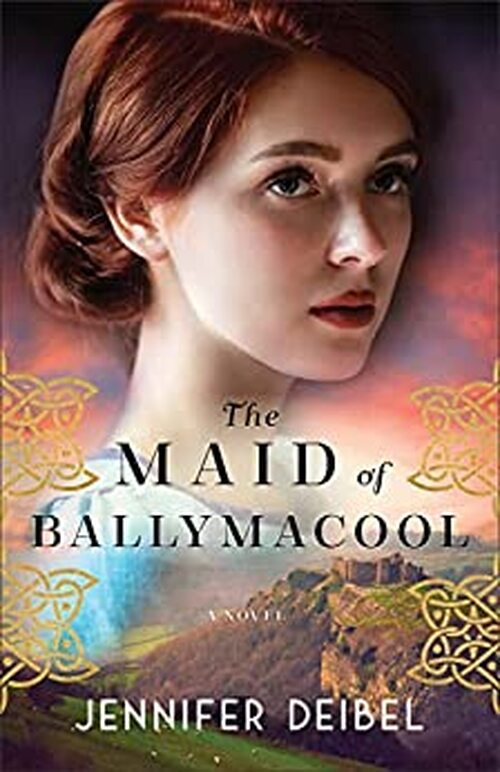 Brianna Kelly was abandoned at Ballymacool House and Boarding School as an infant. She has worked there since she was a wee girl and will likely die there. Despite a sense that she was made for something more, Brianna feels powerless to change her situation, so she consoles herself by exploring the Ballymacool grounds, looking for hidden treasures to add to the secret trove beneath the floorboards of her room.
When Michael Wray, the son of local gentry, is sent to Ballymacool to deal with his unruly cousin, he finds himself drawn to Brianna, immediately and inescapably. There is something about her that feels so . . . familiar. When Brianna finds a piece of silver in the woods, she commits to learning its origins, with the help of Michael. What they discover may change everything.
Fan favorite Jennifer Deibel invites you back to the Emerald Isle in the 1930s for this fresh take on the Cinderella story, complete with a tantalizing mystery, a budding romance, and a chance at redemption.
Romance Historical [Revell, On Sale: February 21, 2023, Hardcover / e-Book, ISBN: 9780800742713 / ]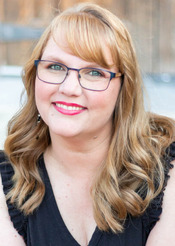 Jennifer Deibel is a middle school teacher and freelance writer. Her work has appeared on (in)courage, on The Better Mom, in Missions Mosaic Magazine, and others. With firsthand immersive experience abroad, Jennifer writes stories that help redefine home through the lens of culture, history, and family. After nearly a decade of living in Ireland and Austria, she now lives in Arizona.
No comments posted.