Instead of trying to find your perfect match in a dating app, we bring you the "Author-Reader Match" where we introduce you to authors you may fall in love with. It's our great pleasure to present Maci Aurora!
Maci Aurora writes:
IN THE SHADOW OF A HOAX is the second book in the Fareview Fairytales series which begins with In the Shadow of a Wish. In the Shadow of a Hoax comes out January 24, 2023. A spicy, adult, fantasy, romance, In the Shadow of a Hoax is about Tarley, who is forced to hide in the woods disguised as a boy. When she stumbles upon a dying stranger, she must choose to leave him or help him. Despite the risk to herself in a land that would imprison her for being a woman alone, she chooses to save him. Only, who he is has the power to change everything, including what she believes about love.
About:
I'm Maci Aurora. Okay. Look, that's sort of a falsehood. That's my spicy, adult fiction pen name. My real name is Cami. I'm the girl with her nose in a book, content to be at home reading that never-ending TBR, then sitting down to write her own. I don't love to go out (I'm an introvert), but if you love books, I want to talk to you. And if you love romance books, even more so! I love what's fantastical but give me the romance. I love to read and write romance in all their ooey-gooey, tropey-goodness.
In the Shadow of a Hoax is looking for a reader who loves:
Romantasy
There's "Only One Bed"
Close-Proximity
A mother who has secrets
Fantasy-lite
The female as the hero
Mistaken identity
A lopsided love triangle (the third just won't give up)
"She's mine" (but in a healthy way)
Small-town mentality
What to expect if we're compatible:
I promise to:
Keep you entertained…
Write romance stories that satisfy and make you want to reread them…
Bring you rich, developed characters you'll fall in love with and hopefully keep thinking about…
Find ways to keep things "healthy" (I'm not a fan of unhealthy relationship dynamics)
Offer you consistent stories that do end (no series for the sake of a series here. The story has an ending) …
Come up with creative new stories and new characters…
Fareview Fairytales #2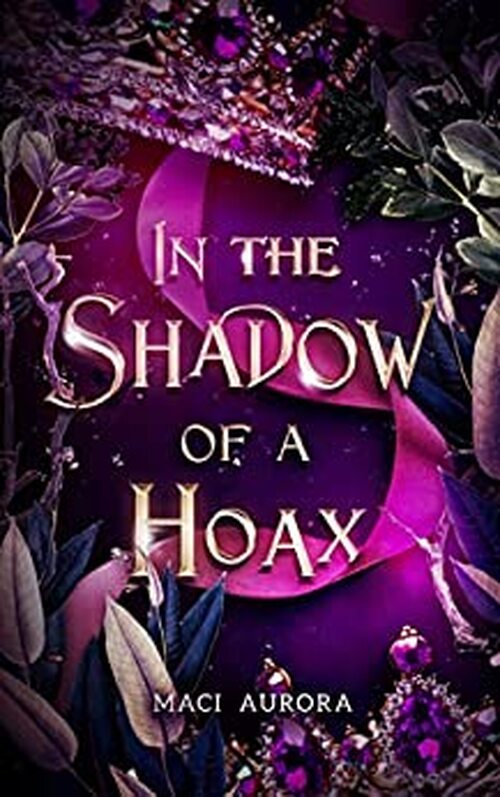 Tarley Fareview, idealistic and stubborn, does what she can to support herself in spite of an unjust Kaloma law that says she's beholden to a man's keeping. When she defends herself after being harassed by a man, she is forced to flee into the woods disguised as a boy. She happens upon a dying man and must decide if she will risk her life to save him. Unable to walk away, Tarley chooses to intervene and saves the stranger, only little does she know that by doing so, she's risking the heart she promised herself she'd never give to anyone.
When the Crown Prince of Jast, Lachlan Nikolas—forced by his father to attend treaty negotiations with the kingdom of Kaloma in disguise—is attacked, his horse bolts, and they both careen over a cliff, falling into a raging river and their untimely deaths. Only, miracle of miracles, Lachlan doesn't perish and instead is given a second chance at life, but at a price. When he wakes, he's not only been stripped of his clothes but also his identity. Saved by a strange woman, Lachlan is forced to reinvent himself, open his heart to discover the truth about worthiness, and discover what it means to sacrifice oneself for true love.
Paranormal | Fantasy [CL Walters, On Sale: January 12, 2023, e-Book, ISBN: 9798985032543 / eISBN: 9798985032543]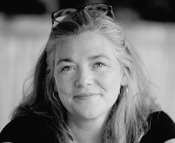 Maci Aurora has been writing stories since she was a child. When she was eleven, she fell in love with reading Sunfire Historical Romances about girls who made a difference in their lives and still fell in love. In high school, a friend introduced her to Lavyrle Spencer and Judith McNaught, and from there, her writing journey was cemented in telling stories about love. Having already published many novels (all of which are threaded with romance as upper YA and New Adult titles) under the pen name, CL Walters, Maci Aurora wanted to write stories that offered the same attention to story and characters but with additional steam.
Maci writes in Hawai'i where she lives with her husband, their children, and their fur-babies.
No comments posted.