1--What is the title of your latest release?
THE RSVP, a forbidden office romance standalone
2--What's the "elevator pitch" for your new book?
Smart, savvy 21-year-old good girl in Manhattan crushes hard on her father's handsome business partner, ten years her senior, and makes a plan to seduce him for her birthday.
3--How did you decide where your book was going to take place?
This story has a New York City heart, so I always intended it to be based in Manhattan, with a Fifth Avenue meets art gallery vibe.
4--Would you hang out with your heroine in real life?
Absolutely, we both love art and Broadway musicals!
5--What are three words that describe your hero?
Broody, serious, devoted
6--What's something you learned while writing this book?
That I don't have to wrap up the emotions in each chapter. In fact, the more I lean into the we can't do this theme, the more the heart aches for them to give in.
7--Do you edit as you draft or wait until you are totally done?
I edit the second I find a hole I need to stitch up!
8--What's your favorite foodie indulgence?
Sandwiches! I am a total sandwich monster!
9--Describe your writing space/office!
Sparse! I sit on a yoga ball since that's better for my shoulders, back and posture and I write at a desk, looking out a window onto my street. Where I can see neighborhood cats.
10--Who is an author you admire?
Kennedy Ryan is a strong woman who writes powerful, joyful love stories.
11--Is there a book that changed your life?
Oh wow. I'd hate to leave out an important book. In some ways, perhaps it would be The Promise by Danielle Steele, which I read when I was twelve. It was my first romance and it hooked me on the genre.
12--Tell us about when you got "the call." (when you found out your book was going to be published)
NA
13--What's your favorite genre to read?
Romance, of course! Ideally, sexy. I also love celebrity memoirs.
14--What's your favorite movie?
Raiders of the Lost Ark, and many of my characters enjoy it too.
15--What is your favorite season?
Any 72-degree season!
16--How do you like to celebrate your birthday?
With cake, and the company of my dogs and family.
17--What's a recent tv show/movie/book/podcast you highly recommend?
White Lotus and Our Flag Means Death are some of the best shows I've ever seen.
18--What's your favorite type of cuisine?
Vegan sandwiches, made well! With French fries!
19--What do you do when you have free time?
What's free time? Seriously though, I enjoy walking my dogs, exploring Seattle with my husband, and doing jigsaw puzzles with my daughter.
20--What can readers expect from you next?
The next standalone in The Virgin Society is The Tryst, coming in April. It's a single dad/age-gap/forbidden romance full of emotions! But I'll also release the sexy enemies-to-lovers romantic comedy My So Called Sex Life before then, in March!
The Virgin Society #1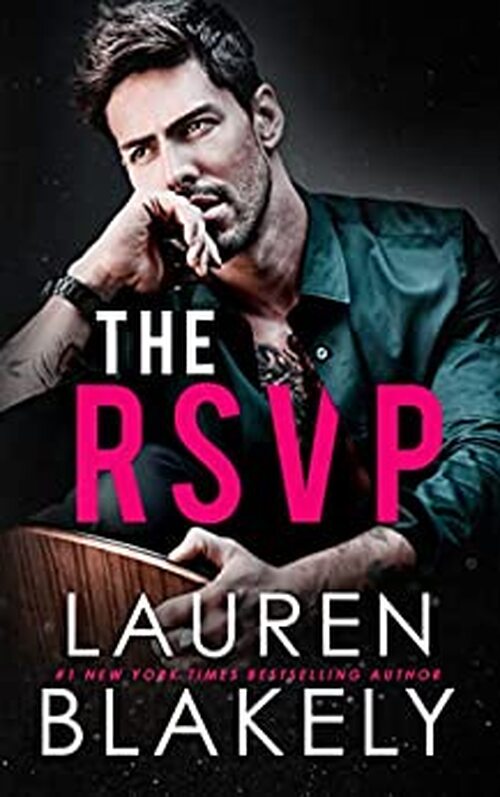 A new, forbidden, virgin + father's business partner, standalone office romance from #1 NYT Bestseller Lauren Blakely!
Our days are full of secrets. Our nights are for seduction…
For the last year, I've wanted someone I can't have.
The man my father built his latest multimillion dollar business with.
He's a decade older than I am, and he's entirely forbidden.
The fact that he's never given me a second glance only makes me long for him more.
But the other night, across the room at a gala, everything changed. His broody gaze lingered on me and grew darker.
So I'm officially done being the good girl.
Tomorrow I turn 21. As a gift to myself, I plan to seduce my father's business partner.
Happy birthday to me.
Romance Contemporary [Lauren Blakely Books, On Sale: January 4, 2023, e-Book, ISBN: 9798987240526 / eISBN: 9798987240526]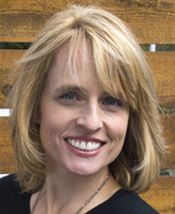 A #1 New York Times Bestselling author, Lauren Blakely is known for her contemporary romance style that's hot, sweet and sexy. She lives in California with her family and has plotted entire novels while walking her dogs. With fourteen New York Times bestsellers, her titles have appeared on the New York Times, USA Today, and Wall Street Journal Bestseller Lists more than seventy-five times, and she's sold more than 1.5 million books.
No comments posted.