Instead of trying to find your perfect match in a dating app, we bring you the "Author-Reader Match" where we introduce you to authors you may fall in love with. It's our great pleasure to present Jennifer Snow!
Writes:
Steamy contemporary romance with humor and heart set in small towns with a cast of quirky, lovable characters!
About:
Slightly neurotic, cat-lover, fueled by too much coffee who loves to write about fun, quirky, flawed people finding their perfect happily-ever-afters.
What I'm looking for in my ideal reader match:
Is not allergic to cats
Likes stories that make them ugly cry
Enjoys fall cozy nights with pumpkin-spiced lattes in front of the fire.
Can carve a great pumpkin design
Can forgive a heroine for her flaws
Loves a swoon-worthy, devoted, loyal hero
What to expect if we're compatible:
Real, relatable, flawed but lovable characters
Settings that make you want to visit
Friendships that warm your heart
Sexy scenes that make you blush
Laugh out loud moments (maybe not so many in this particular story)
A well-deserved happily ever after
Blue Moon Bay # 3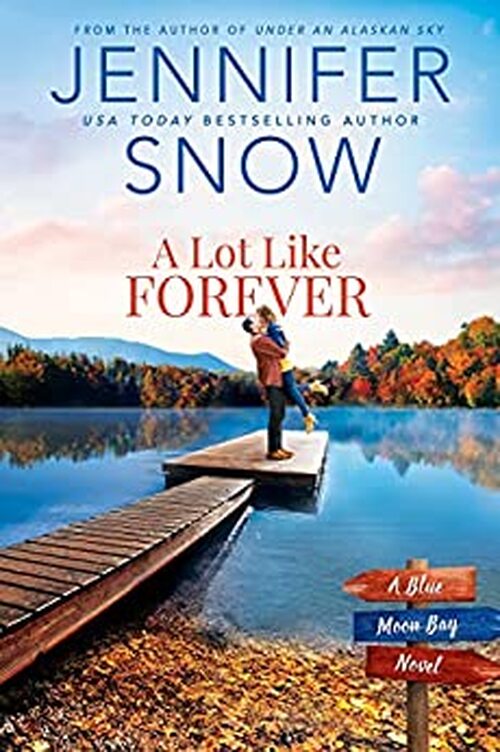 Whitney Carlisle has everything under control—or at least that's what she needs everyone in Blue Moon Bay to think. She has always faced the hard times in her life head-on and come out stronger for it. But this time, she isn't so sure. Whitney knows she needs help, but how can she put that burden on Trent, her fiancé? How can she crush his dreams by telling him the plans they made for a future together have to change?
All Trent Connolly wants is to get married, have kids, and spend the rest of his life loving Whitney. Their relationship has had its share of ups and downs—like any other couple—and they've always managed to get through it unscathed. So when Whitney is clearly struggling with something, Trent is ready to help. His fiancée's strong will is part of what draws him to her—but this time, it feels like it's pushing him away.
Whatever Whitney is hiding from everyone has to be big. Possibly life-changing. She must believe that revealing her secret would do Trent more harm than good, even if it crushes her under the weight of it. The only thing he can do now is be there for her in whatever way she needs…until a secret of his own comes to light that threatens to steal their chance at forever.
Romance Small Town [Entangled: Amara, On Sale: August 23, 2022, Mass Market Paperback / e-Book, ISBN: 9781649372130 / eISBN: 9781649372284]
Being strong and stubborn can sometimes get in your way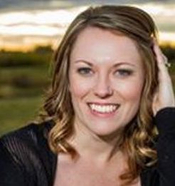 Jennifer Snow is an award-winning, USA Today bestselling author of more than thirty-five romance and thriller novels. Publishing with Entangled, Grand Central, Harlequin, Berkley, and Thomas & Mercer, she has more than ten years of experience crafting stories that connect with readers worldwide. Her books have been translated into five different languages and have been optioned for film and television. Jennifer is the writer of the Mistletoe series of screenplays and is known for her romantic comedies and female-driven dramas for TV and film. She lives in Torrevieja, Spain, with her husband and son.
No comments posted.