Instead of trying to find your perfect match in a dating app, we bring you the "Author-Reader Match" where we introduce you to authors you may fall in love with. It's our great pleasure to present Celeste Barclay!
Writes:
Celeste Barclay writes historical romance that brings the heat. Set mostly in the Scottish Highlands, Celeste's books have swoon-worthy heroes and feisty heroines. It's us against the world for these couples as they discover love while surrounded by intrigue and suspense. All of Celeste's books have strong family ties, loyalty, honor, and duty at their heart. Get swept away to another time and place with these hot Highlanders and the women they love.
What I'm looking for in my ideal reader match:
Loves Highlander and medieval hunks
Loves lots of steam
Loves a close family with plenty of banter
Loves a heroine who's resourceful and intelligent
Loves a hero who's a devil on the battlefield but an angel with his heroine
What to expect if we're compatible:
Fall in love with men who are strong and women who are fierce
A need to go back and read the first generation in The Clan Sinclair
Characters who put family first and believe in love, honor, loyalty, and duty
Steamy scenes that'll leave you needing a glass of water
The Clan Sinclair Legacy #3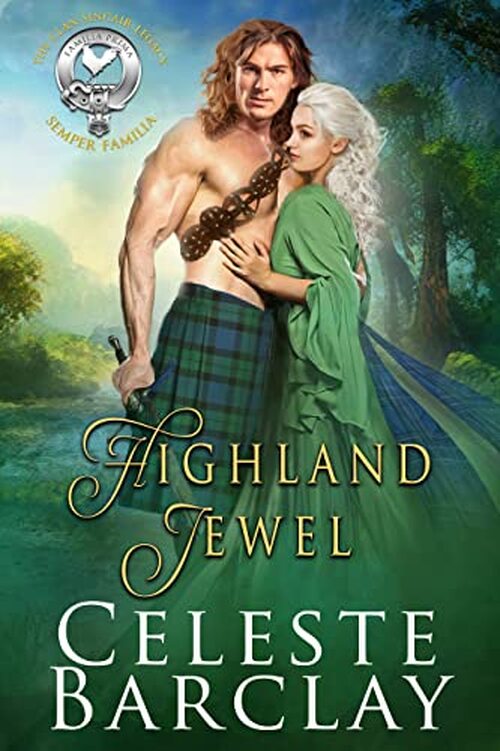 Is age just a number?
Magnus Mackenzie hasn't been to Dunbeath Castle in nearly three years. Eager to see the clan he fostered with and to visit with his half-sister, Siùsan, he welcomes a trip to visit the Sinclairs. Barely escaping a doomed betrothal, Magnus intends to put the near disaster behind him. He's unprepared for the beautiful woman he meets just beyond the castle gates. Saoirse Sinclair is not the lass he remembers.
Is beauty only skin deep?
Saoirse Sinclair was fond of Magnus when she was a child. He was kind and fun loving, but the man who arrives to stay with her family stirs feelings in her that he never has before. Doubtful about their age difference, Saoirse's family is less than supportive as the couple draws closer. But when an inexplicable illness threatens to steal Magnus from her, Saoirse is determined to use her healing skills to protect the man she loves and the future they plan together.
Can this unlikely couple prove everyone wrong?
Clan rivalry and failed alliances threaten to end their relationship when it's barely begun. Determined to create a long life together, Magnus and Saoirse battle her family's skepticism and an outside force that's determined to prevent another Sinclair-Mackenzie bond.
If you love scorching romance that will sweep you away to the medieval Scottish Highlands, you'll love Celeste Barclay's newest installment to The Clan Sinclair Legacy.
Highland Jewel is the third installment in Celeste Barclay's STEAMY spinoff from The Clan Sinclair and The Highland Ladies. This highly in demand new series takes readers back to where Celeste began with the next generation in The Clan Sinclair Legacy. This STEAMY collection will continue to prove that in the Sinclair family, the men are strong, and the women are fierce.
Romance Historical [Oliver-Heber Books, On Sale: August 2, 2022, e-Book, / ]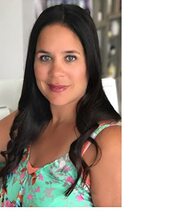 Celeste Barclay, a nom de plume, lives near the Southern California coast with her husband and sons. Growing up in the Midwest, Celeste enjoyed spending as much time in and on the water as she could. Now she lives near the beach. She's an avid swimmer, a hopeful future surfer, and a former rower. Before becoming a full-time author, Celeste was a Social Studies and English teacher. She holds degrees in International Affairs (BA), Teaching Secondary Social Science (MAT), and Political Management (MPS). She channels that knowledge into creating rich historical romances that bring the steam.
1 comment posted.