Instead of trying to find your perfect match in a dating app, we bring you the "Author-Reader Match" where we introduce you to authors you may fall in love with. It's our great pleasure to present Taylor Hahn!
Writes:
Insightful, hilarious, heartwarming women's fiction fizzing with witty characters, sexy chemistry, and lots of love. Taylor Hahn's debut novel, THE LIFESTYLE, follows Georgina as she dives headfirst into New York City's swinger scene in an attempt to save her marriage. Does she know what she's in for? Spoiler: Not even close. Georgina soon finds herself lost in New York's most elite sex clubs, role playing with Matthew McConaughey, and handcuffing a complete stranger to a bed post. But it's not all fun and games: THE LIFESTYLE takes an intricate, thoughtful look at marriage, friendship, ambition, and the so-called "perfect" life, asking whether it's okay to get wild and take risks in the pursuit of true happiness.
About:
LA transplant but New Yorker at heart. Dog lover would be an understatement—I am obsessed with my dog. Lover of morning coffee, big windows, and Bridgerton. I read multiple books at a time and usually have one going on audio as well. The best thing about California is the wine tasting. Mint chocolate chip is the superior ice cream flavor. Peloton is my church and Robin Arzon is my priestess. I'm never not listening to music—Spotify is playing 100% of the time. I love a soulful female vocalist like Sara Bareilles, but if I'm driving through LA with the windows down, it's Whitney Houston and Whitney Houston only. I eat tacos multiple times a week. I can't think of anything I truly dislike. Maybe wind? Not a huge fan of wind. I love to sing. When I'm not writing, I'm also a lawyer. When I'm not lawyering or writing, I'm probably trying and failing to organize my closet.
What I'm looking for in my ideal reader match:
Curious about swinging and ethical non-monogamy
Loves to laugh
Willing to go along for a wild ride
Wants a new perspective on relationships and friendships
Has an ex they still sometimes think about…
Drank an appletini once and did not hate it
Used to go to Applebee's after soccer practice
Danced in her bedroom to Celine Dion, Whitney Houston, or Janet Jackson
Has a best friend
Loves Jane Austen and has seen the iconic performance of Gwyneth Paltrow as Emma
Dreams about life in New York City
Would click on clickbait if the headline were "What It's Really Like to Go To a Sex Club!"
What to expect if we're compatible:
More books with dynamic, complicated, funny characters and their journeys to happiness
Lots of love and sexy chemistry
Unexpected, fresh perspectives on how relationships are formed and how they last
Laugh out loud wild moments
My endless gratitude, love, and appreciation for your readership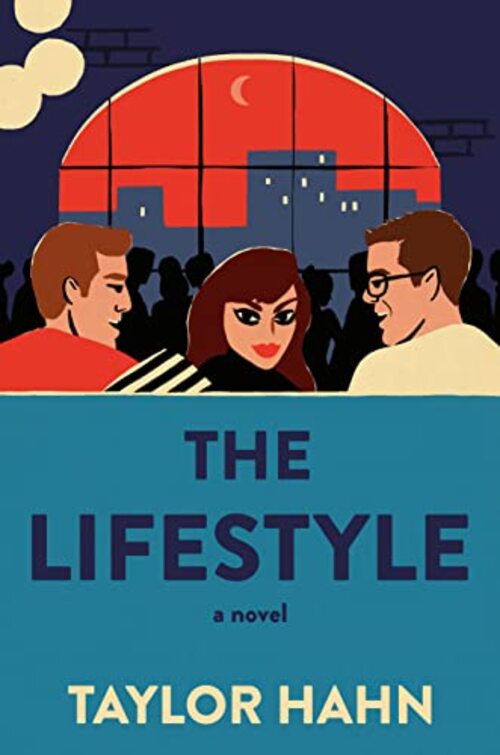 A Novel
Georgina Wagman has it all—a great marriage, a great job at a prestigious law firm, and great friends. She's living the life she always wanted, and everything is perfect. Until, that is, she walks in on her husband Nathan in a compromising position with a junior associate. Georgina has a moment of crisis. But divorce is not a part of the five-year plan, so she comes up with an idea to save her marriage and recapture the spark. She and Nathan are going to become swingers.
Georgina isn't going to embark on this adventure alone, though. Her friends Felix and Norah and their respective partners decide to tag along for the ride. They've got relationship woes of their own that swinging just might fix. Georgina, convinced Felix and Norah belong together, is thrilled. What better place to reignite romance between two people destined to be together than a swingers' party? Her plan is foolproof, until she runs into a college ex at the first party. When they reconnect, Georgina will find herself torn between her head and her heart, with her very happiness hanging in the balance.
Women's Fiction Contemporary [Anchor, On Sale: June 7, 2022, Hardcover / e-Book, ISBN: 9780593316351 / eISBN: 9780593316368]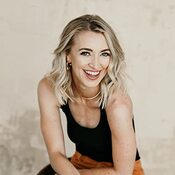 TAYLOR HAHN is a writer and lawyer based in Los Angeles. She is a graduate of Loyola Marymount University and Fordham University School of Law. The Lifestyle is her first novel.
No comments posted.