Instead of trying to find your perfect match in a dating app, we bring you the "Author-Reader Match" where we introduce you to authors you may fall in love with. It's our great pleasure to present Susanna Haymond!
Writes: Christian Suspense with romantic elements
About:
Small-town author seeks readers for a page turning Christian Suspense featuring passionate anti-drug activists who will do anything to put an end to the drug war that is terrorizing their communities. This includes one couple who has been deeply affected firsthand by the evil infiltrating their lives. Through their perseverance and faith, they'll conquer it all - together.
What I'm looking for in my ideal reader match:
Their idea of a perfect date includes curling up and settling in for the long haul with a book that they cannot put down until, THE END.
Enjoys a little mystery and intrigue.
Falls for a hero/heroine that is strong in his/her faith in God and faith in his/her partner.
Looks for hope even in the seemingly darkest of situations.
What to expect if we're compatible: Stories that will touch your heart and inspire you.
In honor of PREMEDITATED coming out on May 27th, I'm holding a giveaway. Leave a comment for a chance to win an ebook copy of the first book in the series - INTERCEPTED. Thanks so much for playing along, and happy reading! Good luck!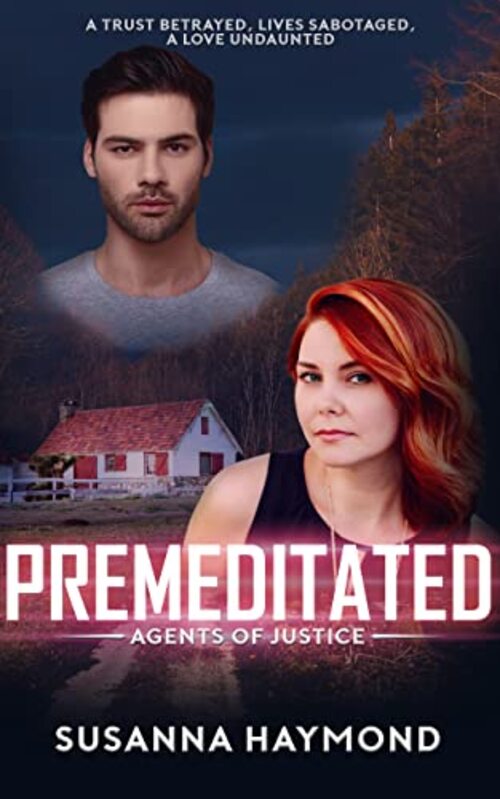 Anti-drug activists are being sabotaged by the very substance they abhor.
Someone is targeting anti-drug activists and anyone that has dared to support the war against drugs. DEA Agents Grant Rourke and Josh McKenzie have been assigned to figure out who's behind it, and take the fatal doses of kronilan off the streets for good.
But, while they work to put an end to the latest string of drug-related crimes, whoever is behind the kronilan distribution begins coming for their friends and family, including Grant's ex-partner - former DEA Agent Greg Nelson by way of Greg's fiance, Anne.
Can Grant and Josh get to the bottom of this before it's too late?
Premeditated is a fast paced, page turner that will keep you on the edge of your seat and guessing until the very end.
Inspirational | Suspense [Hearts Desire Books, On Sale: May 27, 2022, e-Book, / ]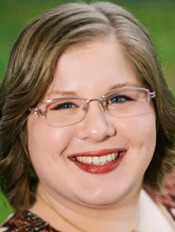 Susanna Haymond is a small-town girl who enjoys creating worlds with a pen and weaving suspenseful stories with a bit of faith, and a dash of romance. As a child her imagination was never dormant; a story was always in the making. At the age of sixteen she wrote her first book and later went on to publish a few years later.
When she's not writing she enjoys baking, relaxing on the beach, and music.
Susanna resides just outside a small city in Washington with her husband and their Bichon Frise fur baby.
No comments posted.