Instead of trying to find your perfect match in a dating app, we bring you the "Author-Reader Match" where we introduce you to authors as a reader you may fall in love with. It's our great pleasure to present Kathleen Donnelly!
Writes:
I write romantic suspense because I love a chilling mystery along with complex characters who ultimately come together to solve crimes and discover love. As a K-9 handler, I enjoy adding in working dogs to help solve the mystery.
CHASING JUSTICE is about Marine veteran Maya Thompson who returns home to her beloved Colorado mountains to heal from losing her military K-9 in Afghanistan. Maya takes on a job as a U.S. Forest Service law enforcement officer. She soon finds herself facing her deepest fear—working and bonding with K-9 Juniper—to solve the murder of her best friend and fellow officer. She's also suspicious of the handsome new deputy in town who keeps offering to help her out with the case. Together with Juniper, Maya must uncover deadly secrets and figure out who to trust.
About:
I am looking for a reader that loves dogs, mountains, and tales with suspense and romance. In my free time, I escape to the high country to hike, picnic and take photographs of the scenery and wildlife. I keep busy with my four dogs—three that are working K-9s and one retired K-9 who spends time sleeping on every bed in the house. I also have two horses and pony so to say I don't mind dog and horsehair is an understatement. I love to read, write, and play with the dogs and horses.
What I'm looking for in my ideal reader match:
Must love dogs.
Yearns for a strong crime-fighting female protagonist whose sidekick is a rambunctious Malinois.
Enjoys characters with dark secrets.
Fascinated by the Colorado mountains as an unpredictable character.
What to expect if we're compatible:
Realistic K-9 action showing the heart of a working dog.
Danger lurking in the rugged Colorado Rocky Mountains.
A slow burning romance between two characters fighting their past.
Joining in on the hunt to solve a mystery.
Secrets being revealed.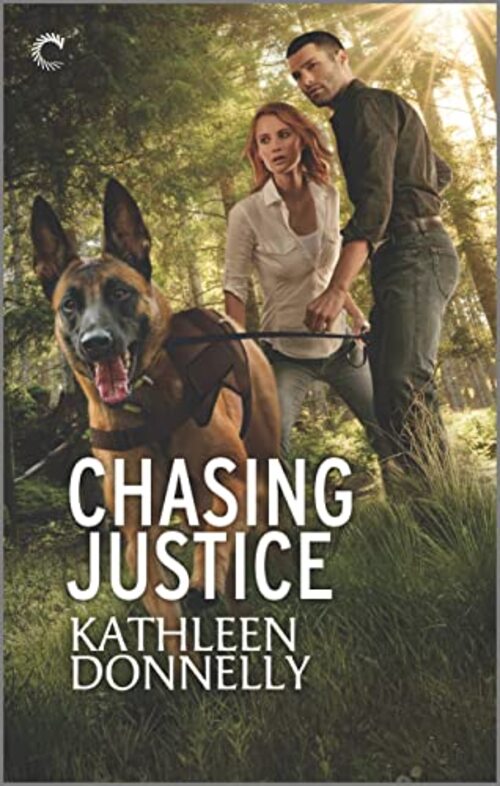 After losing her military K-9, former marine Maya Thompson swears she'll never work with dogs again. But when she returns home to Colorado and accepts a job with US Forest Service law enforcement, fate brings K-9 Juniper into her life just as another tragedy unfolds.
Juniper, a beautiful two-year-old Malinois, isn't the only new addition to Maya's life. Josh Colten, the local deputy sheriff, insists on helping with her new case. Handsome and mysterious, he's all anyone in town can talk about, but Maya can't let herself like him, let alone trust him.
When Maya's grandfather goes missing amid a growing drug war, Maya must put her faith in Josh, and her own battered instincts, to find him. But there's a web of secrets tying her grandfather to the tragedy that brought Juniper into her life—secrets someone would kill to keep hidden.
Romance Suspense | Romance Military [Carina Press, On Sale: May 24, 2022, Mass Market Paperback / e-Book, ISBN: 9781335623935 / eISBN: 9780369719348]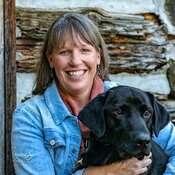 Award-winning author Kathleen Donnelly is a K-9 handler for a private narcotics dog detection company. She enjoys using her K-9 experience to craft realism into her fictional stories. Kathleen lives near the Colorado foothills with her husband and her four-legged co-workers.
No comments posted.