Instead of trying to find your perfect match in a dating app, we bring you the "Author-Reader Match" where we introduce you to authors you may fall in love with. It's our great pleasure to present Tracy Sumner!
Writes:
Steamy, character-driven, banter-filled historical romance!
About:
Dating profile-style bio of the author
What I'm looking for in my ideal reader match:
A reader who likes:
Slow, burn STEAM
High heat, long love scenes
Banter, e.g., The Thin Man, Sam & Diane/Cheers, Moonlighting, Lucy & Desi
Heroes who fall first
Heroines who are independent, feisty and often have their own "careers" in a way that is reasonable for the time period
Heroes who aren't always dukes. (Sometimes, however!) I love writing the rookery boys! A la Peaky Blinders!
What to expect if we're compatible:
Comps I've heard (and this is from readers, not me!)
LOTS of Derek Craven references (which flatters me to no end!) in my latest book, THE WICKED WALLFLOWER. Xander Macauley is a rookery titan who has climbed from the slums to rule London!
I get comps to writers who write edgy, sexy heroes.
https://www.amazon.com/Lisa-Kleypas-Gambler-Cravens-Dreaming/dp/1536671312
https://www.amazon.com/Heartbreaker-Hells-Belles-Sarah-MacLean-ebook/dp/B09MD6ZMNX
https://www.amazon.com/Crying-Wolfe-Goode-Girls-Romance-ebook/dp/B094RS5SDK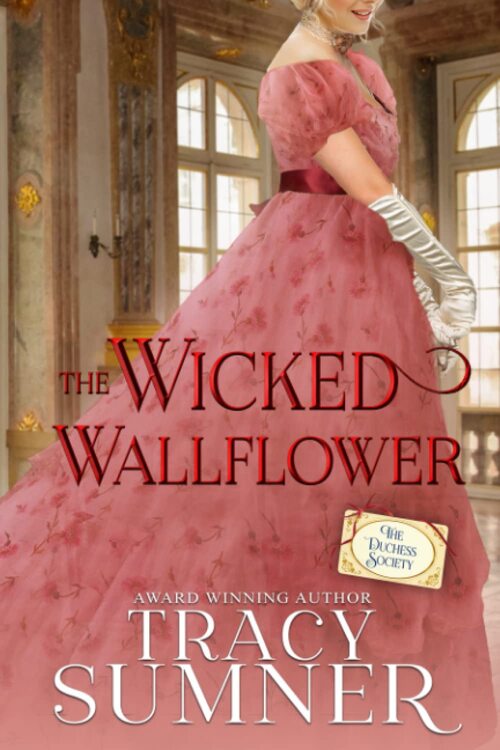 In this sizzling Regency romance by award-winning author Tracy Sumner, an unconventional lady of the ton and an untitled businessman need to risk something in order to gain everything.
An Incorrigible Hellion
Independent, impulsive Lady Philippa Darlington guarantees her freedom by playing the role of wallflower for two miserable seasons in the ton. With the guidance of the most feared feminist enterprise in London—the Duchess Society—Pippa vows never to marry. But a madcap misadventure throws her plan off course and puts her face-to-face with the only man she's ever wanted. A man who doesn't want her.
A Rule-Breaking, Rookery Titan
Prince of the streets, Xander Macauley crawled from the slums to rule an empire. He has secrets—and fierce desires. One being that he's smitten with his best friend's little sister. Although reckless Little Darlington is the last woman in England he'd risk his heart over. When he has to rescue her from a masquerade ball gone awry, Xander finds he will go to lengths greater than he'd imagined to possess her.
The risks are undeniable.
But so is true, devastating love.
Romance Historical [Author Self-Published, On Sale: April 25, 2022, e-Book, / ]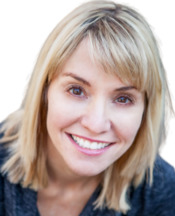 Tracy's story telling career began when she picked up a copy of LaVyrle Spencer's Vows on a college beach trip. A journalism degree and a thousand romance novels later, she decided to try her hand at writing a southern version of the perfect love story. With a great deal of luck and more than a bit of perseverance, she sold her first novel to Kensington Publishing.
When not writing sensual stories featuring complex characters and lush settings, Tracy can be found reading romance, snowboarding, watching college football and figuring out how she can get to 100 countries before she kicks (which is a more difficult endeavor than it used to be with her four-year-old son in tow). She lives in Charlotte, NC, but after spending a few years in 'the city', considers herself a New Yorker at heart.
Tracy has been awarded the National Reader's Choice, the Write Touch and the Beacon ' with finalist nominations in the HOLT Medallion, Heart of Romance, Rising Stars and Reader's Choice. Her books have been translated into German, Dutch, Portuguese and Spanish. She loves hearing from readers about why she tends to pit her hero and heroine against each other and that great novel she simply must order in five seconds on her Kindle. Ciao!
No comments posted.