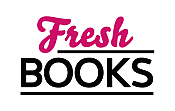 Lots of Love in February
Exclusive Excerpt: What I've Done by Melinda Leigh

September 17, 2018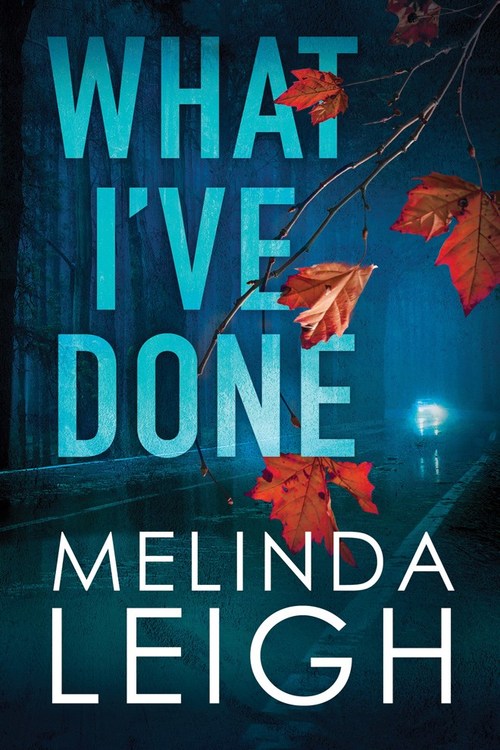 AVAILABLE
Morgan Dane #4

September 2018
On Sale: September 18, 2018
Featuring: Haley Powell; Morgan Dane
ISBN: 1503903052
EAN: 9781503903050
Kindle: B078JMZHXF
Paperback / e-Book
Add to Wish List

Also by Melinda Leigh:
Secrets Never Die, March 2019
A Bone to Pick, November 2018
What I've Done, September 2018
Bones Don't Lie, March 2018

Plastic chairs and vending machines formed a small waiting area at the end of the hall in the emergency department.

Lance leaned on a snack machine, assessing the pallor in Morgan's face and the slight trembling of her fingers, which she was working hard to hide. "You should be resting."

"I know." She sniffed, and her voice dropped to a whisper. "There's nothing I'd like more than to go home and focus all my attention on an entire pint of Ben & Jerry's. But if I let go now, I'm not sure I could pull myself together again."

Her gaze broke away and traveled the hallway to where a deputy stood guard outside the room where Haley was being examined. The deputy had balked at being told to wait outside. The previous sheriff had been very old-school. There were no female deputies.

The situation was unusual. Normally, the person being examined was the victim, not the accused. But seriously, where was Haley going to go? She was sick, and she barely weighed a hundred pounds. She wasn't going to overpower the nurses and escape.

Morgan drew a shaky breath. "It's bad enough that I got knocked on my butt in the courthouse and Esposito had to save me from my own client. Haley needs a tough lawyer today. If the sheriff or prosecutor's office smells weakness, my bargaining power on her behalf is diminished. We both know that part of my job is an act, and I'll be honest with you, I'm having a really hard time staying in character."

"I understand. I don't like it, but I understand." As much as he wanted to take her in his arms and comfort her, he respected her need to maintain her professional reputation.

He respected her. She was the strongest person he'd ever met. And underneath all that determination and intelligence was a heart of gold. Morgan was a rescuer. She took care of three small children, her elderly grandfather, and two stray dogs; and last summer, she'd opened her home to a sick young woman waiting for a kidney transplant. That girl had grown well enough that she now insisted on serving as Morgan's live-in nanny, but no matter how much Gianna tried to earn her keep, there was no denying that Morgan was the one taking care of her.

And Lance couldn't even begin to describe what Morgan had done for him. Nor could he consider how he would have gotten through his mother's mental health crisis back in November without her support.

"Just remember, you're only one person. You can't save everyone." He dropped his hand from her shoulder and gave her forearm a quick squeeze.

Nodding, Morgan closed her eyes for a few seconds. When she opened them, her resolve was back in full force. "But I want to help Haley, and she needs me to be on my game."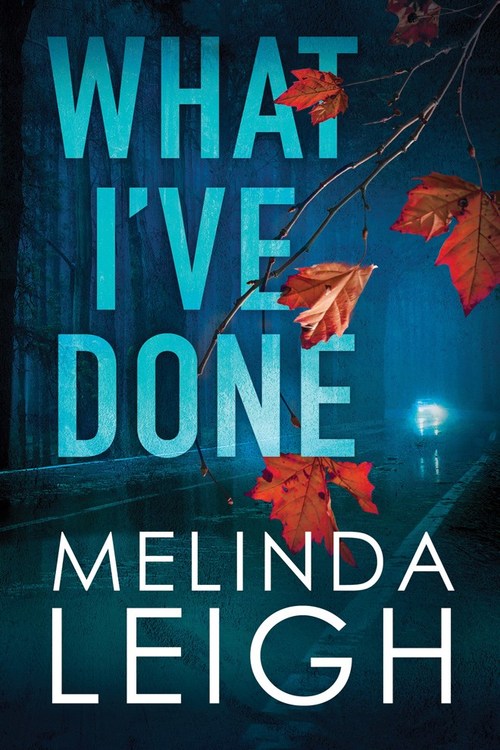 Morgan Dane's new client has blood on her hands—and no recollection of what happened—as the #1 Amazon Charts bestselling series continues.
Haley Powell wakes up covered in blood, with no memory of the night before. When she sees a man lying in the backyard, stabbed to death, she has only one terrified thought: What have I done?
Agreeing to take the case as a favor to her PI friend Lincoln Sharp, Morgan must scale a mountain of damning circumstantial and forensic evidence to prove her client innocent. Haley couldn't appear more guilty: her bloodstained fingerprints are on the murder weapon, and she has no alibi. But Morgan can't shake the feeling that this shocked young woman has been framed.
Someone out there is hell-bent on sabotaging her defense, targeting Morgan, her partner, and especially Haley. Someone who will stop at nothing—and whose next move will be deadly.
Thriller Crime | Romance Suspense [Montlake Romance, On Sale: September 18, 2018, Paperback / e-Book, ISBN: 9781503903050 / ]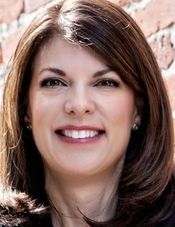 Melinda Leigh abandoned her career in banking to raise her kids and never looked back. She started writing as a hobby and became addicted to creating characters and stories. Her debut novel, She Can Run, was a #1 Kindle bestseller in Romantic Suspense, a 2011 Best Book Finalist (the Romance Reviews), and a nominee for the 2012 International Thriller Award for Best First Book. She is also a three-time Daphne du Maurier Award finalist and the winner of the Golden Leaf Award.
When she isn't writing, Melinda is an avid martial artist and holds a second-degree black belt in Kenpo karate. She lives in a messy house with her husband, two teenagers, a couple of dogs, and two rescue cats.
Comments
No comments posted.

Registered users may leave comments.
Log in or register now!