For this month's selections, we'll begin with historical figures brought up in luxury who must grapple with dramatic change, then switch to two who are offered a chance to claim a heritage that isn't theirs. What would one do to remain, or become, rich and famous?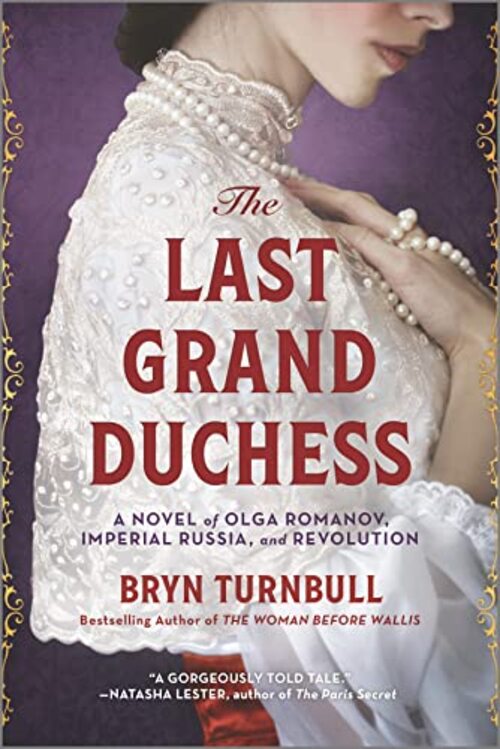 Bryn Turnbull's THE LAST GRAND DUCHESS reveals the end of Romanov rule from the point of view of Olga Nikolaevna, the last tsar's first-born daughter. Though she and her three sisters were raised in luxury, because of their brother's hemophilia and the royal family's attempts to hide his condition, as well as the tsarina's efforts to protect the boy by consulting the increasingly controversial Father Grigori Rasputin, Olga's early social interactions are restricted to her sisters and the teas given by her aunt for a select few from the court of Saint Petersburg. In timelines that alternate before and after the abdication, we see the world of the sheltered, immature Olga widen when World War I begins and the sisters volunteer as nurses at a hospital for wounded officers. Along with (fictional) romantic entanglements, Olga's exposure to the wider world makes her aware for the first time of the conditions in a Russia rife with privations and shortages, along with whispers of discontent with her parents' rule and the influence of the scandalous Rasputin. Turnbull does a masterful job of describing the scene, from the opulence of the palaces to the grim realities of a hospital, shining a light on the large sweep of personalities who influence the conflict, drive the revolution, and eventually bring to a tragic end three hundred years of Romanov rule.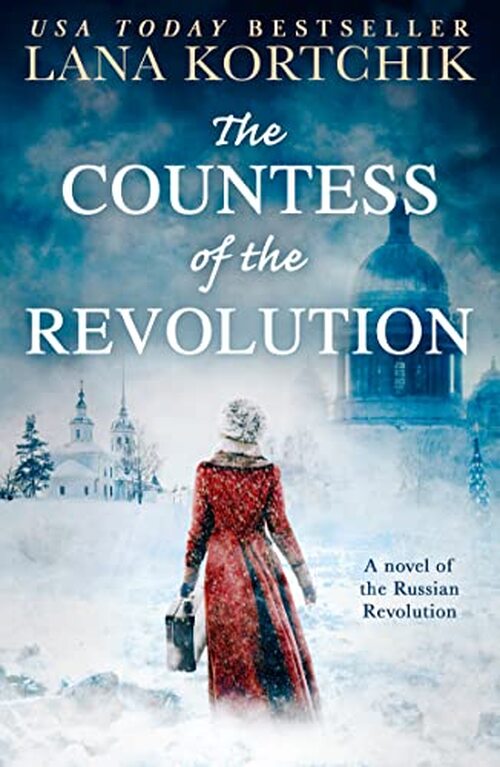 Another Russian heroine is featured in COUNTESS OF THE REVOLUTION by Lana Kortchik. Countess Sophia Orlova has led the prototypical privileged life of a Russian aristocrat - until Revolution comes to Petrograd in 1917. When her home is invaded by Bolsheviks bent on shooting her and her husband Dmitry, they are saved by the intervention of his estranged younger brother, Nikolai, an influential revolutionary. Her sympathy aroused by Nikolai's compassion and her eyes opened to the wrongs the revolution seeks to redress, Sophia works with her brother-in-law to set up a hospital in one wing of her house—and falls in love with him. But as various factions vie for power, even Nikolai is arrested. As Sophia flees from city to city to the mountains against the backdrop of the major events of the Revolution, trying to stay alive and deal with her feelings for the two brothers, Kortchik captures the chaos, uncertainty and fear of people caught up in dangerous times.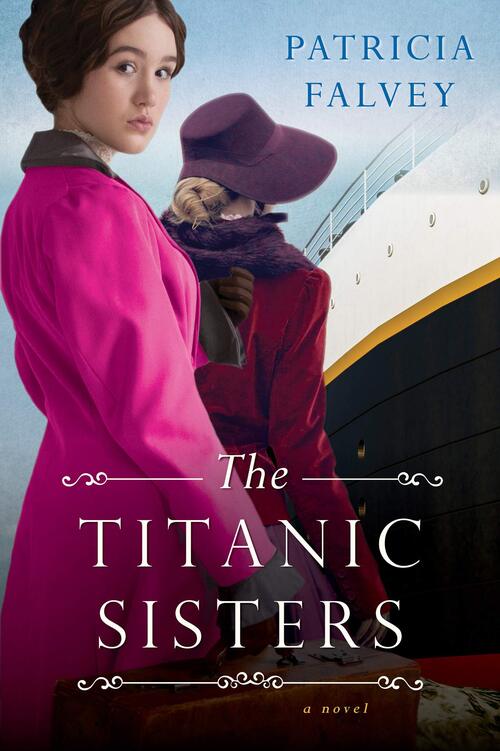 We transition from fictionalized fact to complete fiction in THE TITANIC SISTERS by Patricia Falvey. Two sisters, the favored Nora and the slighted Delia, board the Titanic in Queensland to sail for American and a new life. Nora is to become governess to the daughter of a wealthy family, Delia to work as a maid in a middle-class household. When the Titanic sinks and Delia cannot find her sister among the survivors, she decides to take her place. As Delia goes about her new job, from the bustle of Fifth Avenue New York to the oil fields of Texas, she grows close to her charge, the vulnerable Lily - and to Lily's father. But deception always leads to consequences - and can Delia's new life survive them?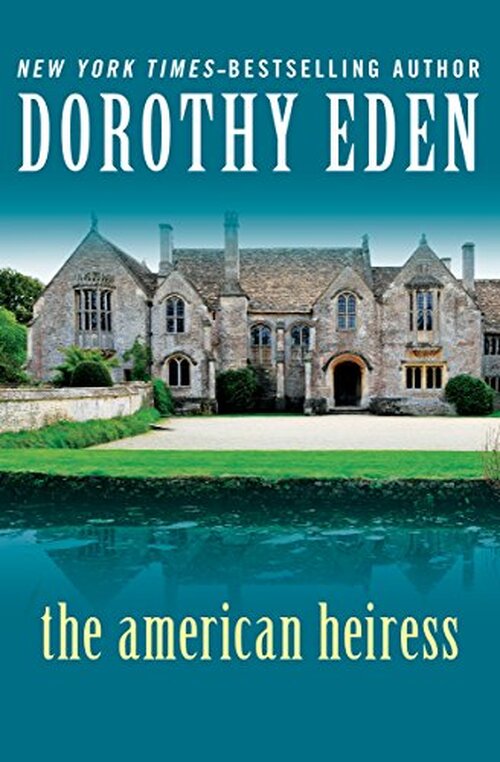 Our final selection, THE AMERICAN HEIRESS by Dorothy Eden, explores a similar theme but on a different tragic ship. Spoiled American heiress Clemency Jervis brings an entourage of attendants with her aboard the Lusitania on her journey to England to marry Lord Hugo Hazzard. Among them is her maid (and secret half-sister) Hetty Brown, who bears an uncanny likeness to her mistress. Because of that resemblance and her polished manners, a result of her upbringing sharing a governess with Clemency, the rescued Hetty is initially mistaken for her employer. When Clemency doesn't turn up among the survivors, Hetty makes the risky decision to let the deception stand. She marries Lord Hugo, instantly becoming a nobleman's wife and mistress of a grand country estate. As time goes on, despite her lingering guilt over the deception, she falls in love with her husband's land and shares his zeal to restore it, while she weathers suspicions about her by some among the nobility, including her mother-in-law. But when war comes to England, both doubt and deception are overshadowed by ever more cataclysmic events.
Ready to indulge in some in-depth exploration of the lives of the glamorous and entitled painted against sweeping backgrounds of Edwardian aristocracy and Russia on the cusp of revolution? Take your pick among this month's selections and settle in!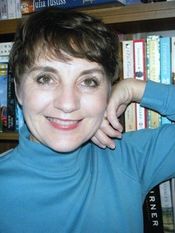 Real, intense, passionate historical romance
Award-winning romance author Julia Justiss, who has written more than thirty historical novels and novellas set in the English Regency and the American West, just completed her first contemporary series set in the fictional Hill Country town of Whiskey River, Texas.
A voracious reader who began jotting down plot ideas for Nancy Drew novels in her third grade spiral, Julia has published poetry and worked as a business journalist.
She and her husband live in East Texas, where she continues to craft the stories she loves. Check her website for details about her books, chat with her on social media, and follow her on Bookbub and Amazon to receive notices about her latest releases.
No comments posted.